How to Start a Successful Lead Generation Business in 2023
The lead generation market is huge, and since businesses of all sorts are constantly looking for new clients, there is no sign of it slowing down anytime soon. One of the things that surprises a lot of people with this business is how easy it is to get into.
Virtually anyone can start and register a company  in lead generation, and you can build one with a shoestring budget too. You do have to be ready to do the legwork necessary to get clients and leads, however, and you may have to do some trial and error before you can find a niche that works for you. Let's take a look at some of the steps that you'll need to take if you want to start a successful lead-generation business in 2023:
A) Choose a Niche
The most important step when starting a lead generation business is to choose a profitable niche. You can generate leads for everything from plumbers to Pilates instructors, but that doesn't mean that all niches should be considered. Selling leads for a restaurant, for instance, will be much more difficult than for a B2B niche that gets big-ticket orders. So, it's usually better to go for companies or service providers that have an expensive product or service to sell.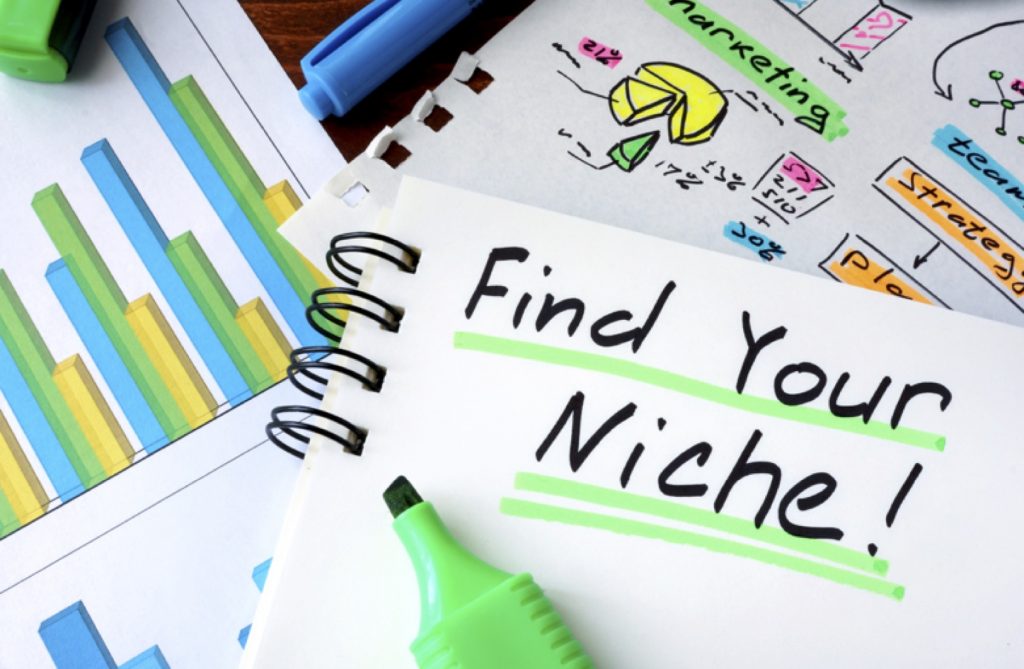 You also have to know how easy it will be to attract leads and qualify them. Some niches will require a lot more work from you and you'll need to showcase authority in the field, while others will allow you to get qualified leads with nothing but a simple squeeze page. So, look at this when considering niches too.
To find a niche, you will need to focus on a specific industry and narrow it down. Here are some examples of industries where buying leads is common:
a) Insurance
b) Legal
c) Home Services
d) Medical
e) Energy
f) Credit Cards and Loans
If you decide to sell insurance leads, then you can choose to cover all types of insurance or one specific type like car insurance or home insurance. You can also choose business insurance if you like. If you choose medical services, then you can look at anything from dentists to plastic surgeons.
Once you've identified a few potential niches, you will need to ask yourself a few questions to evaluate their potential profitability. See how much expertise you have in those niches and try to privilege niches where you have the expertise or are ready to acquire it. You should check what the average order is for these types of clients, and how much they are ready to pay for leads. You also have to know how easy it is for this type of business to get leads.
Some people sell gym leads, for instance, but gyms have so many ways to find clients. Gym leads can be very fickle too, which will stop many owners from buying them. So, this is another thing you'll have to look at when considering niches.
B) Find Yourself a Good Web Designer
You will then need to get in touch with a good web design agency. They will play an essential role in building landing pages and resource sites so you can attract leads. You need to work with a creative web design agency that is well-versed in SEO as it will allow you to get organic traffic from search engines.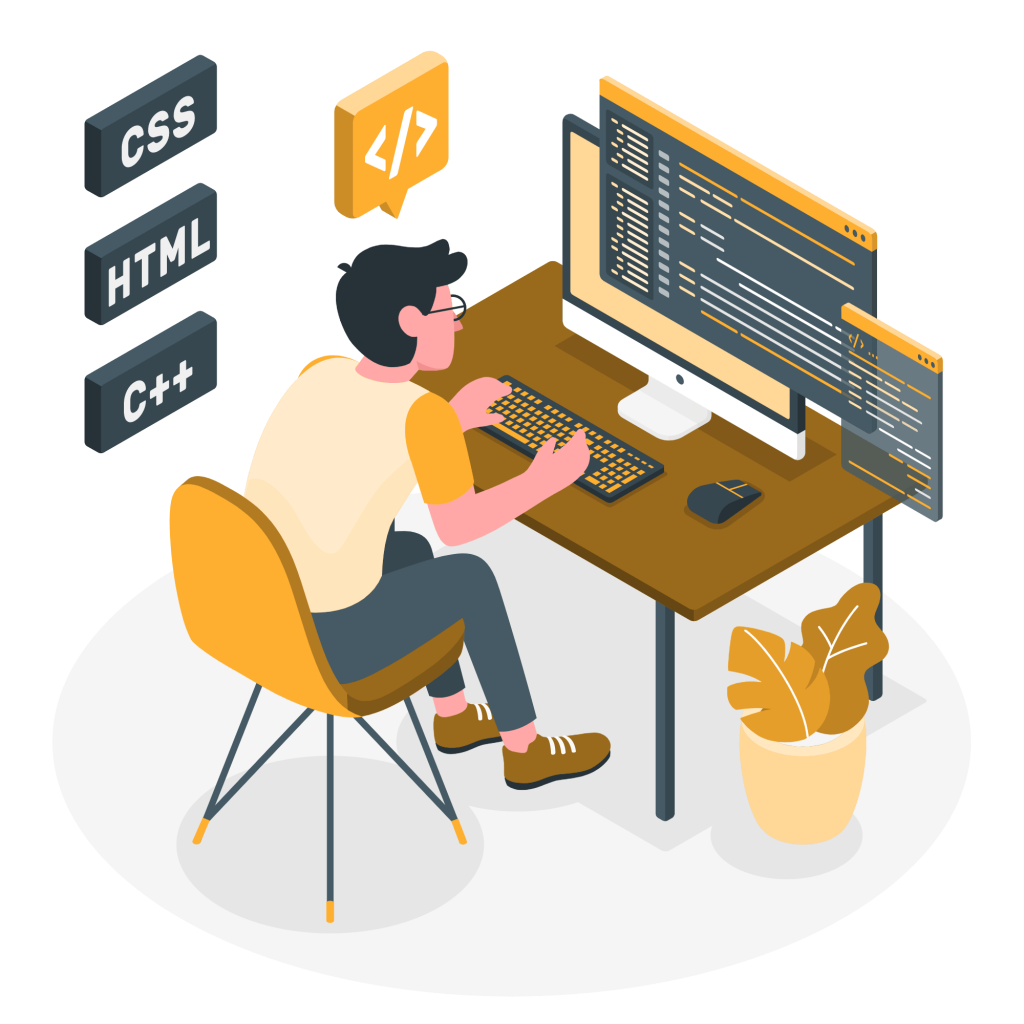 This will make a huge impact on how profitable your business will be since you won't have to constantly have to pump money into sending traffic to your sites and they will start pulling leads almost on autopilot after a while.
A good agency will also help you with content creation, which will be very important if you want to build authority sites.
C) Learn Different Online Marketing and Lead Generation Platforms
While you will get some of your traffic from search engines, there's a strong chance that you'll have to use paid advertising techniques to get traffic to your lead-generating sites. Some of the options you'll need to learn to include Facebook ads, PPC, and native advertising. Networks like Taboola, for instance, can be very powerful for getting traffic to landing pages, so start learning them today.
You will also need to get familiar with a few lead-generation tools. These tools will allow you to create lead generation forms quickly, manage your leads, and manage relationships with your clients as well.
D) Start Searching for Clients
Once you have everything in place, you can start searching for clients and offering your services. This can be done through many methods, but the simplest and most cost-effective would be to go to LinkedIn and try to find people working in sales for the industries you're trying to market. They will usually be the people in charge of generating and/or buying leads, and they might be open to buying from you if you can demonstrate that you can create high-intent qualified leads for them.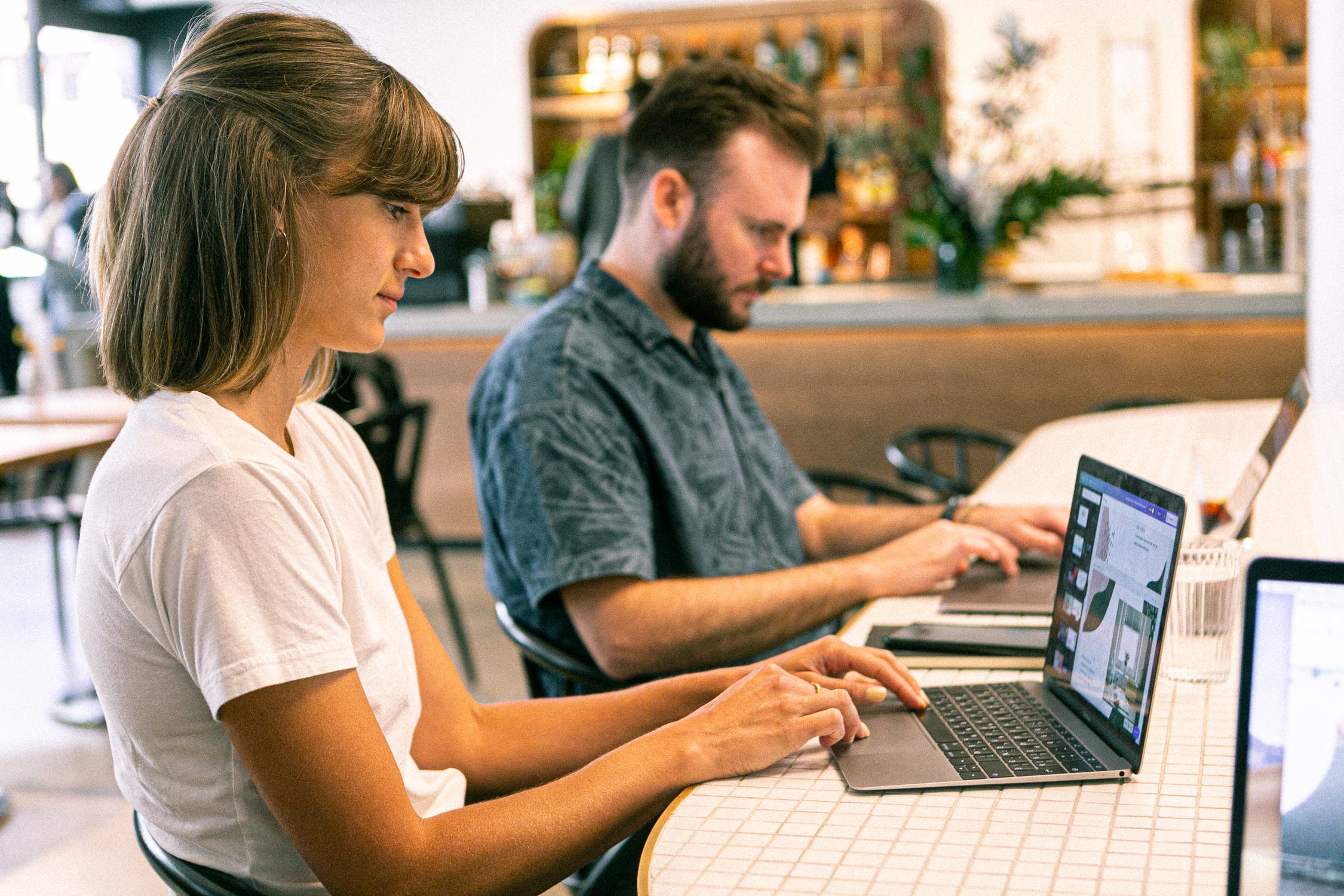 Outside of pitching on LinkedIn, you can put ads on places like YouTube, or launch a seminar for people in your targeted industry. Another way to get clients is to release a branded info product and encourage people to download it. You have to make sure that you get their email information so you can follow up.
Having a good blog on your website is another great way to attract clients to you. Try to give them as much help as possible on how to get leads for their organisation and sprinkle your brand in your content. This will naturally push some of your readers to contact you and ask about your service.
E) Deliver
Once you have a few clients, you must actively work on getting leads. Use all the methods at your disposal but try to keep your spending as low as possible at the beginning. You should also consider working with third-party lead generators in case you cannot generate enough leads on your own. This will allow you to keep supplying your clients and could even become your principal method for gathering leads.
You might need to qualify those leaders before you resell them, however, as their quality will affect your brand. This is all you need to know if you want to start a lead generation business in 2023. Before you start, try to learn as much about the actual process of getting leads, and don't be afraid to make a few mistakes at the beginning.