Top 8 SaaS Link Building Agencies You Can Trust On
They told you to revamp your website for SEO and make it more mobile-friendly. You did that, and now you've implemented highly specific keywords relevant to your brand, but your website is still not going up on SERPs.
The reason is simple! You need quality backlinks.
Backlinks are one of the major ranking signals that search engines like Google use in determining your position or where you pop up when users search for the services or resources you have.
But getting backlinks to your website is a lot of work. You might spend tens of thousands of dollars if you're to get an in-house link building expert. Moreover, there's no guarantee the link campaign will be successful.
And that's why you need to get a result-backed SaaS link building agency to do the job.
In this article, I will break down the top 8 SaaS link building agencies based on their services, approach, strong points, and pricing. Then you can make your choice.
1. Digital Gratified

Digital Gratified tops my chart because of their dexterity when it comes to building links that truly bring results. Moreover, they have a track record of working with top guns like SE Ranking, Omnisend, GetAstra, Engagebay, Hostinger, etc.
Clutch: https://clutch.co/profile/digital-gratified#reviews
Some other services provided by Digital Gratified include SEO, SaaS content marketing, product promotion, and email marketing. These extras give them an upper hand in creating link opportunities relevant to your website and brand.
Pricing: Digital Gratified does not have a fixed link building package. But you can use their link building cost calculator to estimate your expenses based on the number of required links and expected domain rating. 
On average, though, they charge $150 for a link of DR 65+ and $180 for a link of DR 70+.
2. Vazoola
Vazoola is another notable SaaS link building agency that primarily specializes in link building but not just for SaaS companies. And like Digital Gratified, they offer SE services and content marketing for blogs, case study purposes, and page content.
Their SEO services include website audit, internal linking, and inclusive keyword research. Vazoola prioritizes guest posting and niche edits when building links. And they also leverage broken links wherever possible.
Pricing: Vazoola charges a range of $50 - $200 for low-level links of DR 35 above and $600 - $2000 for high-end links. Moreover, you still need to pay an additional fee of about $99 to $149 monthly until you cancel your subscription.
3. Userp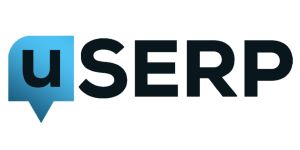 Userp is mainly a link building agency that provides quality backlinks from websites with top domain ratings and thousands of traffic. Additionally, Userp offers Digital PR as part of their core services in boosting clients' brand visibility and exposure.
They have a work record with companies like ActiveCampaign and Monday. One exceptional point to note is that Userp has over 50 experts, which ensures you get your job done by the right person, not by a generalist.
Pricing: Their link building plan starts at $10,000 per month for ten backlinks of at least DR 60. The highest plan is $20,000 monthly per 24x backlinks. Userp has another link building plus content combo plan, which costs as low as $20,000 and as high as $40,000 monthly.
4. Siege Media
SiegeMedia is more inclusive compared to Userp and provides other services such as graphic design, standalone SEO consultation, link building, content marketing, Digital PR, and copywriting for SaaS, Fintechs, and Ecommerce.
Some of the companies they have worked for include Stash, Nextiva, Hippo, Pacaso, and Homebuyer. As one of the best SaaS link building agencies, SiegeMedia prioritizes good content and designs when creating quality link opportunities.
Pricing: There's no clear-cut pricing package on SiegeMedia's page. But their FAQs show you can get a link of DR 40+ for as low as $250+. To get a full quotation, you will have to contact their customer team or schedule a SEO consultation.
5. Outpace
Outpace is a result-oriented SaaS link building agency with over a decade of experience and a sturdy link database. As a generalist in the field, Outpace also provides web development services, on-page and off-page SEO, UX optimization, SEO reseller offers, and user behavior analysis.
This agency takes its services off the grid with a white-hat link building approach, which has earned them complete star ratings from review sites like Clutch, G2, and even Google My Business.
Pricing: There is no link building package on Outpace's page. That means you will need to reach out and schedule a free consultation to find out. But from reviews, you should prepare at least $150 per link with a DR of 50+.
6. Digital Olympus
Digital Olympus is purely a SaaS link building agency using other techniques, including content marketing and strategized SEO, to place your links on websites that matter. They also engage the DIgital PR approach to build relationships with top, relevant websites in exchange for quality backlinks to your page.
Another exceptional approach used by Digital Olympus is Topical SEO. This strategy focuses on creating topic clusters to build your website's authority. In turn, you're not just getting links to a subpar page.
Pricing: Digital Olympus charges per package and monthly, which can be as low as $5000 or as high as $20,000. Your exact package will depend on the number of links needed, domain rating, and other requirements.
7. FatJoe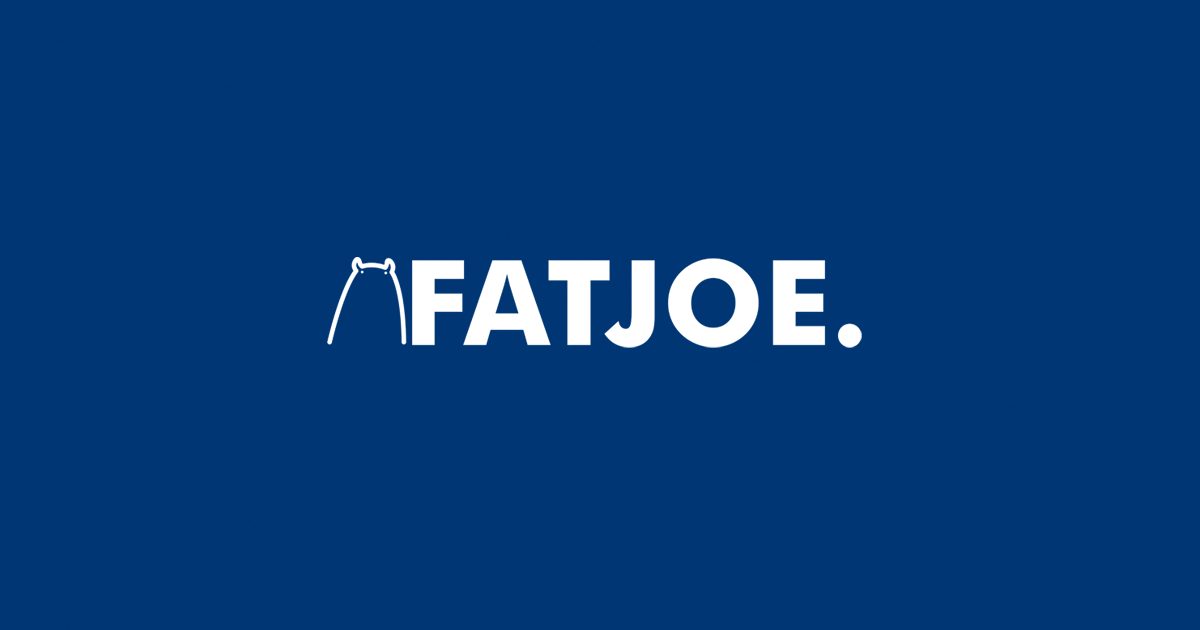 If you're looking for an all-round digital marketing agency with a specialty in SEO, content marketing, graphic design, and video creation, and lastly, link building, that's FatJoe. They are one of the special agencies that use graphic elements like infographics and videos to create link opportunities from reputable and relevant websites.
One notable feature of FatJoe is their use of HARO sources to gain quality links, besides using other strategies such as niche edit, press distribution, media placement, and blogger outreach. FatJoe also uses local citation building to raise the authority of your website before sending it link juice.
Pricing: Starts at £60 for a link of DR 10+, £80 for a link of DR 20+, and £280 for a link of DR50+. Each plan comes with a 500-word blog post that capitalizes on your brand and a relevant anchor.
8. LinkBuilder
I reserved LinkBuilder at the bottom of this list, not because they actually rank lower than the others. In fact, based on link building quality, they definitely top the chart with the likes of Digital Gratified and Vazoola. However, their pricing is more or less on the high side. 
LinkBuilder is a capitalist when it comes to solving link problems from the source. Their team of goal-oriented experts first conducts a competitor backlink analysis to measure the link gap. Then they collate relevant keywords before running an A/B outreach campaign to reach reputable link partners for your website.
Pricing: Their cheapest package starts at $2,999 per 7x links, followed by a midi cost of $5,999 per 15x links, and finally, $9,999 for 27x links. These links have a minimum DR of 50+.
Conclusion
Link building is the lifeline of any online brand just as much as content marketing and other SEO practices. By leveraging links from the right sources, your website can get a lifetime boost to the first page on search engines.
When you're ready to invest in link building, you need to outsource the task to agencies that are cost-affordable and provide quality links in the long run, like Digital Gratified or SiegeMedia.