7 Ways Videos Can Help In The Lead Generation Process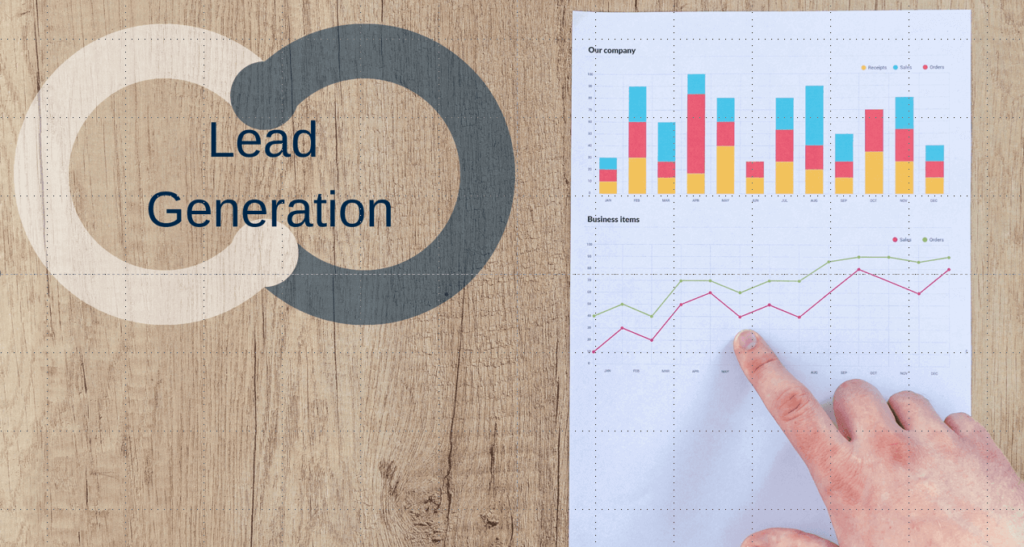 Do you want to ramp up lead generation and boost your sales? In today's digital era, marketers have become more tech-savvy than ever. The amalgamation of technology and creativity is now indispensable for taking your business to great heights. With competition touching new highs, lead generation remains a crucial priority for companies.
Known for its cost-effectiveness, lead generation can help you achieve your content marketing goals in less time. Recent forecasts indicate that the total spending on lead generation ads is expected to be around 3.2 billion by 2023. Out of all forms of content, video is the best lead generation tool that you can leverage for supercharging business growth. Contrary to popular opinion, you don't need to acquire any special skills to create splendid videos from scratch.
The easy availability of free video editing tools online has made the implementation of video marketing a lot easier. This blog will provide essential insights if you want to speed up lead generation with well-crafted videos. Here are the top 7 proven ways to generate qualified leads with video content. 
1. Tap into the power of gated content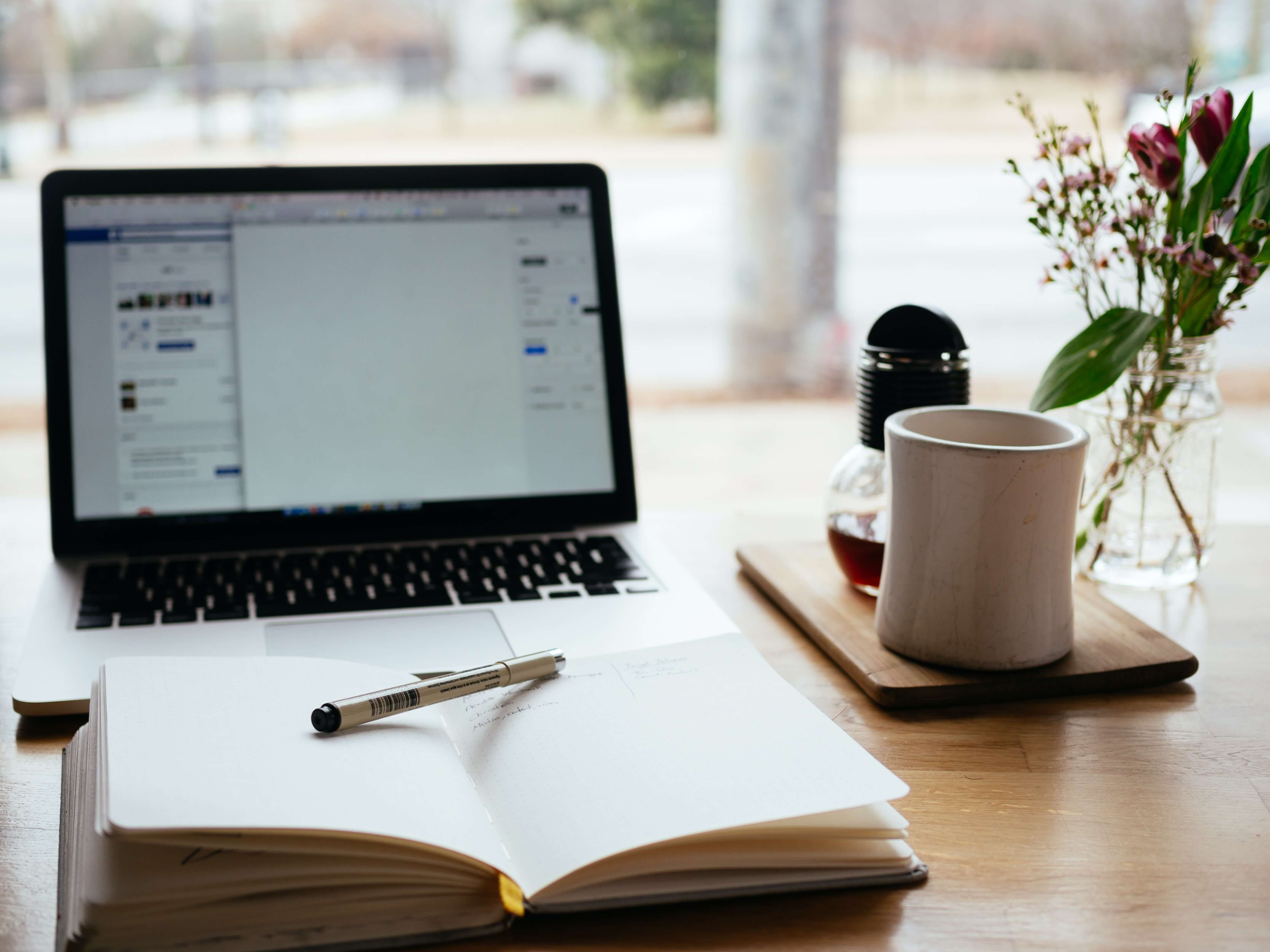 Gating content is an excellent way to kickstart your lead marketing endeavours. In layman's terms, gated content refers to content that cannot be accessed until the users provide a certain level of information. In most cases, prospects are asked to enter only basic information like their name, email address, preferences etc. Once the information is successfully submitted, users are granted access to the locked video content. 
Gated content can work like a charm for generating quality leads for your brand. However, you should lock only those types of videos in high demand. Consider gating a mix of varied video types like educational courses, brand seminars, behind-the-scenes videos etc.  
2. Run video advertisements 
Running video advertisements is one of the most effective content promotion techniques to help businesses identify qualified leads. People new to video marketing can start simply by running video ads on YouTube. Facebook and Instagram are two other popular platforms where you can easily reach hundreds of thousands of people through video advertisements. For instance, if you are a developer of antivirus tools, you can seek relevant groups on SM platforms and share your video instructions on how to get rid of MacBook malware or other cybersecurity threats.
Keep in mind that the internet is already brimming with millions of video ads. So, make sure you infuse uniqueness and creativity in video ads to get them noticed.
3. Craft engaging product demos
We live in an era where consumers have become super intelligent. Nowadays, no one buys a product without conducting thorough research online. The good news is that brands can persuade people to make purchases by crafting engaging product demos. Videos can offer prospects an instant glimpse into the functionalities of the products they plan to buy. 
A demo video is likely to be the user's first interaction with the product. You must produce engaging demo videos that instantly win people's attention. Avoid making ultra lengthy demo videos as they will do nothing except ward off potential buyers. Product demos that are short and sweet have a higher likelihood of increasing sales. You can deploy a video editing tool to trim out unwanted portions from your demo videos.
You can also spruce up your demos with royalty-free soundtracks to make them more appealing to people. 
4. Inspire trust with case studies
Producing informative case study videos is another great way to skyrocket sales. Transforming case studies into videos can pave the way for highly qualified leads. Also, case study videos effectively convey emotions by inspiring people to make a purchase decision faster. Loaded with valuable information, case study videos can significantly improve engagement levels. 
5. Consider remarketing your videos
Very few marketers know that video remarketing can be an excellent source of qualified leads. Simply put, remarketing refers to delivering targeted video content to people who have visited your brand's website in the past. Remarketing video ads leads to better brand exposure, which can improve conversion rates in the long run. Retargeting prospects with engaging videos can substantially boost your chances of making a sale in the future.
6. Create a buzz with video blogs
It is a known fact that blogs can drive high amounts of traffic to any website in a short time. While the power of written words cannot be denied, you can further bolster your lead generation game by switching to video blogs. Since today's world is inclined towards consuming visual content, video blogs can bring about a rise in your brand's popularity.
Unlike written blog posts, video-based blogs can strengthen your bond with viewers to a great extent. If you have ample time, you can create fresh video blogs without any hassle. But do not forget that the added text can increase views in search queries. To do this, just convert Youtube to text and get new views. Alternatively, you can also enrich your existing blog posts with visual content to hook viewers' attention like never before.
7. Leverage video chats
Businesses have long relied on chats for converting traffic into qualified leads. Given the advent of video chats, text-based chat is now on the verge of becoming outdated. As more people turn to more advanced tools such as an AI voice generator for interactive communication. Video chats can help you connect with audiences on a much deeper level. The best part about video chats is that it allows brands to create personalised communication.
Video chats are gaining traction because they facilitate direct interaction with people who may become lifelong customers. You can leverage video to interact with prospects one-on-one. Answering queries and educating prospects via live video chats is bound to go a long way in generating good leads.
Takeaway
Entrepreneurs around the world agree that lead generation is vital for the long-term success of all businesses no matter the industry. Lead generation has the potential to boost brand awareness and visibility. However, a study has revealed that lead generation is one of the biggest growth challenges faced by companies globally. It is where video-based content can prove to be a boon for businesses that are struggling to generate high quality leads.
No matter what type of video you create, you should include powerfully persuasive CTAs in your content to compel your viewers to act. Well-crafted call-to-actions are sure to drive lead generation. However, you must deploy the best online video editor for polishing your content with the right mix of effects and transitions.
So, ensure you keep the aforementioned insights in mind to turbocharge your lead generation process with video content.