10 Strategies to Boost Donations to Your Nonprofit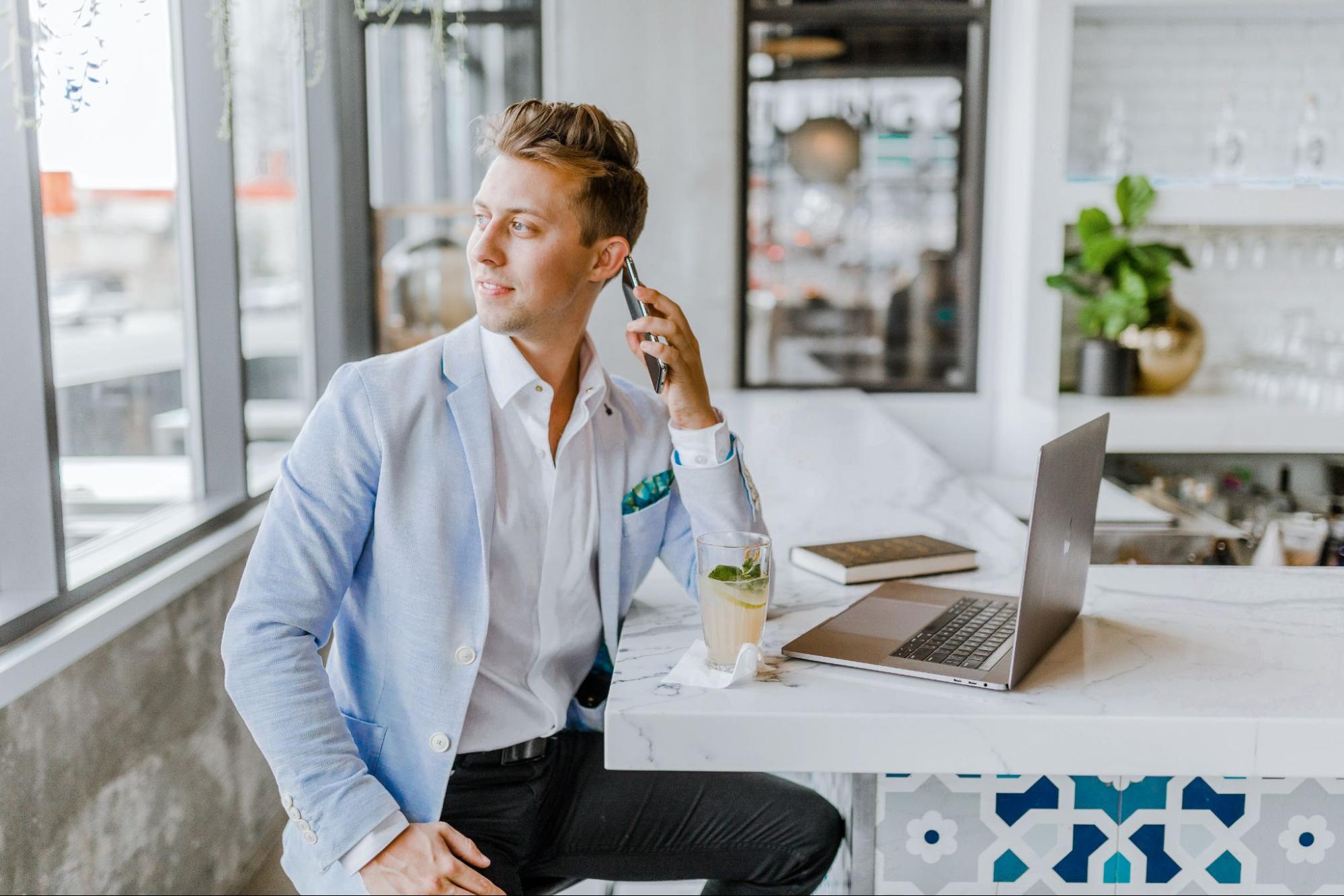 Nonprofit organizations know that fundraising is the crucial lifeline of their mission. However, seeking donations can often feel like an uphill battle, especially in competitive philanthropic landscapes. By implementing intelligent, strategic, and emotionally resonating approaches, you can increase your donation intake significantly and with greater efficiency. 
10 Strategies to Increase Donations to Your Nonprofit 
Looking into new methods to boost donations can make a difference in your organization. Here are 10 tried-and-tested strategies that are effective for increasing donations to nonprofits. 
1. Create a Branded Donation Page
A dedicated landing page, covered in your nonprofit's logo and colors, creates a sense of cohesion and trust for the donating party. This familiarity not only reassures donors of their money's destination but also enhances their connection to your brand. 
Additionally, it's important to make this donation page simple to navigate and accessible from any device. Carefully lay out various giving options and ensure your page is user-friendly. 
2. Craft a Personalized Donor Journey
In the world of philanthropy, understanding your donor's unique journey is vital. Each donor comes with their own narratives, desires, and expectations when it comes to giving. Tapping into these intricacies can significantly lift your donation levels. You don't have to do it alone, though.
Software like Virtuous can give you the tools you need to create more personalized donor experiences. With this technology, you can foster emotional connections with your donors.
3. Connect Donors With Your Story
Share the origin of your mission, the challenges you've faced, and the victories you've achieved. Help them understand why their donation matters and how it contributes to the bigger picture. By weaving a compelling narrative, you cultivate a deeper sense of involvement among your donors.
This connection often fosters continued engagement and increases the likelihood of frequent donations. Never underestimate the power of a shared story. It can build bridges.
4. Allow Them to Text Their Donation
Modern donors, especially younger generations, prefer fast, convenient methods like texting to make their contribution. By providing a simple text code linked to your nonprofit's donation page, you enable donors to easily contribute whenever a generous moment strikes them.
This method broadens your reach and helps you keep up with technological advancements. It's an effective reminder that being adaptable in accepting donations is crucial in today's world.
5. Send a Direct Mail Message
Despite the rise of digital communication modes, sending a direct mail message to potential donors can still be a worthwhile strategy for your nonprofit. A well-crafted mail message can create a personal touch, evoking a deeper emotional response than an email.
Your mailing could include real-life anecdotes, powerful imagery, or donation updates. This method might attract those who prefer traditional methods of communication and donation.
6. Use Crowdfunding for Time-Sensitive Projects
Crowdfunding allows you to share your fundraising goals with a wider audience, attract small donations from many people, and reach your objectives quickly. Campaigns can go viral, reaching far beyond your regular donor base and garnering unexpected public attention.
Seeing real-time progress toward a goal can energize donors and stimulate further giving. Given its potential, crowdfunding should be a part of your toolbox when seeking immediate funding.
7. Host Online Fundraising Events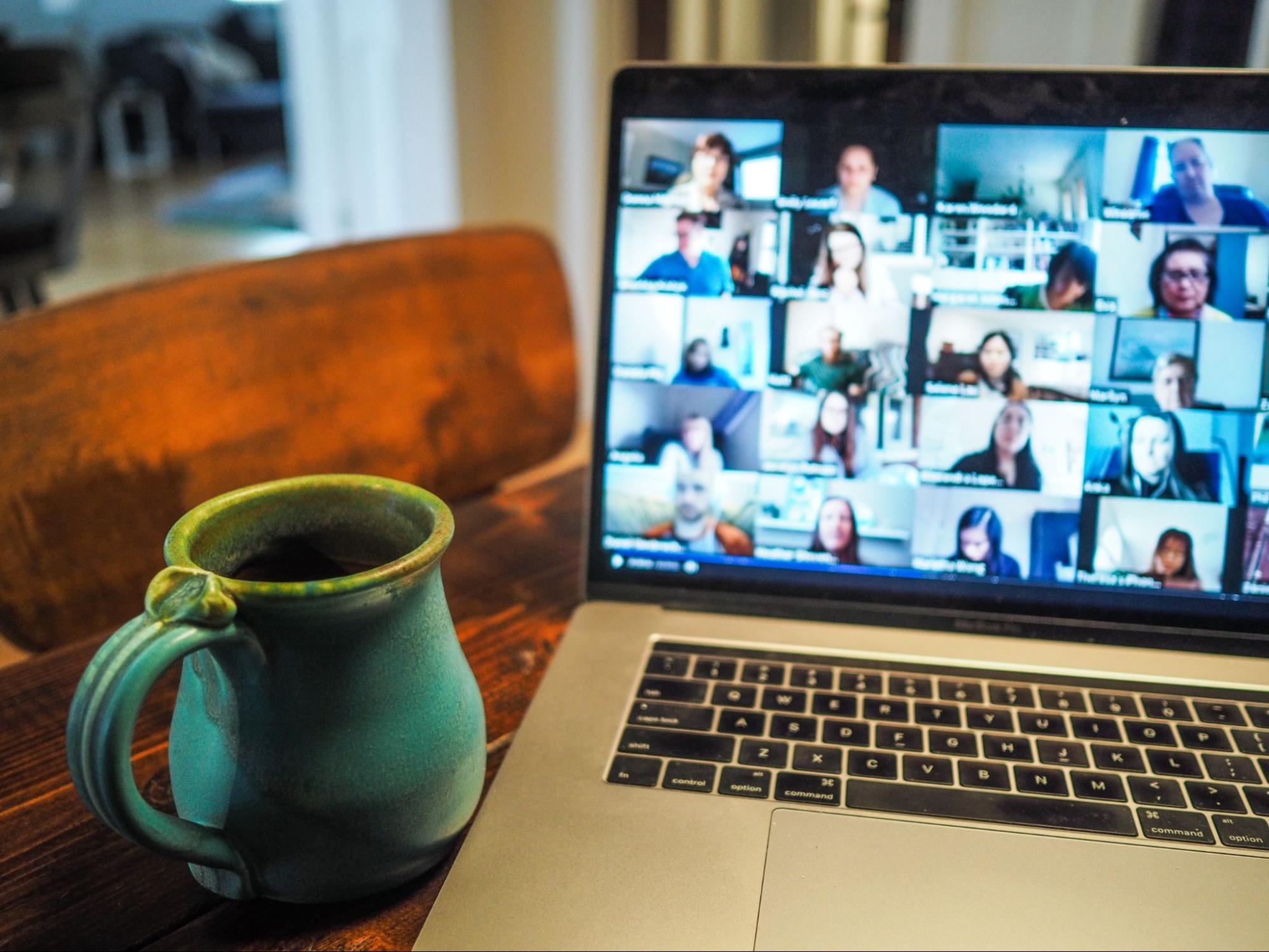 From virtual runs or walks to webinars and online auctions, online fundraising events are digital experiences that provide interactive opportunities for community-building around your cause. They make participation straightforward and enjoyable regardless of geographical constraints.
Additionally, these events can easily be shared on social media platforms, boosting visibility among new potential donors. Done well, virtual fundraisers can actually widen your reach.
8. Ask for Corporate Sponsorships
Businesses often set aside a budget for philanthropy and are constantly on the lookout for ways to engage with community initiatives. Partnering with them offers benefits both ways: they gain positive publicity and tax deductions, while you receive essential funding and wider exposure.
To win these partnerships, showcase how their support positively impacts your cause. After all, the visibility of their brand to your audience is the key attraction in such partnerships.
9. Start a Membership Program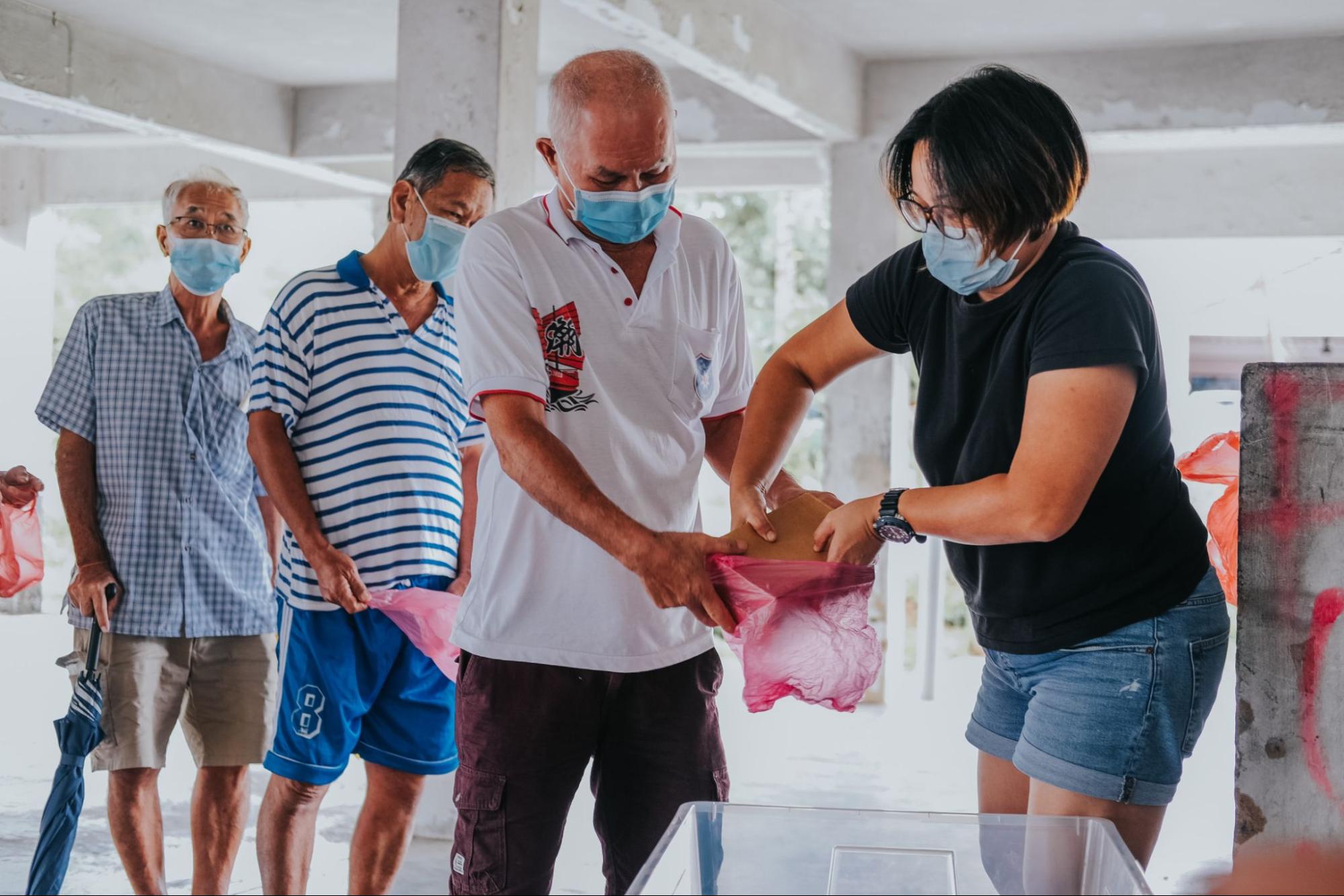 By offering various membership benefits, such as exclusive updates, special event invitations, or merchandise in return for certain membership levels, you encourage consistent giving. 
Memberships offer donors a more profound sense of connection and belonging to your cause.  Moreover, the recurring nature of these programs provides predictable revenue streams and means you have a backup plan even if other fundraising strategies don't perform as expected. 
10. Encourage Recurring Donations
Encouraging recurring donations is a great strategy to secure steady funding. By automating your donor's contributions, they can help provide a reliable income stream that allows you to plan ahead effectively. It also reduces the donor's burden of remembering to give regularly.
Make sure your online donation platform includes an option to make repeating donations and emphasize the impact that these continued gifts can have on your communication efforts. 
In Conclusion
Adopting these strategies can enhance your nonprofit's fundraising endeavors and move you closer to your goal. Each donation has the potential to create an impact and build a better world. Now's the time to leverage the power of engagement to foster support and inspire giving.