5 Types of Content to Put Behind Your Landing Pages for Increased Lead Generation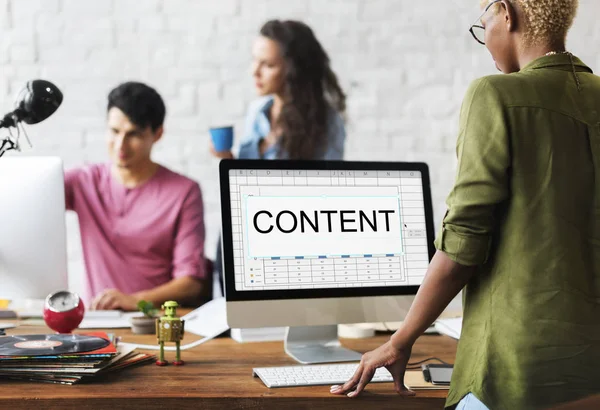 Landing page performance differs vastly across industries. And even more importantly, conversion rates (with the average CR falling anywhere between 4.02% and 1.2%) will vary significantly depending on what you're trying to achieve whether that's getting web visitors to click the "Buy" button, encouraging them to fill out a form, or convincing them to get in touch with your brand.
Nonetheless, increasing lead generation on your landing pages is entirely doable — especially if you know what strategies to employ.
So, if you're wondering about the role of content marketing in helping you capture more (high-quality) leads for your business, here are the best types of content to put behind your landing pages for maximum lead generation.
Explainer Videos
The best format to employ if your goals include boosting lead generation (or conversions) is video. According to the latest research from Wyzowl, 90% of brands using video marketing to generate leads have seen a boost in their efforts.
The same is true for 87% of brands trying to increase sales. As well as for 95% of businesses looking to improve brand awareness.
With this in mind, when trying to enrich your landing pages with elements that will maximize web visitors' chances of understanding your solutions' value and benefits, consider doing so with a short explainer video, like the one on the GetSafe Medical Alert Devices page.
Here, the brand uses several instances of video — from the one located in the hero section, which explains what the product does, to the social proof section of the page where web visitors can listen to real-life emergency calls that demonstrate how GetSafe's service works.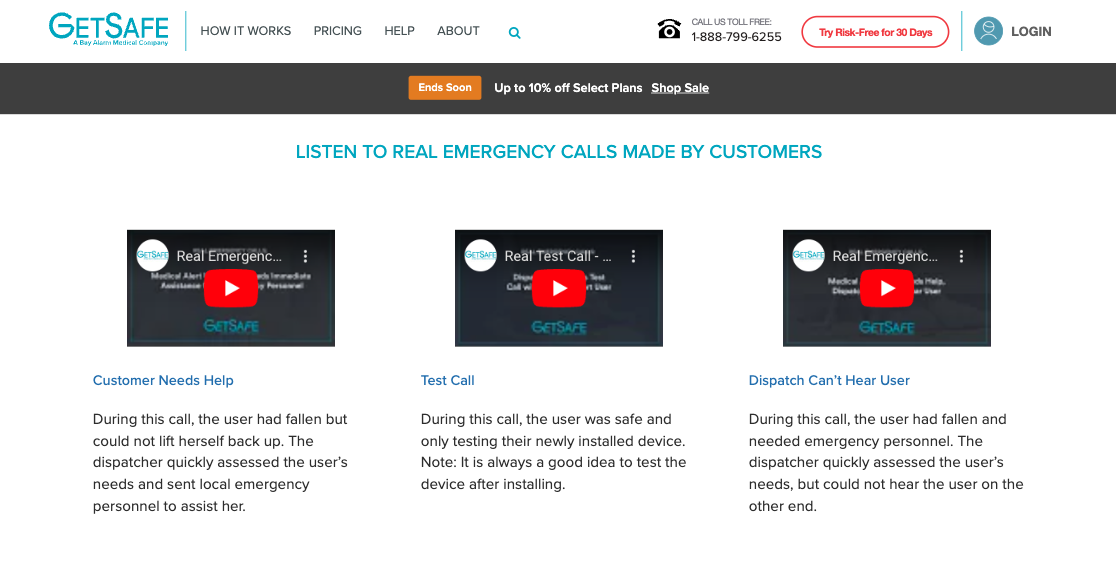 Educational Articles and Visuals
If you look into the research surrounding educational content, you'll see that producing and distributing these resources has tremendous potential to propel your business forward. 
According to Conductor, consumers are 131% more likely to purchase directly after consuming early-stage educational content. So, if you're looking to capture more leads you can nurture into loyal customers of your brand, it's not a bad idea to consider whether there's something you could teach your audience how to do.
Several formats can be helpful when doing this. Articles — long-form guides like the Camera Angles Shots article on the Wedio website, in particular — are a super-effective asset for attracting, engaging, and capturing awareness-stage leads.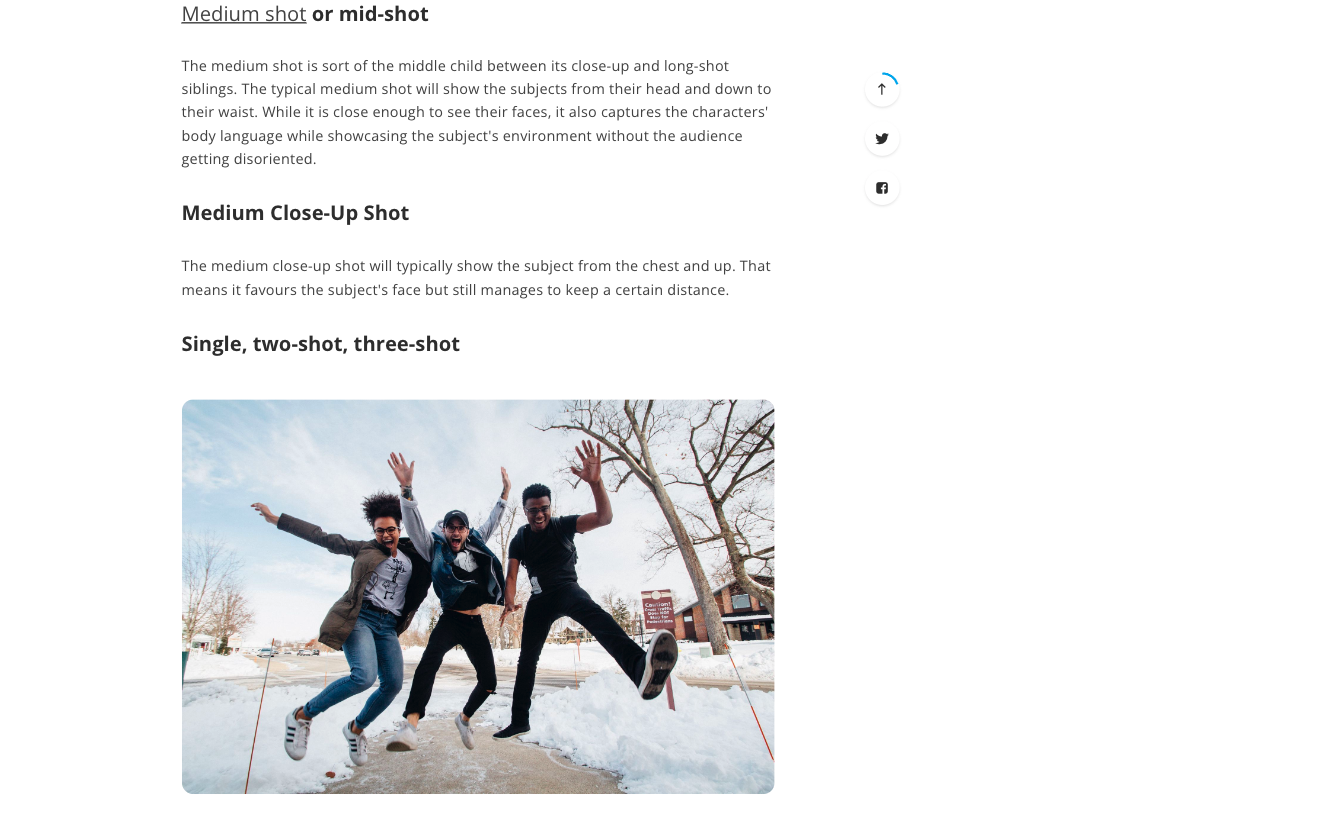 However, if your business operates in more complex industries, you might find that blog posts alone won't do the trick. In these cases, the best thing you can do is add a visual element to the educational content you put behind your landing pages.
For instance, if you check out the Driveway Mirrors landing page on the National Safety Mirror page, you'll see how effectively this brand uses illustrations to make the educational post on the landing page easy to understand.
After all, if product understanding leads to a higher conversion likelihood, it's only natural that including a few images or illustrations could make it easier for you to increase lead generation.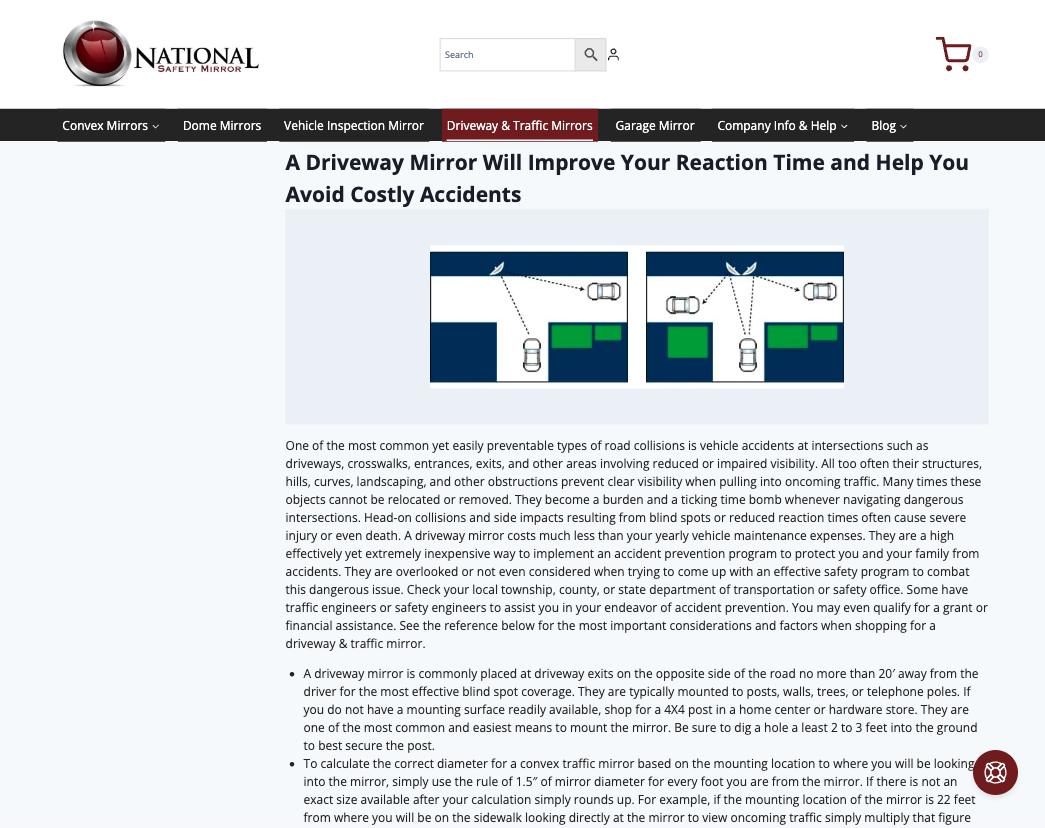 Quizzes, Calculators, and Other Interactive Content
More often than not, boosting conversions on landing pages comes down to engagement rates. That is, the more successful you are at capturing and retaining the attention of web visitors, the more likely they will convert into leads when given the opportunity.
Now, there are many excellent ways to utilize content in a way that will maximize engagement. Investing in high-quality blog posts, embedding them with images, or presenting users with video instead of written text are all excellent ways to provide your audience with value while keeping them interested. 
However, there is one particular format that drives engagement like no other: interactive content. According to data from 2022, interactive posts get 28% more views than non-interactive ones. Even more importantly, they result in 52.6% more engagement, showing just how great their potential can be.
With this in mind, explore ways to enrich landing pages with interactive content that aids lead generation. These can be quizzes or calculators, like the Hydration Calculator on the Powerade website.
Or, if you want to ensure that the interaction leads to increased lead generation, it's best to consider enriching these conversion elements with an incentive. For a great example, check out the Male Full Body Professional Dress Form product page on the Dress Forms USA website.
You'll see that the page includes a pop-up spin-to-win discount element. It allows first-time customers to gain access to valuable perks while encouraging them to leave their contact details and shortening their buyer's journey due to the limited time frame for using the offer.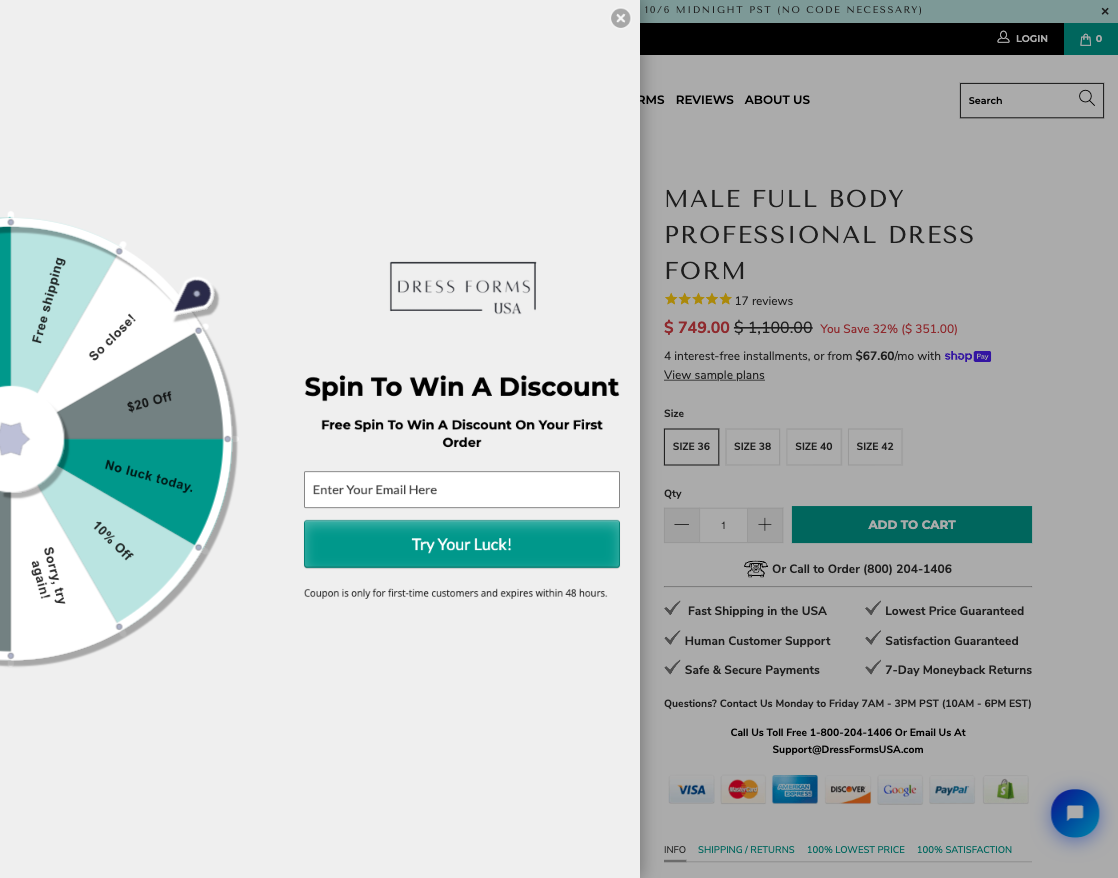 Research Reports, Whitepapers, and eBooks
For B2B organizations, the best way to encourage lead generation is to produce resources based on original (valuable) data. According to Gartner, the B2B buying journey is quite complex.
Firstly, it involves a high number of decision-makers. On top of that, a 2019 study revealed that professional users spend approximately 27% of their buying activities researching data online and 18% going through offline information.
So, while this tendency shows the importance of positioning your brand as a credible industry expert (and highlighting positive social proof), it also reveals a great opportunity for boosting lead generation. 
By investing in high-quality original reports, whitepapers, or ebooks, gating the content, and presenting your target audience with snippets of valuable data, you'll noticeably increase your lead-generation efforts and gain access to leads whom you can naturally nurture into leads with well-planned marketing strategies.
Of course, the prerequisite for this strategy to work in your favor is to create landing pages that will grab your audience's attention and attract high-quality traffic to your site in the first place. With this in mind, do your best to:
Only collect and present valuable data your prospects will genuinely benefit from accessing.

Present that data in an engaging and aesthetically pleasing way. For example, check out how Bynder did it in their

2023 State of Content

report.

Free Trials, Tools, and Product Demos
Lastly, don't underestimate the fact that, sometimes, the best way to convince prospects to convert into buyers is to let them actively interact with your solutions. So, if you wish to capture leads with the highest possible chance of turning into customers, consider allowing web visitors to join a trial, access free tools, or book product demos. 
These types of content won't just help you capture new leads. But more importantly, they will show your audience the full potential of your products. And they will allow prospects to gauge whether your solutions are the best fit for their needs, which is a crucial part of ensuring long-term customer satisfaction.
The one thing you should keep in mind if you decide to go this route is that the key to generating as many leads as possible is to minimize the risk of signing up. 
So don't forget to point out that you're offering a free trial and that prospects won't be charged until the trial period has ended. For a great example, look at how it's done on the Brain.fm Payment page.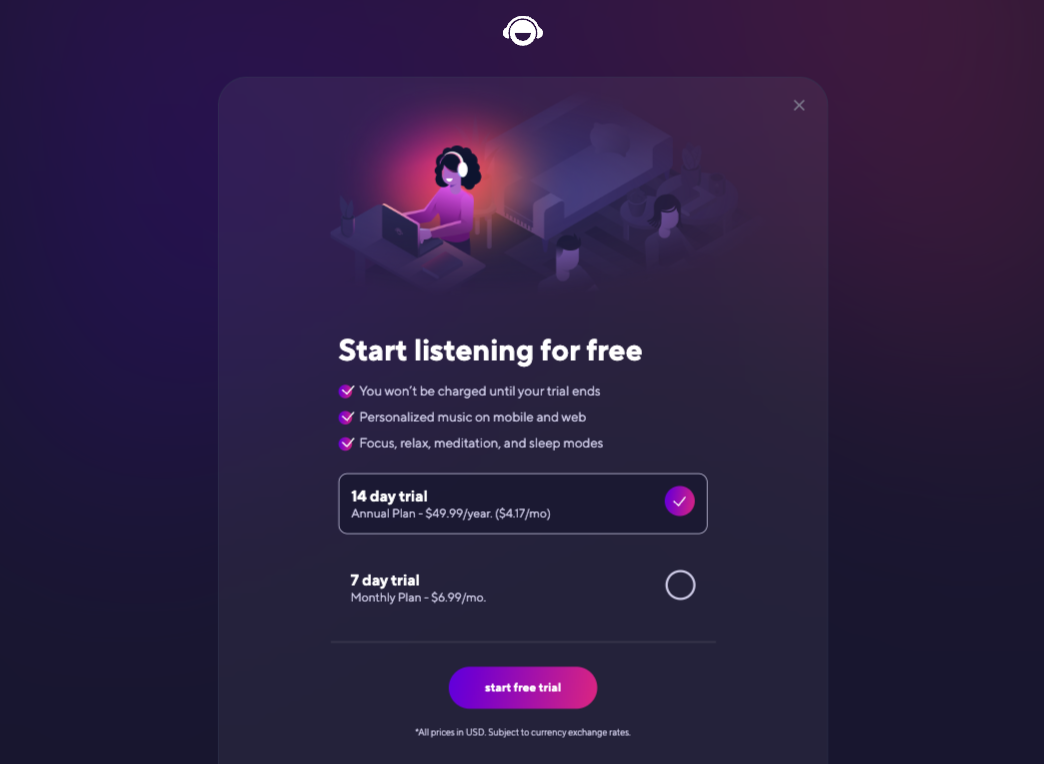 Conclusion
Boosting lead generation on your website is a cause worth investing time and resources in. After all, even a small bump in the number of leads you can capture has the potential to provide your business with the resources it needs to continue growing.
So, if you're searching for tips on how to make your landing pages more effective at converting prospects, don't hesitate to give these types of content a go. They may prove to be what you need to put your business on the map — not just by attracting high-quality organic traffic but also by helping you communicate that your brand offers precisely what your audience seeks.