4 Creative Approaches To Marketing A Video Game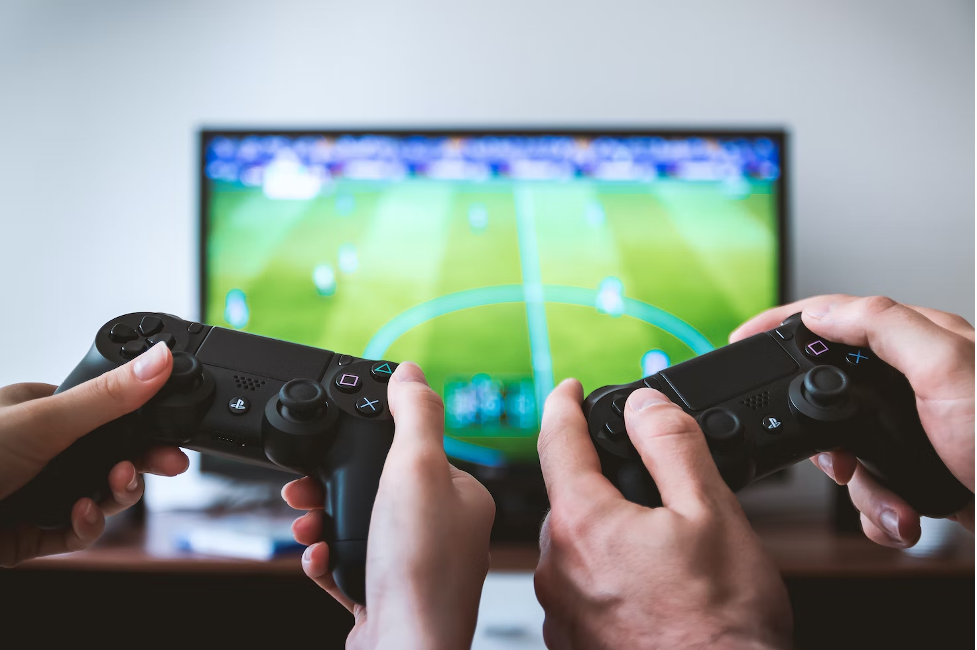 From the onset, marketing a video game seems pretty straightforward, especially with the rise of marketplaces such as the App Store, Play Store, and Steam, with millions of users worldwide just waiting to try out new games. 
After all, having spent months on a project, painstakingly developing concepts from scratch, it's only fair that your hard work gets recognized, correct? Unfortunately, this is far from true, and for most indie games, chances are that they just disappear like a needle under a haystack.
If you're not a relatively well-known game developer, lack any substantial earned media under your wing, and don't have any marketing budget to speak of, you will have to adopt certain creative approaches to growth hack your way to the top. Growth marketing for games is an increasingly specialized field pioneered by services such as Upptic.
1) Target Influencers
There's a reason why brands spent over $4.2 billion on influencers in the US alone. Whether on Twitter, Instagram, YouTube, or Twitch, users with a strong presence on these platforms are increasingly garnering eyeballs, while impacting consumption, and viewership patterns. 
Even within this burgeoning influencer market, the gaming niche stands out when it comes to audience sizes, making it absolutely indispensable for new game launches. Most influencers charge for promotional activities depending on their reach, and core demographics, but there are ways of getting this promotion for free.
If you're considering paid marketing campaigns, make sure to choose the right influencer based on their audiences, size, and genre. For example, there are some YouTubers only focused on flight simulation games, and others on strategy RPGs, so make sure to select the one that perfectly aligns with all your essential subsets.
2) App Store Optimization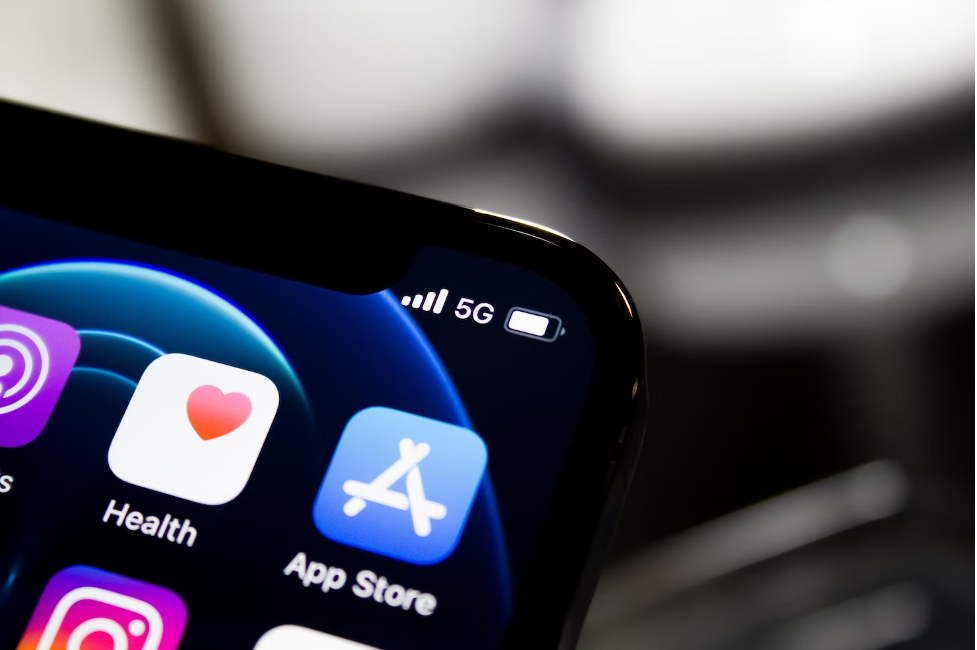 App stores across Android, iOS, Steam, and even OEM-specific marketplaces such as the Tencent MyApp, Oppo Appmarket, and Samsung Galaxy Apps are great sources of organic traffic and visibility. In fact, all of the other steps on this list are merely aimed at gaining initial traction within these stores, in order to get the ball rolling.
That being said, however, these stores are increasingly crowded off-late, and most indie games are likely to get lost in the herd if they aren't properly optimized for the respective platforms.
While it might seem prudent to distribute your game to all platforms, the best course of action would be to select just the top ones and dedicate the time to optimize your game listing to make the most of its organic traffic. 
App store optimization (ASO) essentially involves selecting the right keywords, tags, and an engaging description that compels installations, apart from maximizing reviews and ratings.
3) In-Built Virality
Most games off-late are designed to maximize virality, by making it very easy for players to share the game, the gameplay, or even their personal scores and records with their social media followers. Once this catches on, it can be a great source of fresh traffic, with little-to-no user acquisition costs.
Once the ball gets rolling, it often snowballs into a massive audience, and as a result, indie developers go above and beyond when it comes to promoting social media sharing among players. These days game developers even incentivize sharing by unlocking features, offering in-game money, and more in return.
There are in fact certain Unity plugins particularly aimed at this, and most other gaming engines should offer the same, so setting up such features shouldn't be that arduous.
4) Leverage Cross-Promotions
When working with a limited marketing budget, cross-promotions represent a great way to grow your audience quickly, and effortlessly. As the name suggests, it involves promoting your game in other relevant apps and games, while advertising other games on your end, to your existing audiences.
The only way of doing that is by approaching other developers, either in-person during conferences or industry events, online, in chat rooms, and in discussion forums. Even if there are large differences between the respective audience sizes, there are ways to arrive at equal terms, that is either based on the number of impressions, or installations.
Most developers will be more than willing to agree with such propositions, because it doesn't cost them anything, and this is far from a zero-sum market. The key here lies in approaching such developers and making a compelling case, but if this is done well, there is no limit to how high your audience can scale.
Final Words
The video gaming market is undergoing substantial changes, and with it, independent game developers, and publishers are increasingly being brought to the forefront. 
As newer avenues crop-up, and the existing app stores and marketplaces get more efficient in identifying quality content, there has never been a better time to get started as an independent video game developer or as a metaverse game development company.
Ultimately, the audience you attract depends on the quality of the game, especially with app stores increasingly tracking every facet of user activity, to track, and optimize listings based on churn rates, engagement, and more. As a metaverse game development company, it's important to stay ahead of the curve and stay updated on the latest trends and technologies in the industry.