CV vs Application Forms: Which works best?
Introduction
You've spotted a position that you're dying to apply for. You meet the majority of the requirements listed in the employment posting. Both the setting and the pay are attractive. So, how does the program work? A curriculum vitae or an application form? What is the distinction, and how do you register based on which one it is? They take very distinct methods, so keep reading to learn more.
What is a CV?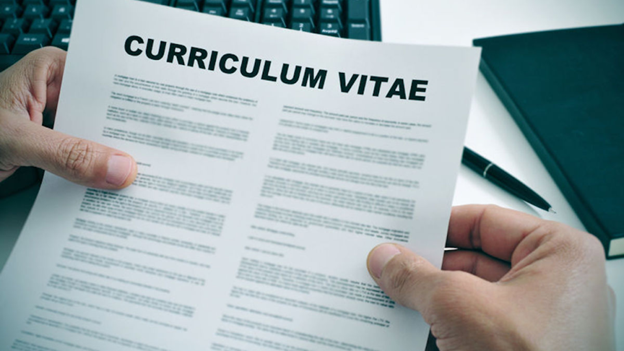 A CV, short for Curriculum Vitae, is a document that provides an overview of a person's professional and educational history. It typically includes information such as the person's name, contact information, education, work experience, skills, achievements, and other relevant information highlighting their qualifications for a job or position. It is also common to include a personal photo as a form of representation and to lend authenticity to the document.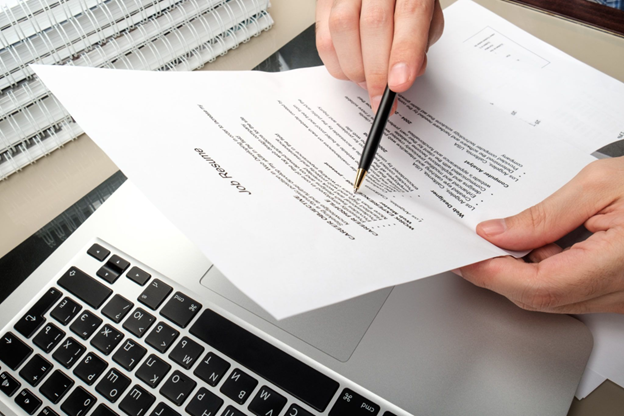 CVs are typically used in academic, research, and medical fields, as well as in countries outside of the United States, where a resume may not be the standard document used for job applications. The format and content of a CV can vary depending on the individual's career goals and the requirements of the position they are applying for.
What is an Application Form?
An online application form is a digital form that allows individuals to apply for a job, membership, admission, or other opportunities via the internet. These forms typically include fields for personal and contact information, educational and work experience, as well as any other relevant information that is required for the application process.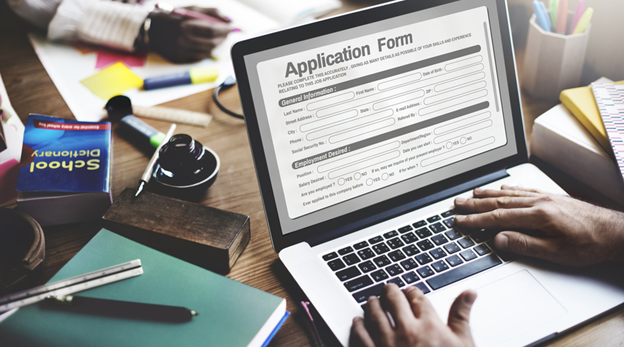 Online application forms may also include additional sections for essay questions, references, and other supplemental materials. The information entered into an online application form is typically stored in a database or system that is used by the organization or company to review and evaluate candidates. The use of online application forms has become increasingly popular due to the convenience and ease of use for both applicants and organizations.
CV Vs Online Application Form
Consider the advantages of an online application form over a conventional CV:
A) Job specific questions
When you use recruitment tools, you can personalize your application form.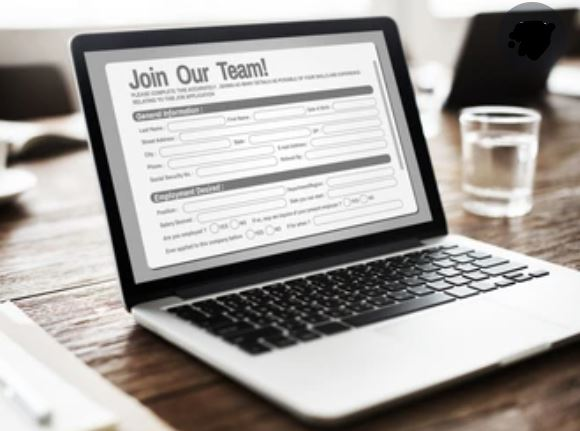 As a result, during the execution stage, you can build a common form and add job-specific queries as needed. You can also make these responses obligatory by checking a box.
B) Capture what you require
An online application form is designed with the data sections you need. Although there are similar trends among the data applicants include in their CVs, there is no guarantee that all candidates will send CVs with the precise information you require.
C) Improve your company image
An online application form also enables you to further reinforce your workplace brand by giving applicants the option to include your company colors and details.
D) Uniform your data
When you use an online application form that is connected to your applicant tracking system, you can consistently gather all of your data. This immediately simplifies reviewing your prospects' answers on a single platform.
E) Include a CV as an option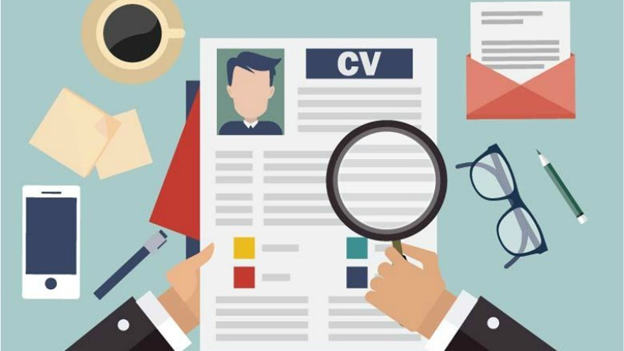 Long and complicated application forms are unappealing to busy individuals who may be looking for numerous new positions. Don't chance prospects dropping out of your application process and being scooped up by competitors because your application form is overly complicated. Keep your application form short and concentrated, with the opportunity for candidates to submit their complete CVs.
F) Simplify your filtering
You can make the process of filtering your prospects easier by including an application form that captures the most essential data you require. Your initials will be used to help you find the solutions to your queries.
Wrapping Up
Application forms are still widely used in some industries, most notably the governmental sector, where procedure and justice are valued. However, using CVs instead does not imply that you will not be equitable in your selection process. Forms may be a preferable option if you anticipate hundreds of applicants. CVs are preferable if the position you're promoting needs applicants to demonstrate their creativity.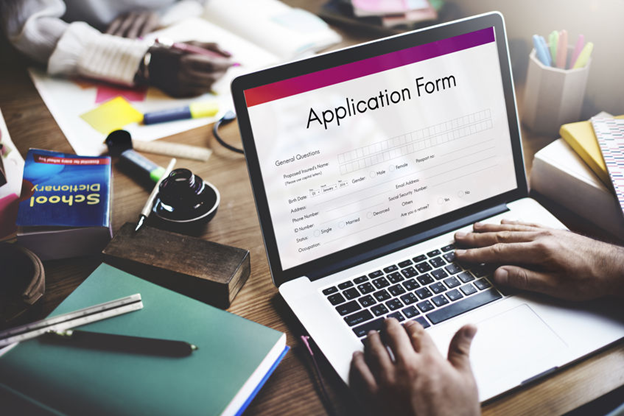 If you anticipate numerous applicants with comparable qualifications and want each to demonstrate what makes them more employable than the others, use CVs. Application forms will be more effective if you are only interested in applicants who can satisfy very strict selection standards. Build your online application form with LeadGen App where you can customize your form as per your need, add your brand logo, choose from our 500+ form templates, or create your form from scratch!