Complete Guide on Job Application Forms
Introduction
Want to cut down on the time HR professionals spend seeking new personnel and maximize hiring? Create a new job application form and post it on your website! A visually appealing online form will make a good first impression and attract more qualified prospects.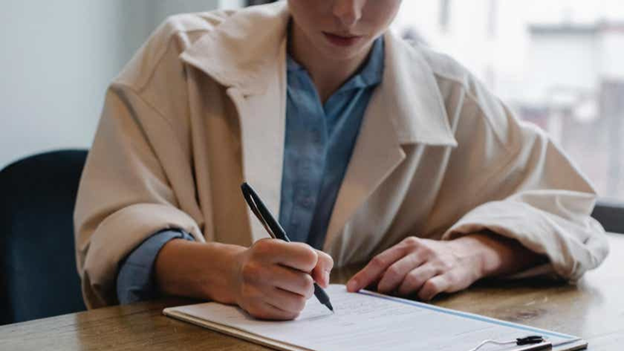 Many businesses ask all job candidates, regardless of the position they apply for, to fill out a job application form. You may be needed to complete an online application, a paper application, an application at a shop kiosk, or an email application, depending on the company and the position.
Even if you have applied for a position with a resume and cover letter, the company may request that you submit a job application. As a result, the company will have consistent data for all candidates on file. Employers want to ensure that they are following labor regulations and avoiding discrimination.
Company policy, particularly in bigger businesses, may demand having a job application on file for each candidate and keeping a copy of the application in the employee's personnel file, the company can then organize this data and manage employees with HR solutions, which can be quicker and more efficient if you use an HR solution such as Bambee.
What is a Job Application Form?
A job application form is an official form issued to candidates by employers that ask a variety of questions about the individual and their work-related abilities. Forms are lawful and serve as a means for candidates to introduce themselves to companies. Businesses utilize these forms to locate the top candidates for available positions, advancing just a chosen number to the next stage of the hiring process.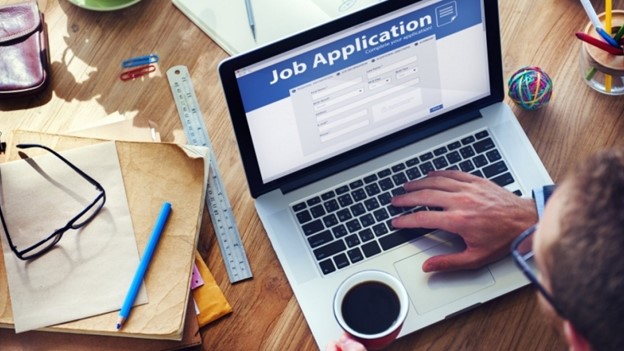 These forms, which can be digital or paper-based, often collect candidates' personal information, work history, and skills. Some positions additionally request other application documents, such as a CV, cover letter, or work sample, in addition to the application form. Others may only require a completed application form and personal identification.
Purpose of a Job Application Form
What exactly is a job application form, and when should one be used? Job application forms (also known as "employment forms") are used as part of the official hiring process by businesses to verify that they have obtained thorough, correct data from all candidates.
These forms frequently seek information that is not typically given on resumes and CVs, such as professional or personal references, past supervisor names, and/or a thorough educational history. If you opt to send your resume as an attachment to your job application, double-check it with your application to verify there are no errors.
Types of Job Applications
How will you apply for a job if you're looking? It is up to the employer. A job application can be submitted in a variety of ways.
Online job applications are often conducted on an employer's website, at a hiring kiosk at a store or business, or on a mobile device via an app. In certain circumstances, merely sending a resume and cover letter online can be enough; you are not always required to complete a digital application form.
A) Email Job Applications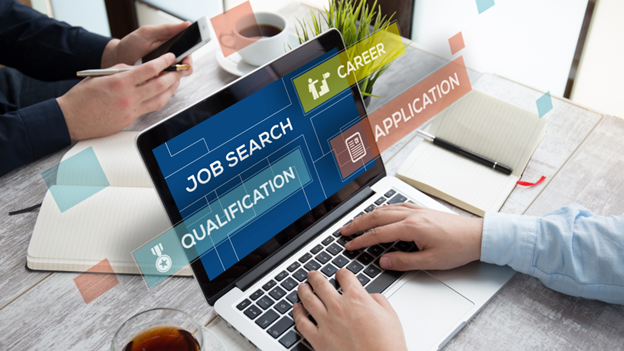 When applying for employment through email, make sure that all of your messages are as professional as if you were mailing a paper resume and cover letter. That is how the hiring manager will detect, open, and read your job application.
B) In-Person Job Applications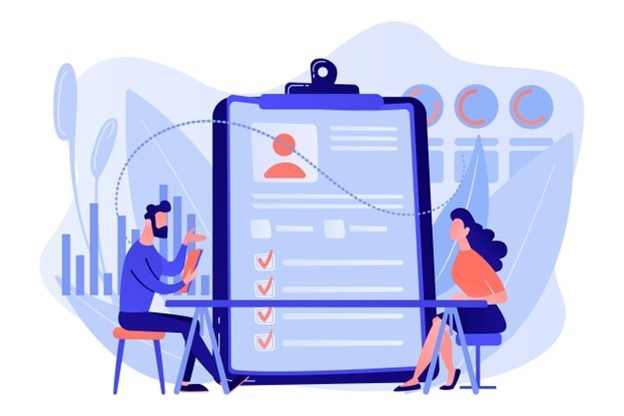 Many businesses, particularly those in retail and hospitality, want applicants to apply in person or at a company kiosk. It is not as difficult as applying online, but you must be prepared to apply and maybe interview on the spot.
C) Online Job Applications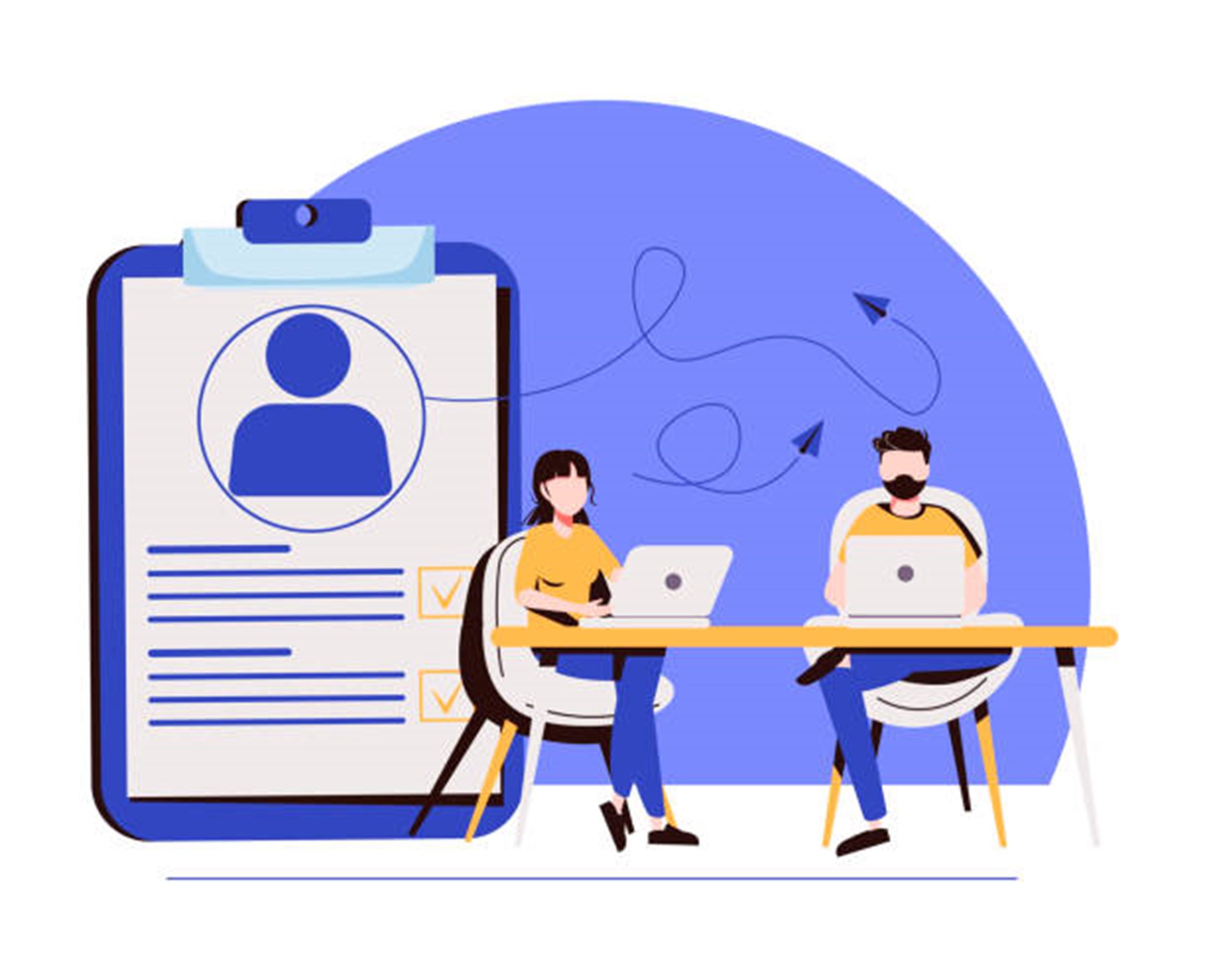 There are many of websites where you may upload your CV and apply for jobs online. You may sometimes apply for jobs online at sites like Monster.com or Indeed.com. You may also apply directly on the company's website.
D) Paper Job Applications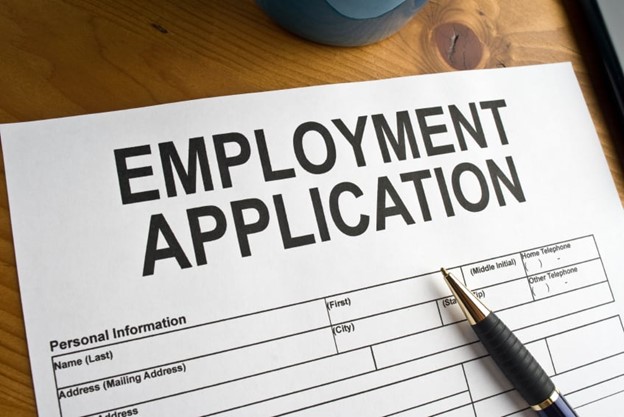 If you apply for a job in person, you must complete out a paper job application form.
Tips to create easy and efficient Job Application Forms
A) Determine Who You Want to Hire
If you want to create an application form that attracts the attention of your ideal prospects, you must first understand who they are. Do you need a swift and decisive worker? Are you searching for someone that is thorough and conscientious? Based on it, design the structure of your shape. If you are short on time and need a professionally written job application, you may want to consider a same day resume writing service. This can help you create a polished and cohesive application that will stand out to employers, while also ensuring that your information is consistent with other candidates.
B) Add a Thank You Page
Inform candidates what occurs once they submit their applications. There's no need to manually follow up on every submission; instead, create a thank you page in which you tell them how long it takes to complete their application for employment and when they may expect a response or an interview invitation.
C) Select a User-Friendly Design
 Create a user-friendly job application form for your website by following your company's design criteria. Make sure your form looks great on mobile devices as well as desktop computers - more than half of internet users use their phones to surf the web.
FAQs
1. What needs to be in a job application form?
A simple job application form should include the applicant's name, contact information, the position for which they are applying, education, and work history, as well as a space for them to sign and date the form. If you require applicants to work specific shifts, you should also inquire about their availability.
2. Why should I use a job application form?
One of the primary benefits of employment application forms is standardisation. Giving everyone who applies for a job the identical application produces a fairly fair procedure for applicants and allows you to compare them side by side.
a) Job application forms are less time consuming to examine than resumes and CVs.
b) Application forms are perfect for businesses that need to hire a significant number of people.
c) Allows you to obtain critical information that applicants would not ordinarily provide in their resume or CV.
d) Allows you to request information that will assist you in making judgements and researching applications.
e) You can inquire about their willingness to submit to a drug test, and in most cities and states, you can inquire about their past criminal background.
3. What types of questions are in a job application form?
Aside from typical inquiries about location, employment experience, and education, a job application may include questions about the applicant's specialised abilities, availability for shift work, desired income, and extracurricular activities.
Conclusion
It is critical to understand that supplying incorrect information on an application might result in the cancellation of employment consideration. 1 If the employer finds the incorrect facts after hiring the employee; it is grounds for dismissal.
In reality, applicants must sign the paper or electronic application to confirm the accuracy of the information they have submitted. So, when you've finished your application, double-check it to make sure everything is proper.