Effective Lead Magnet Ideas - Increase your Lead Generation
For which content, information, product or service would you give a company your highly personal contact information like your email address?
Your company has to ask and precisely answer this question to find out how to get sensitive contact information of your potential customers and website visitors to transform them into leads.
One promising solution for a successful lead generation in online marketing is an effective lead magnet.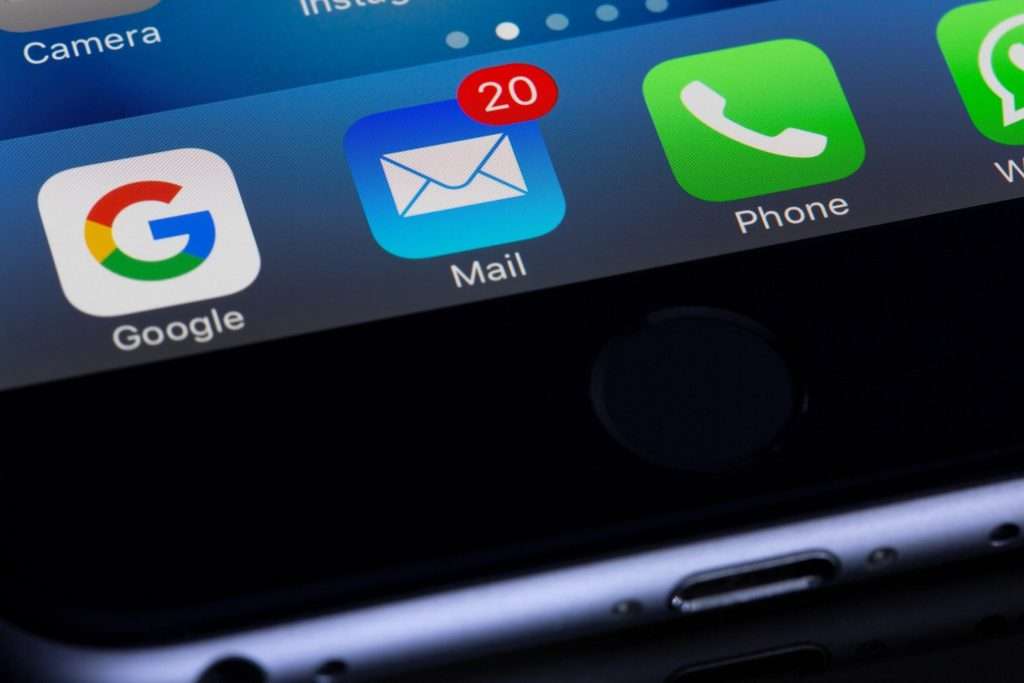 What is a Lead Magnet?

A lead magnet is a marketing tool that generates leads by giving away valuable marketing assets, mostly a piece of digital, free downloadable content, items or services, in exchange for contact information of prospective customers.
Why are Lead Magnets so important?
One of your company goals should be to generate more significant customer loyalty to consequently generate more sales in order to maintain your company sustainable.
Through a good lead magnet, a bridge from awareness of your company's existence to sympathy and trust in your company can be built. Therefore, it can be one beginning of a valuable customer relationship.
Relevant information and contact details of potential customers are collected while they are filling out your options form to get your offered incentive. Consequently, your company can stay in contact with already generated leads. Your offer, therefore, conduces the expansion of so-called "list building". Finally, lead magnets are an effective medium to support your company's lead generation.
Creating a good lead magnet provides you with more information about the needs and interests of your target group. Thus, your company can generate new customers, which results in higher sales. Hence, the more qualitative leads your company captures, the more possibilities you get to increase your sales. This is why it is so important for your lead generation to present your website visitors an effective lead offer.
Providing your company with an email address, which is a very personal detail, can represent an obstruction. Your potential buyers are not giving you their email address for free, your company has to give them a compelling reason.
What makes a Good Lead Magnet?
The following checklist will provide you with an overview of what makes an effective and convincing lead magnet.
✔︎ It solves a problem of your potential customers
To make a lead magnet work, it should give an exact solution to solve a concrete problem. Apart from that, it should give the website visitor what they want so they will be interested in your offer.
✔︎ Promise one success
Your offered incentive should help interested prospects easily achieve their set goal.
✔︎ Specified offer
The more specific your lead offer is about its benefits, the more website visitors will convert into leads.
✔︎ Easy to digest
Your prospects should not feel overwhelmed by the length or complicated input of your free provided product or service.
✔︎ High value
Your company's lead offer should communicate a high perceived and actual value to convince website visitors to give you their email address. Besides content, clear statements are supportive.
✔︎ Instantly access
You should deliver your promised material right away so instant gratification can be guaranteed.
✔︎ Present your expertise
Within the lead magnet, you should demonstrate your expertise or unique value to purposefully turn leads into customers.
To create an attention generating lead magnet, you have to know your target group and their needs. If you can identify them, you know what challenges they face and thus can provide a perfect fitting offer. At the same time, you can promote your company's products and services.

Most popular Lead Magnet Categories with Examples
Next, the most popular lead magnet examples are pointed out.
Useful Lead Generating Magnets
Lead generating magnets offer one specific, actionable solution for a defined problem of your potential customers. They can consequently save time and energy which makes you attractive for future needs.
- Template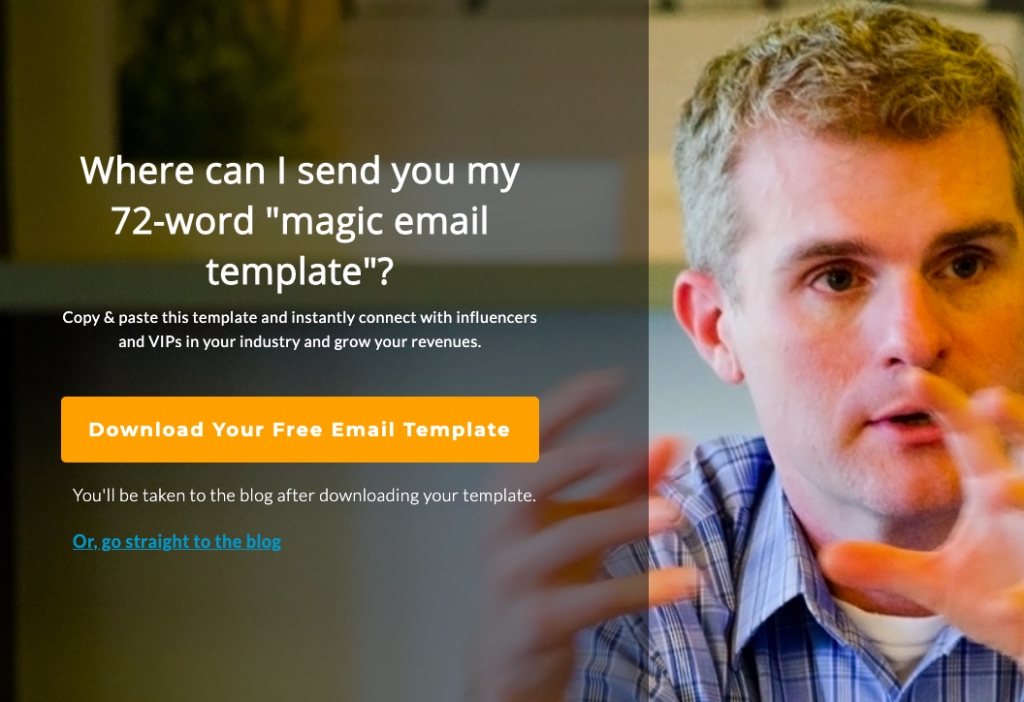 Lead magnet example, providing a template in exchange for the email address of a website visitor. Source: https://www.robin-data.io/en/free-consultation
A template delivers an already done outline for your potential customers, they just have to fill in the blanks. Super easy.
- checklist
A checklist simplifies everything your website visitor needs to know in a quickly compiled and easily consumed list.
- Cheatsheet
With this lead magnet, your potential customers will receive a guideline which leads the way constantly step by step to a specific benefit. It is kind of a variation of a checklist, but the benefits of a non-time-consuming creation and easy consumption remains the same.
Other useful lead magnet examples that your company can deliver are calculators, scripts or resource lists, calendars or worksheets. This will let your website visitors help you to expand your email list.