How You Can Generate Leads for Your e-Commerce Website
Many people use smartphones and the internet daily, so businesses are popping up in large numbers online to take advantage of this traffic. Ecommerce businesses cater to many people's needs and are more convenient to use. But as an e-commerce business owner, it will be challenging to constantly generate new leads for your website. 
Unlike traditional businesses, people cannot see your brick-and-mortar store on the street and walk into it. So, you have to generate leads differently and be strategic about turning those leads into sales. Here are six ways you can generate leads for your e-commerce store.
A. Improve Your Web Design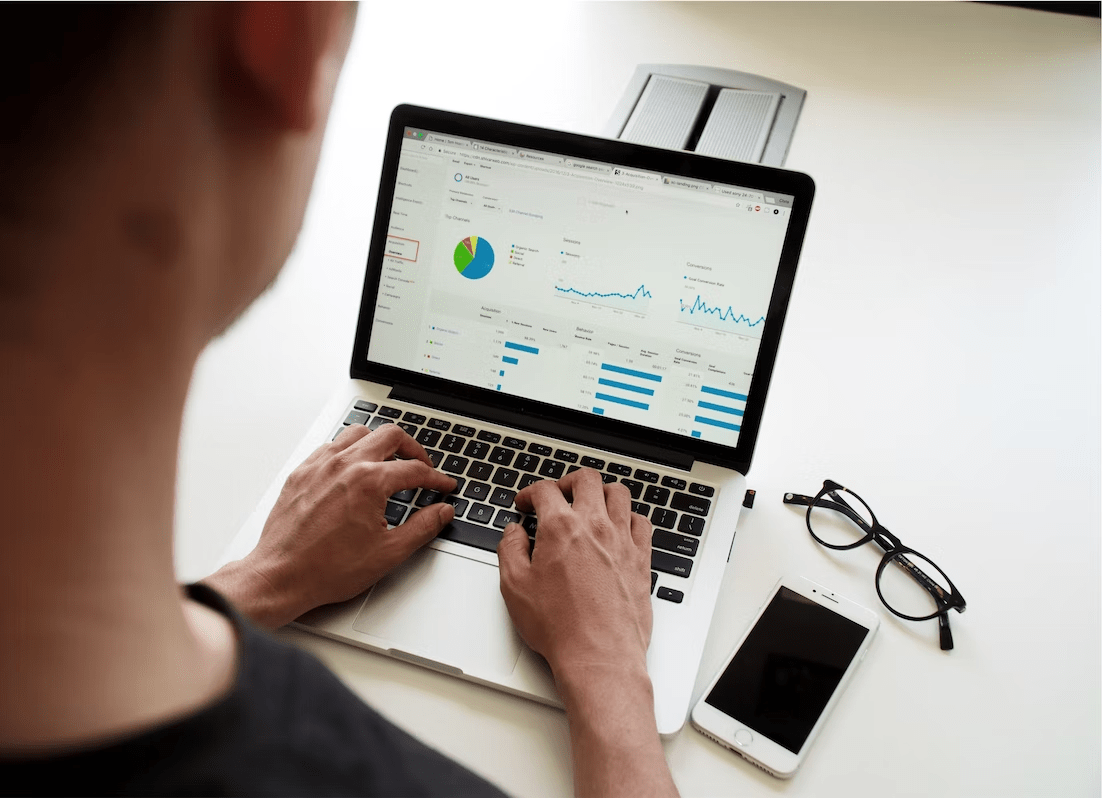 If people visit your website and it is not self-explanatory or easy to navigate, they will leave for your competitor's site. Your priority should not be a colorful and artistic website but an elegant and straightforward one. Design your e-commerce site so visitors can easily find the product they want and place their order. The website also needs to be responsive, so visitors can quickly flip from webpage to webpage. If it is laggy, they will get frustrated and leave. 
You should hire a professional web and UX designer to build your website. If you want to, you can create the site yourself. There are many website-building platforms like Experro with built-in tools for you to integrate lead-generation features into your website's UI. Keep in mind that while the initial investment may vary, considering factors like the complexity and features required, the cost to develop a website is a crucial consideration in achieving a successful online presence. Once the site is operational, keep tabs on the lead generation and conversion analytics to know if the web design is helpful or detrimental to your business.
B. Capture Your Site Visitors' Interest
Sometimes, you only need a lead to visit the site once to close the sale. However, for this to happen, you should keep the person's attention on your site for as long as possible. You can do this by stocking your platform with content relevant to your product or services. While they read this content, they might convince themselves of the need to buy whatever you are selling.
You should responsibly litter your e-commerce site with internal links embedded in texts and images. This keeps them going deeper into your site to satisfy their curiosity. Your site can also pop up an online form asking for their details so you can send them newsletters and special offers later. This reminds them of your business and can entice them to come back later. Note that you should not be too aggressive with your emails because it is a turn-off.
C. Tailor Your Marketing Messages to Specific Audiences
When marketing your business, remember that all potential customers do not want the same thing. Hence, you cannot reach all of them with the same marketing material. It would be best if you personalized the messaging to particular demographics for it to resonate with them. If someone visits your e-commerce business and clicks on a product page, you can show them related products the next time they visit the site. This personalized marketing strategy makes it more likely to turn leads into conversions. You can also reach out to a b2b marketing agency or companies like Skai that provide omni channel marketing solutions to help you with this and more. 
D. Give New Visitors Special Offers
You can give first-timers a bonus when they order something from your business. This bonus item can be a freebie, discount voucher, promo code valid for their next order, or something similar. This incentivizes them to come back to your site and patronize you. You can also extend this favor to existing customers by giving them exclusive discounts on new products listed on your site. Alternatively, you can provide them with referral codes, so they get a commission on purchases people they refer make. This lead generation tactic is effective because it can convince people that are on the fence to make a purchase. In this way, you encourage their customers to refer to your products, like oil paintings from pictures and other artworks, to their friends and family members.
E. Make Your Copies Portray Urgency
Online activities happen quickly. If someone sees your ad and is not drawn to it, your competitor might entice them with a better copy, and you will lose the sale. It is best for your lead generation efforts to have ad copies that portray urgency because it gives potential customers FOMO (fear of missing out). FOMO can make customers more likely to purchase an item because they worry it might run out of stock soon. 
Copies crafted this way can be used to advertise bonus offers that are only valid for a certain period. For example, a copy on your e-commerce website and social media page that reads "20% off all orders placed today" can generate many leads and potential sales. Lastly, remember to add a call-to-action to your copies, so readers know exactly what to do after reading them.
F. Take Advantage of Social Media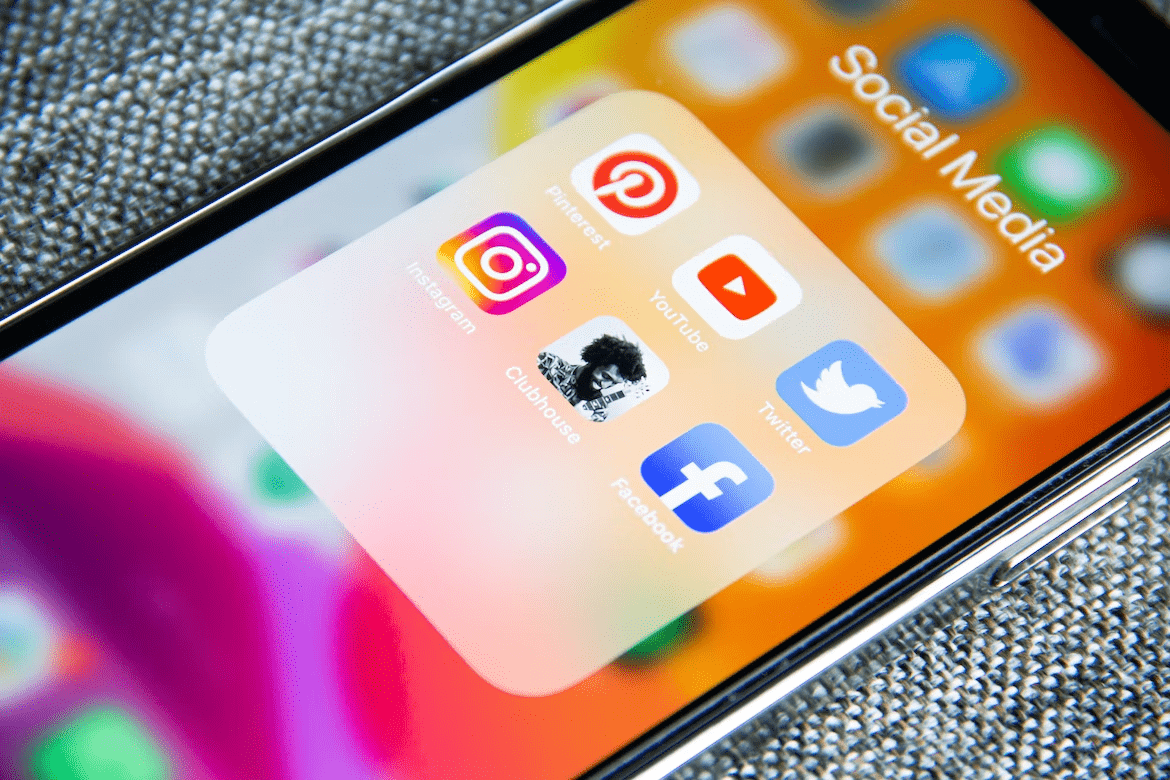 Social media is where most people in the world communicate today, so your e-commerce business needs a significant presence there. Ensure the pictures and content you post on your page are catchy, interactive and relatable, as these can drive engagement. You can increase your e-commerce sales by using social media on your website, including using features like the Instagram shop.
Aside from the organic traffic you can get from optimizing the content on your social media pages, you can also run ads on prominent platforms. Facebook, Instagram, and Twitter have about 3.614 billion combined daily users, so advertising on these platforms is a gateway to many leads. Most social media platforms allow you to put a link on your bio. If you can attract people to your social media profile, they can click your link to direct them to your website. You can also use the shopping section on Facebook and Instagram to generate more product sales.
Endnote
As an e-commerce business owner, lead generation should be a top priority. You should also seek to improve your conversation rate, which is closely linked to your revenue. For your marketing efforts to be productive, you should work with a reputable company like Skai to ensure you take the proper steps.
Ensure you regularly check the analytics data for your site to gauge whether your lead generation strategy or website design needs improvement. You can also check out Sana-commerce for more information on e-commerce platform comparisons. Lastly, do not stop trying to get new leads even when your website sees consistent traffic because there are always opportunities to scale and get more conversions.