6 Smart Practices for Creating Outstanding Lead Capture Forms

Introduction
All of your efforts are aimed at directing traffic to your landing page. You did an excellent job, and the number of visits is still increasing. However, you have one issue: your lead capture form.
Don't be concerned! You've arrived at the place to discover how to develop a lead capture form that converts visitors into leads.
A variety of things influence the quality of a good lead form. The overall design, length, and copy are all factors in its success. To pique a client's interest and obtain the information you require, you must pay close attention to every detail.
Let's see what we can do to enhance your lead form.
What is a Lead Capture Form?
A lead capture form is a questionnaire on a website that collects information such as potential clients' email addresses and sends it to a CRM system where it may be utilized further by sales and marketing teams. With such information on your customers, you can much more easily direct them through your marketing funnel and into a purchase. The purpose of a lead capture form is to gather the information that can be used to follow up with potential customers and nurture them into becoming paying customers. Lead capture forms are commonly used in digital marketing campaigns and are often placed on landing pages, email campaigns, or social media ads.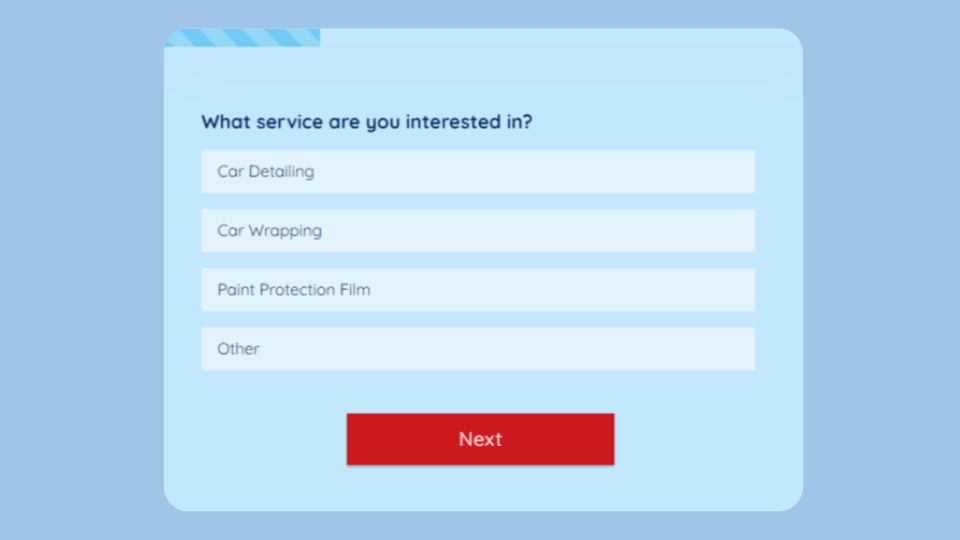 Contact forms are one of the most popular Lead capture forms
Lead capture forms benefit businesses or organizations that are interested in generating leads or potential customers. By collecting information from potential customers, businesses can use the data to follow up with them, nurture relationships, and eventually convert them into paying customers. The sales, marketing, and customer service departments of a business can benefit from lead capture forms as it helps them to identify and prioritize potential leads, personalize communication with them, and increase the chances of conversions.
What are the most popular lead capture forms?
 1) Registration Forms
Registration forms are documents or web-based forms that are designed to collect personal and/or business information from individuals who want to register for an event, program, or service. Registration forms can be used for a variety of purposes, such as registering for a conference, enrolling in a course, or signing up for a newsletter or membership program. They typically require individuals to provide basic contact information, such as name, email, and phone number, as well as additional information that may be required for the specific program or service being offered. The information collected through registration forms is used to manage registrations, communicate with participants, and provide a personalized experience for those who have registered.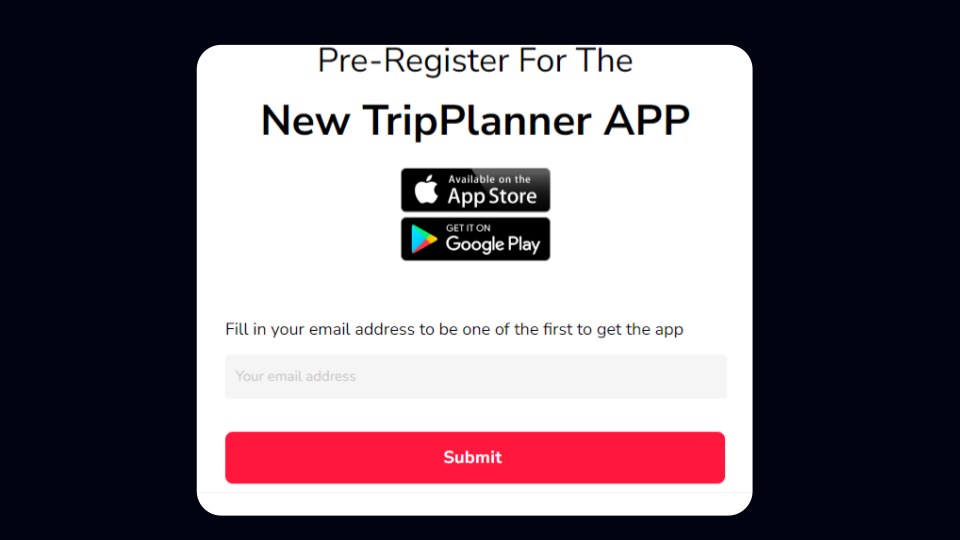 Registration forms are designed to collect information from individuals who wish to register for an event, service, or program. They typically require users to provide their personal information, such as name, contact information, address, and sometimes additional details like occupation, age, or interests.

Registration forms can benefit both the individuals filling them out and the organization or entity hosting the event or providing the service. For individuals, registration forms can provide a streamlined and convenient way to sign up for an event or service, without the need for in-person registration or communication with the organizers. For organizations, registration forms allow them to efficiently collect necessary information from individuals, track attendance or interest in their services, and manage the logistics of the event or service. Additionally, the information collected through registration forms can be used for marketing and outreach purposes.
 2) Contact Forms
Contact forms are online forms designed to facilitate communication between a website visitor and the website owner or administrator. They typically include fields for the visitor to enter their name, email address, phone number, and a message or question. Contact forms can also include other fields, such as a subject line, department selection, or a file upload feature. The purpose of contact forms is to provide an easy and convenient way for website visitors to get in touch with the website owner or administrator for a variety of reasons, such as asking a question, providing feedback, or making a request.

Contact forms are web-based forms designed to allow visitors to a website to easily communicate with the owner or administrator of the website. The form typically asks for basic information such as name, email, and a message or comment field where visitors can leave their inquiry, question, or feedback.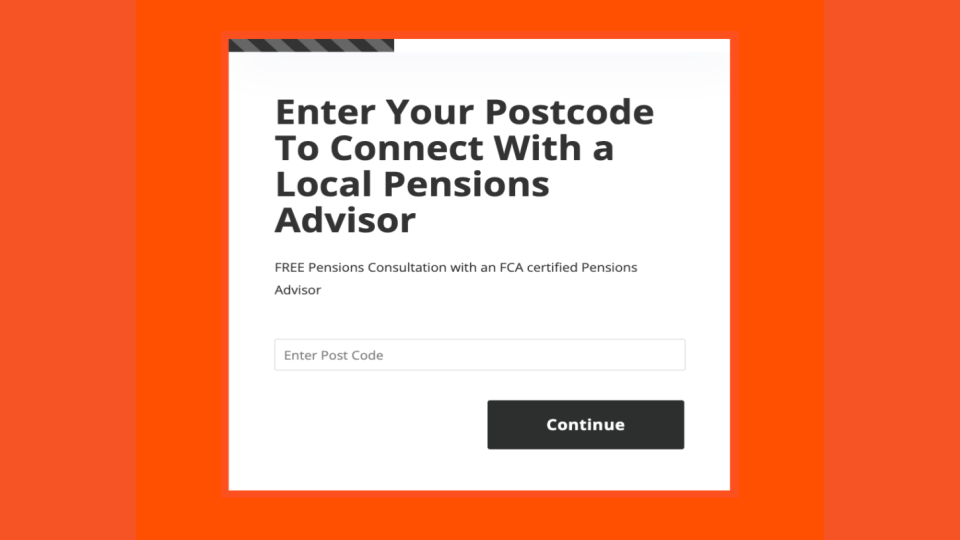 Contact forms provide an efficient and secure way for website visitors to communicate with website owners or administrators. They allow for easy and quick communication, which can help to improve customer satisfaction and lead to increased sales or conversions.

Website owners, businesses, organizations, and individuals can benefit from using contact forms on their websites. Contact forms can help them to connect with their audience, receive feedback, address inquiries or concerns, and potentially generate new leads or sales.
 3) Newsletter Signups Forms
Newsletter Signup Forms are online forms used to collect contact information from individuals who wish to subscribe to a company or organization's newsletter or email marketing campaigns. The form typically includes fields for the subscriber's name and email address, and may also include options for subscribers to select their areas of interest or preferences for the type and frequency of newsletters they receive. Newsletter Signup Forms are designed to help businesses and organizations grow their email subscriber list and maintain ongoing communication with their audience.

Newsletter Signup Forms are designed to collect contact information from individuals who wish to receive updates and information from a business or organization via email newsletters. These forms typically ask for the user's name, and email address, and may include additional fields for other demographic information.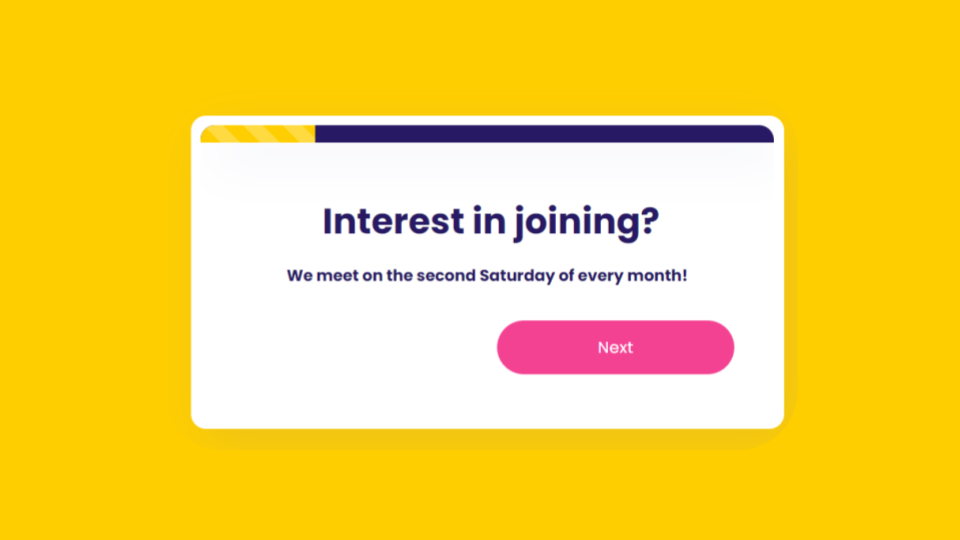 Newsletter Signup Forms can be a powerful tool for businesses and organizations to connect with their audience and grow their brand.
The benefits of Newsletter Signup Forms are numerous for both the business or organization and the individual who signs up. For the business or organization, the form helps to grow their email marketing list and provides a direct line of communication to interested individuals. This can lead to increased engagement, customer retention, and sales. For the individual, signing up for a newsletter can provide valuable information and exclusive deals, and keep them up to date on news and events related to their interests.
6 Smart Practices for Creating Lead Capture Form
A) Select the best location for your landing page.
There are no hard and fast rules on where you should put your lead capture form. Regardless, you should always maintain your form above the fold. This implies that the form is visible and simple to find without scrolling. Visitors will quickly understand the purpose of your landing page. Consider using these four form placements to guarantee that your lead capture resource is the major draw of your landing page.
Placing the form next to the landing page material is an excellent approach to remind customers of the useful resource they will receive if they enter their basic information.
If you have a long landing page, try to find up to 3 places.
Chatbots can be used to share your lead capture form in addition to automating responses and communicating with your visitors.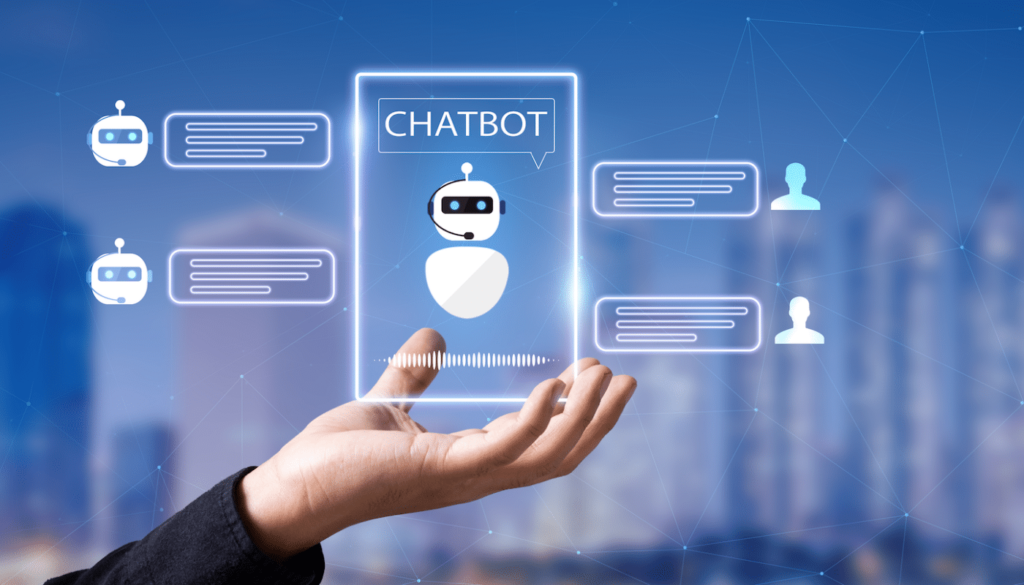 Apart from just automating responses, Chatbot can also be used to share Lead capture Forms
Though we must optimize chatbots on a regular basis to ensure that they provide accurate information to your consumers and accurately reflect your business. You'll need to update your bot as your user demand and company goals alter, which will necessitate a study of previous bot interactions to uncover typical inquiries your bot receives. Placing a lead capture form at the bottom of your landing page gives you another opportunity to collect a visitor's information. This location also puts your material front and center, allowing visitors to decide whether it's worth downloading.
B) Select the appropriate form fields.
With your lead capture, ask as few inquiries as possible. This will greatly improve your conversion rates. After the lead enters your funnel, you can additionally ask more questions. Regardless of whether you like short or long forms, it's a great practice to simply ask questions that will help you contact and qualify your lead.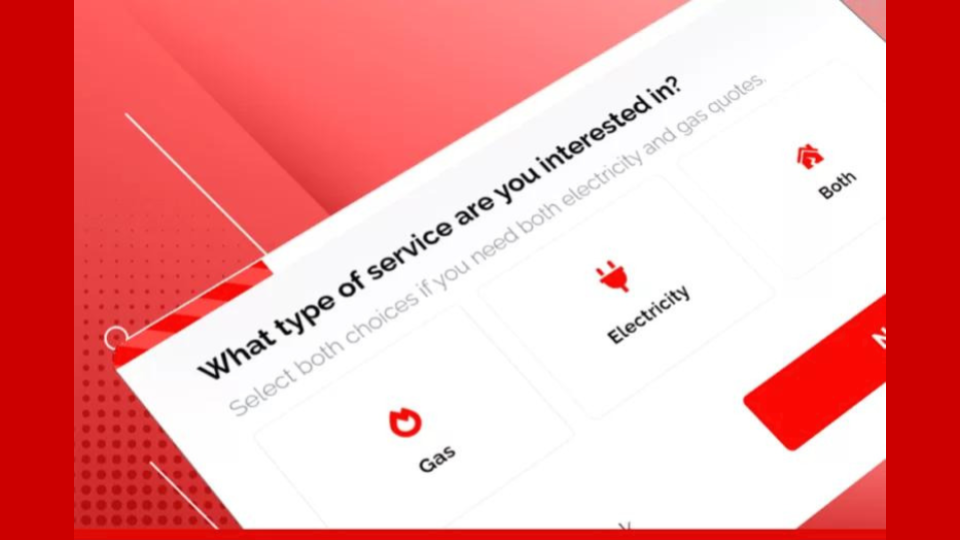 Having relevant and minimal questionnaire fields in the form helps capture more leads
For example, if you spend $10,000 on a marketing report, you'll want to produce high-intent leads from it. That is, you will need to go beyond the name and email address of individuals who wish to get the report. You may need to know their firm name, website, role, and personnel count. By asking these questions, with this method of procedure,  you can determine their fit for your firm, their need for your product, and their chance of acquiring it. With this information, you can choose whether to add a lead to your sales flywheel.
C) Choose the appropriate length for your lead capture form.
The length is the next — and arguably most important — consideration when developing your designs. The amount of form fields you employ provides a compromise between lead quantity and lead quality. Shorter forms typically produce more leads, since individuals can fill them out more quickly. However, the quality of your leads from short forms varies greatly.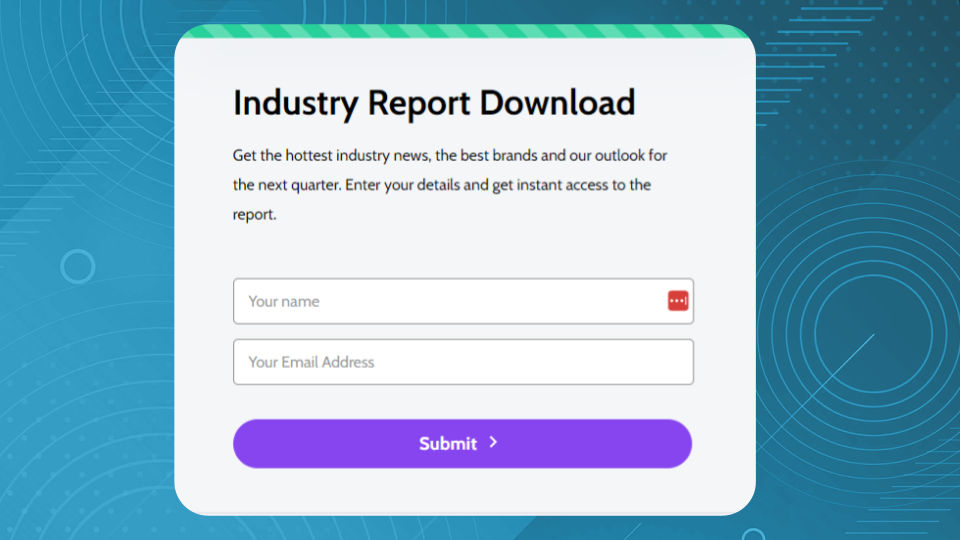 Short forms tend to produce more leads as individuals can fill them quickly
Longer forms demand visitors to offer more information about their wants, indicating a higher level of purchase intent. As a result, you may receive fewer leads, but they will be of higher quality. When designing your form, strike a balance between gathering enough information and not asking for too much information that your visitors may be unwilling to provide.
D) A/B Test your Lead Capture Form.
A/B testing is an excellent technique to determine the most effective version of your form's design, text, and calls-to-action. A/B testing, in other words, helps you to improve conversion rates. When testing your form, make sure to test each element one at a time. For example, if you're testing the color, shape, or size of your submission button, don't test the form length at the same time.
E) Provide your Privacy Policy.
When collecting "personally identifiable information," laws in the United States, European Union, Canada, and Australia require you to provide a privacy policy (PII). PII refers to sensitive information such as your visitors' complete name and postal address. It also includes non-sensitive information such as zip code, race, date of birth, and so on. Regardless matter where a form is located on your website, you should make your privacy policy visible. If prospects are hesitant to share their information, this will put them at ease.
F) Modify the wording on your submit button.
The submission button is the final key component of your lead capture form. This button's default wording is "submit." This, however, is not the greatest messaging.

A study has shown that the top-performing alternatives are "click here" and "go," which have higher conversions than "submit."
Summing Up
Driving traffic to your website is essential for establishing authority in the online world. However, your efforts should not end there. You must be able to convert followers and customers into leads in order to grow your following and customer base. And how are you going to do it? By developing efficient, lead capture forms. There is no one technique to make a lead capture form that converts. You should still keep an eye on what's going on with your lead capture page. Something will work one time and not the next. Nonetheless, these guidelines will enable you to identify certain trends and alter your form accordingly.
So what are you waiting for? Create your first stylish lead capture form today with LeadGen App!