The B2B Marketing Podcast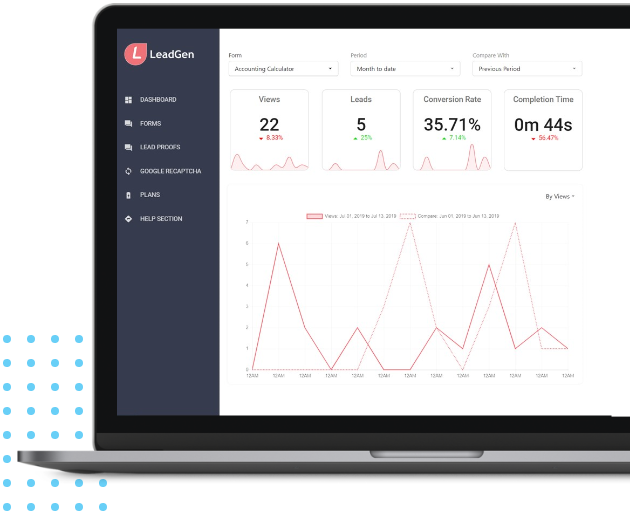 All Marketing Mavericks Shows – Listen Here
and subscribe to get notified for any upcoming content!
Sharing Proven Marketing Strategies – One Topic at a Time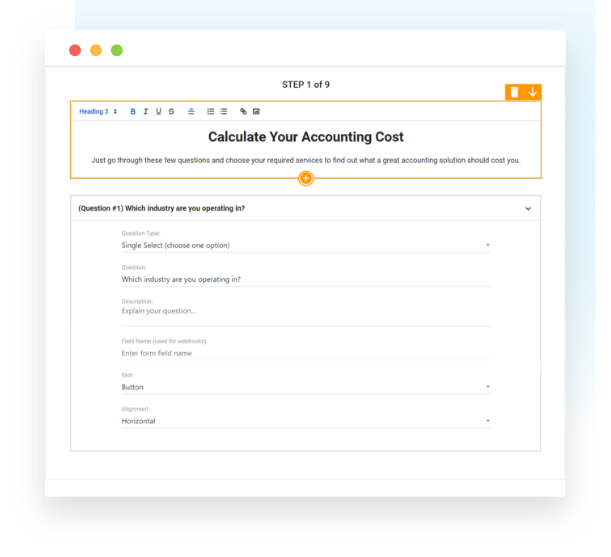 Running marketing agencies and a SaaS marketing startup has given us tremendously valuable lessons. Now we want to share them with you.
We are passionate marketers and love connecting with fascinating people in the same field. Over the past years, we have met hundreds of incredible marketers we learned from.
It's those people that constantly push you to learn, do and experiment more.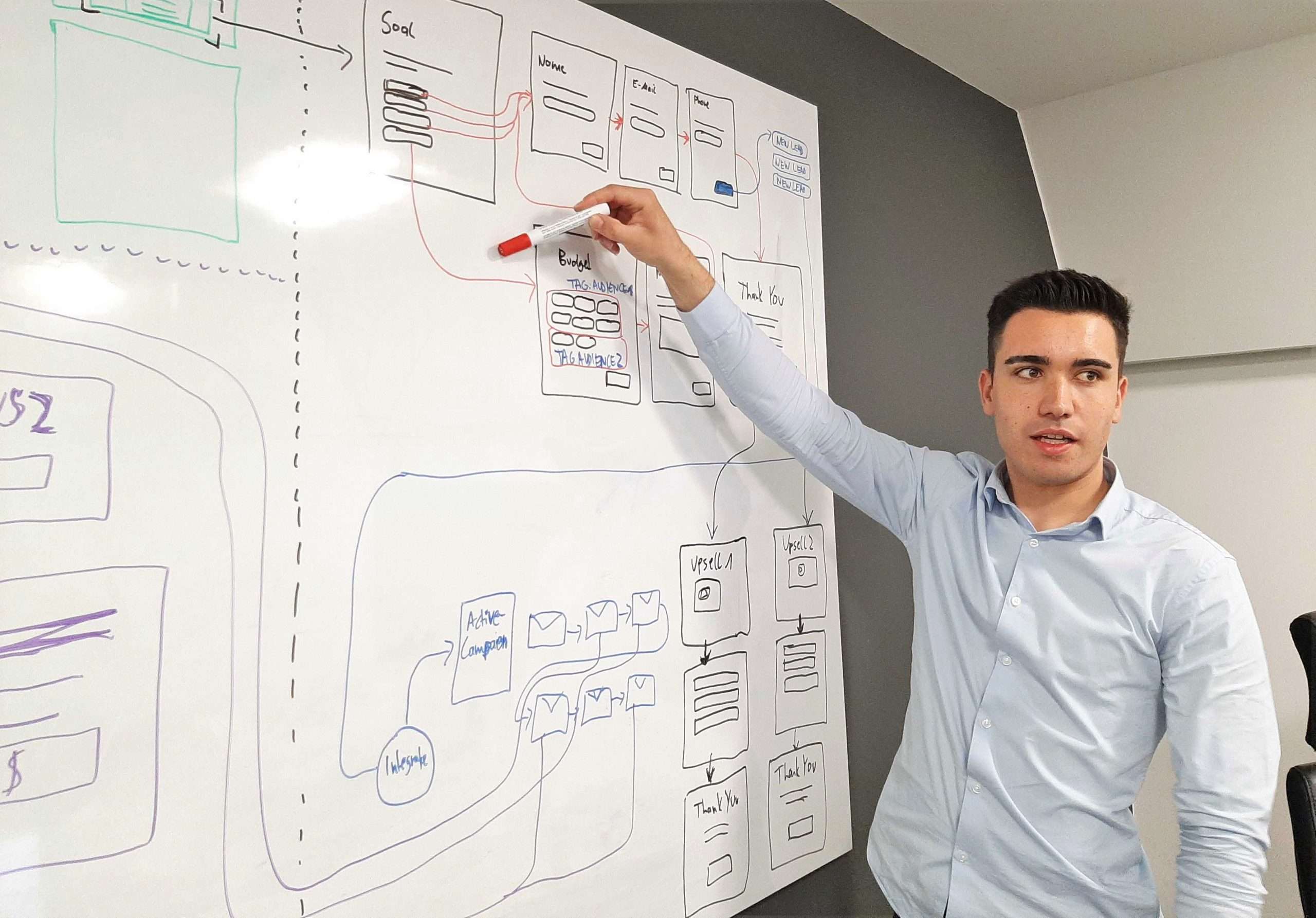 Sharing Our Hacks from 15+ Years in Digital Marketing
We have 15+ Years of combined B2B and digital marketing experience and lots of lessons to share, incl. successes and failures. 
Our goal is to make top-class digital marketing content accessible to elevate your knowledge, skills and results.
We share not only the hands-on content of digital marketing, but also show you behind the scenes content of our work at LeadGen App – Content you won't find anywhere else.
We hope you enjoy the content and we will have lively discussions! Join us in our Facebook Group, the home of the show and the interactions or listen in on any other platform.
Marketing Knowledge backed by Experience and Passion

The Marketing Mavericks Shows is run by Chris and Waseem, the two Co-Founders of LeadGen.
Waseem is also a marketing agency owner, having served more than 500 clients worldwide, running the leading landing page design agency in the UK.
Chris has gone through a lot of areas in digital marketing and sales, incl. Affiliate marketing, Search-Engine-Optimization, B2B lead generation and sales funnels and more.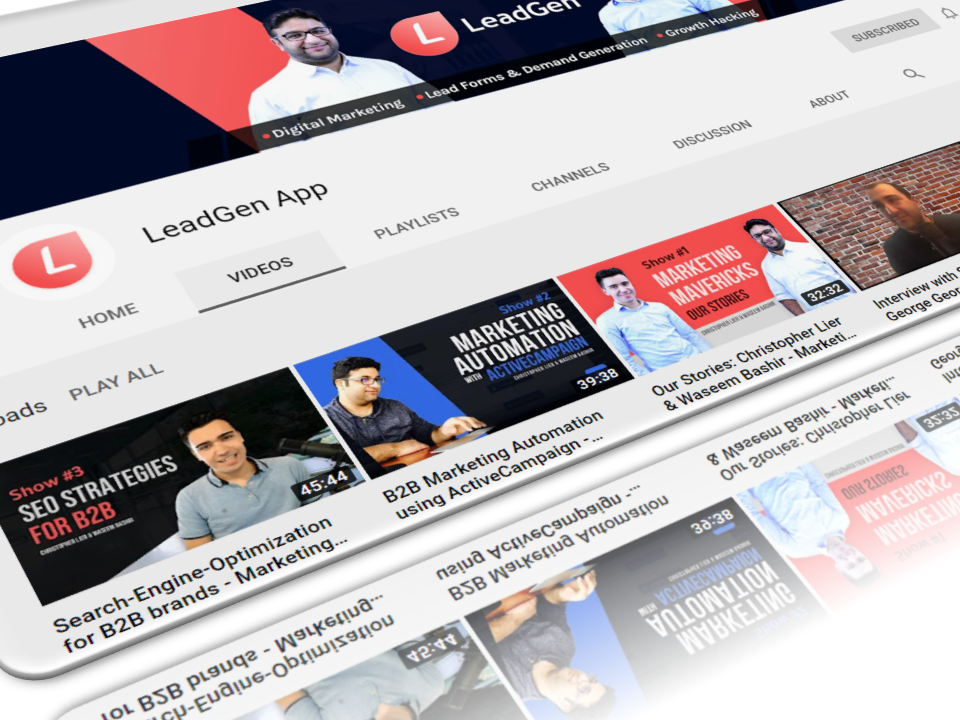 Follow & Subscribe on your Favourite Platform
and get notified for any upcoming content!