Maximizing Lead Generation Potential for Freelancers
One of the most important aspects of running a freelance business is finding and securing leads. Without leads, you won't be able to grow your business or make any money. Fortunately, there are numerous strategies that freelancers can use to maximize their lead-generation efforts.
This article will outline nine ways for freelancers to maximize the number of leads they get. From social media marketing and content creation, to search engine optimization and list building, these strategies can help boost your lead generation efforts and increase your chances of success as a freelancer.
Create a website to showcase your services and portfolio of current projects.
A well-designed website will give potential customers an idea of what you offer, as well as provide them with a place to contact you for more information or to request quotes. Additionally, having an online presence can help boost your visibility on search engine results and social media channels, allowing more people to discover you easily.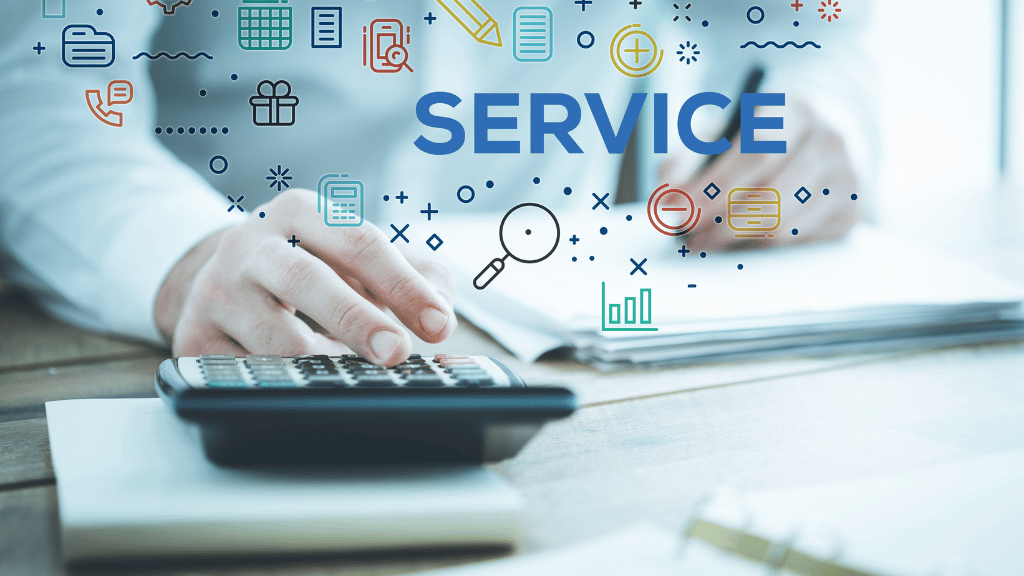 Creating a website requires some technical knowledge; however, there are many user-friendly platforms now available that allow users to build their own site without needing coding experience.
The bottom line is that creating a website is an important step on the way to credibility as a freelancer. Potential clients see your website as a sign of professionalism, and it's a great way to show off your work and make a good first impression.
Once you have created your website, be sure to regularly update it with fresh content, such as blog posts or project updates. This will help ensure that potential clients return often, as well as keep them engaged and interested in what you do.
SEO
Make use of SEO (Search Engine Optimization) techniques in order to ensure higher rankings for certain keywords related to your services on popular search engines such as  Google and Bing.
SEO involves optimizing your website for certain keywords, in particular, targeting local services, as this will give you an edge over competitors who may be located further away. Additionally, utilizing other techniques, such as link building and content optimization, can also help boost your rankings further.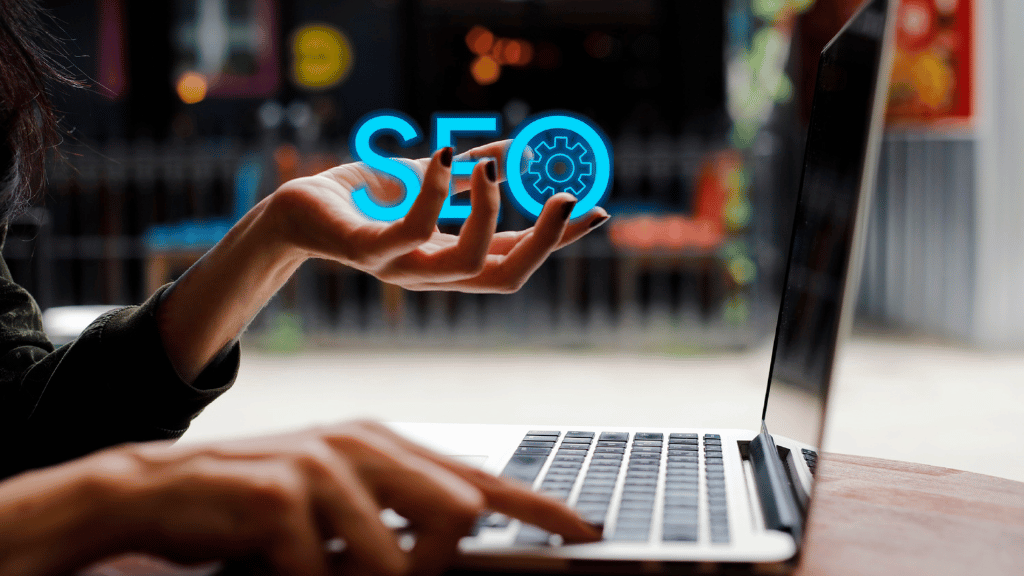 By increasing the visibility of your website on search engines, potential customers are more likely to find you when they enter a query related to what you offer. As a result, making use of SEO techniques is key to maximizing the number of leads that come your way.
Networking & Referrals
Networking and referrals are other effective ways to increase lead-generation opportunities for freelancers. It's important to take advantage of any networking opportunities you can find, such as attending industry events or joining relevant online groups.
Additionally, using your existing contacts to refer potential customers is also a great way to increase leads. Don't be afraid to reach out to former colleagues or people in your network who may have need of your services; just make sure that you are clear about the kind of work you do and how they could benefit from it.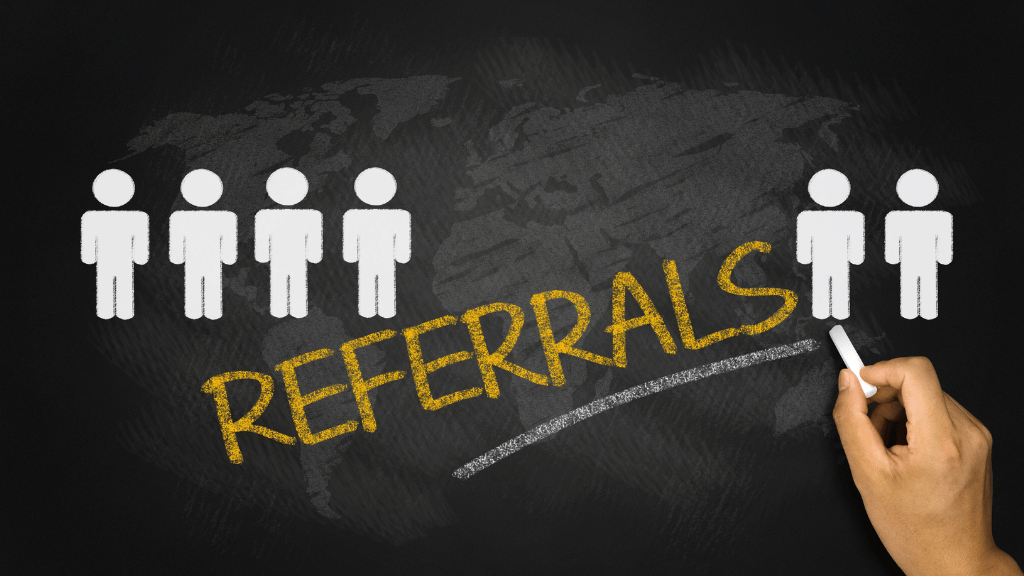 Finally, making use of referral programs is another way to drive more leads for freelancers. Referral programs are typically free and easy to set up and offer customers incentives for referring new clients – turning them into an important source of leads for freelancers. Create a QR code that links to your website or portfolio and add it to your business card. This will make networking easy, as clients can check out your work without any hassle and get the contact information at the same time.
Develop Meaningful Relationships
Establishing meaningful relationships with clients will help you maximize the number of leads you get, as those who already know or trust you are more likely to recommend your services. Therefore, it is important that you work hard to build strong relationships with customers and keep them engaged over time.
One way to do this is through regular communication. This can include email newsletters, social media outreach, sending thank-you notes after projects have been completed, and even just keeping in touch for casual conversations about industry news and trends. From revolutionary eSIMs tech to various VPN options, there's no excuse to not keep in touch, wherever you are.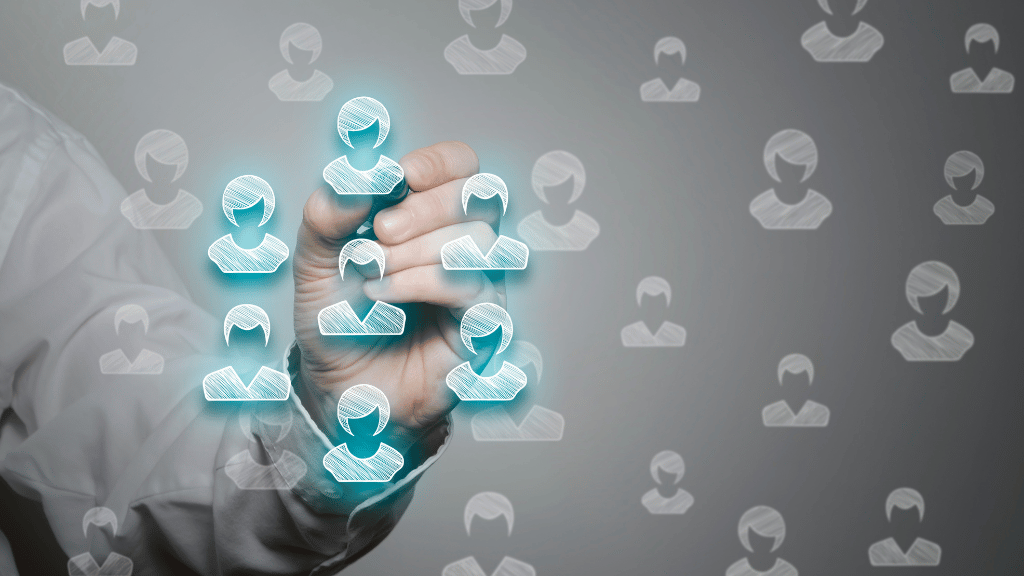 By making an effort to stay connected with existing clients, they are more likely to think of you when opportunities come up – meaning more leads for freelancers!
Leverage Social Media
Social media has become an invaluable tool for businesses of all sizes, and freelancers can also benefit from its reach. Creating profiles on popular platforms such as Facebook, Twitter, Instagram and LinkedIn will help you connect with potential customers and showcase your work. Additionally, using targeted advertising to reach the right people is a great way to get more leads for freelancers.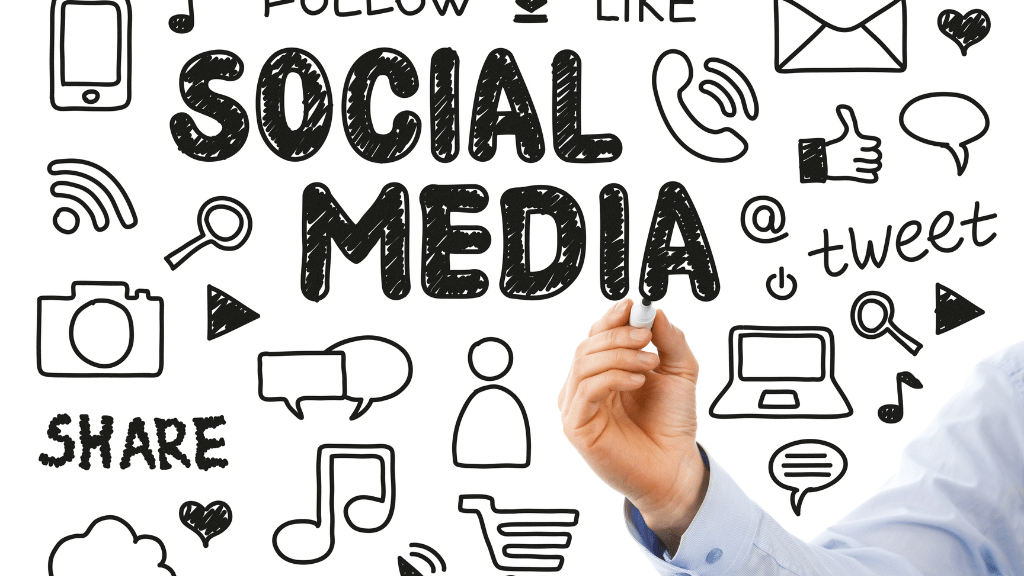 Make sure that you are actively engaging with people on social media, responding to messages and comments quickly in order to build relationships that could lead to more business opportunities in the future. The key is to be consistent and authentic; this will ensure that you maximize the number of leads you receive through social media. 
Join Professional Organizations
Joining professional organizations can be very beneficial for freelancers, as it helps to give them legitimacy and establish credibility. This can go a long way in increasing the number of leads you receive, as those looking for someone to provide services are more likely to trust someone who is part of an organization they recognize.
Additionally, many professional organizations offer their members exclusive opportunities; this could include job postings or workshops that will help you hone your skills and increase your chances of landing more projects.
The bottom line is that joining these types of organizations can open up doors to new clients and jobs – leading to more leads for freelancers in the long run.
Leverage Content Marketing
Content marketing has become an essential tool for businesses of all sizes, and freelancers should use it to their advantage too. Creating content such as blog posts, webinars and videos can help you reach potential customers and demonstrate your expertise in a particular field. Additionally, sharing content through social media is an effective way to engage with people who may be interested in the services you offer.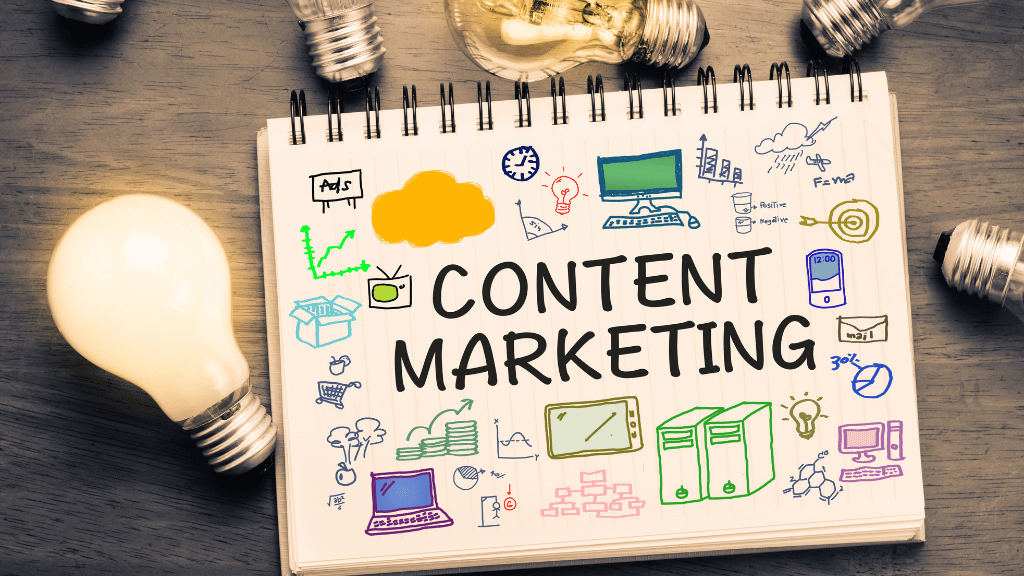 Content marketing can also increase visibility on search engines, which will eventually lead to more leads for freelancers. This makes it one of the most valuable tools for increasing lead generation opportunities!
Use Paid Advertising
Paid advertising can be a great way to get more leads as a freelancer. Platforms such as Google Ads or Facebook Ads can help you reach potential clients who are actively looking for services like yours.
By targeting the right people with your ads and creating compelling content, you can increase the visibility of your services and generate leads more efficiently. Additionally, investing in advertising is relatively easy and cost-effective; it is a great way to maximize lead generation opportunities!
Ask For Referrals
Referrals are an invaluable source of leads for freelancers, as they come from people who already know or trust them. Therefore, it is important to always ask your existing customers if they could recommend your services to anyone else.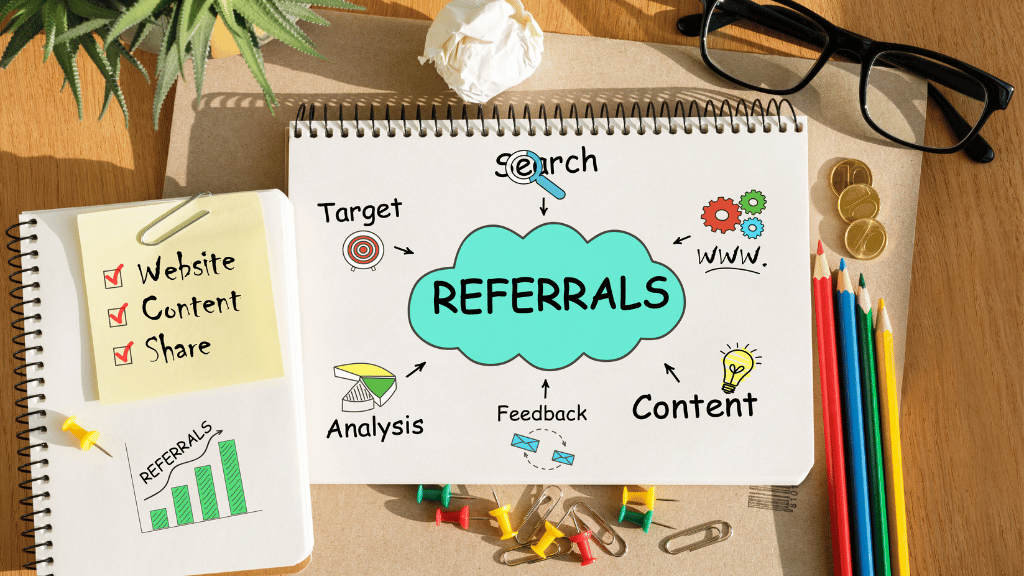 In addition to asking for referrals directly, you can also use incentives such as discounts or loyalty programs to encourage people to spread the word about your business. This will help you get more leads in an organic and cost-effective way.
Establishing a Limited Liability Company (LLC)
Another important consideration for freelancers looking to maximize their lead generation potential is to establish a limited liability company (LLC). An LLC is a popular legal structure that provides freelancers with numerous benefits and can enhance their credibility in the eyes of potential clients. By forming an LLC, freelancers can separate their personal assets from their business liabilities. This means that in the event of any legal disputes or financial issues related to their freelance work, their personal assets such as savings or property would generally be protected. This limited liability feature provides freelancers with a level of financial security and peace of mind. Moreover, having an LLC can boost the professional image of freelancers. Many clients and businesses prefer to work with freelancers who operate as an LLC because it signifies a higher level of professionalism and commitment to their craft.
Conclusion
In conclusion, there are many ways for freelancers to maximize the number of leads they get. From leveraging social media to joining professional organizations or using paid advertising – there is no shortage of strategies that can be used by freelancers to increase their lead generation opportunities. With a bit of effort and dedication, any freelancer can build a well-rounded lead generation strategy.