Using YouTube To Generate Leads Without Appearing on Camera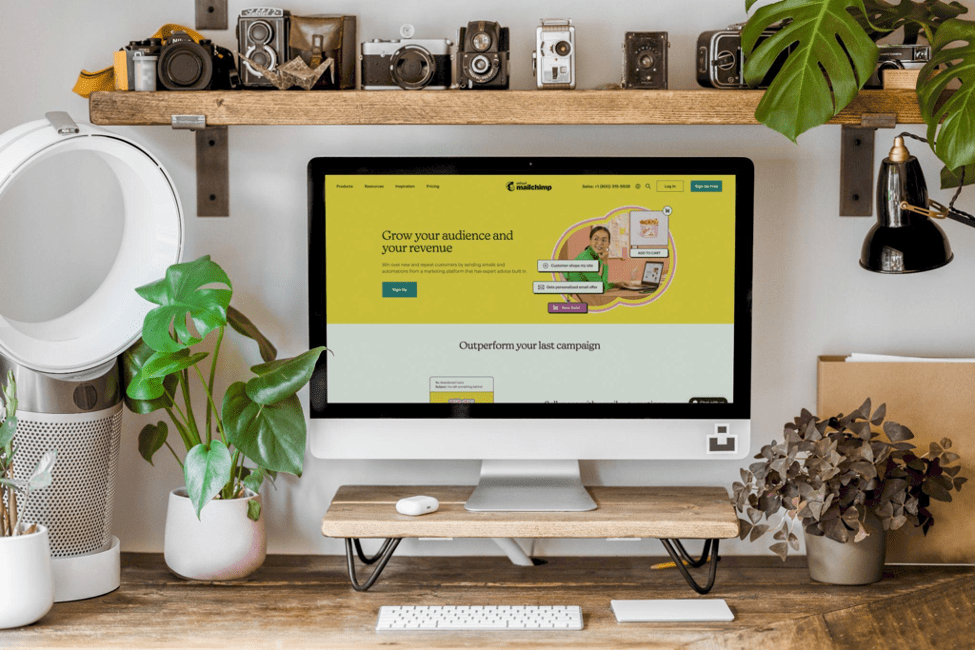 As the world's leading video content platform, it would be silly not to use YouTube as a marketing channel to generate more leads. However, not everyone wants to show their face in video content.
Thankfully, that doesn't have to stop you from making videos that can attract leads and conversions. There are many ways in which you can use YouTube to generate leads without appearing on camera.
First, Determine Your Type of Business and Research Your Target Audience
If you don't yet have an established business, you should spend time looking at ways in which you can use YouTube to make money, without having to show your face. 
Options include getting involved in an affiliate marketing program or making sponsored videos in which you craft videos to promote products, and creating videos to sell your own products or services.
Once you have determined your type of business and your target audience, you can begin looking at appropriate ways of making videos without appearing on camera to help you generate leads.
Additionally, consider enhancing the visual appeal of your YouTube channel by utilizing eye-catching banners. Creating professional and engaging banners for YouTube can significantly contribute to the overall aesthetics of your channel. These banners serve as effective tools for branding and can attract viewers to explore your content further.
Explore various YouTube banner templates to find a design that aligns with your brand identity and resonates with your target audience. Remember, a well-designed banner can leave a lasting impression and encourage viewers to subscribe or engage with your content.
Create Content in Which You Play Games
The video content you choose to create without showing your face will depend on your specific business and goals. For instance, if you run an online casino and want to attract leads, you could post footage of you playing casino games like blackjack and roulette on YouTube.
If you don't mind your voice being heard, you can generate more interest by narrating your gameplay. You don't need to appear on camera. Instead, viewers will simply watch the game you are playing.
Depending on your type of business, you could also post content in which you play video games.
Use Animations or Illustrations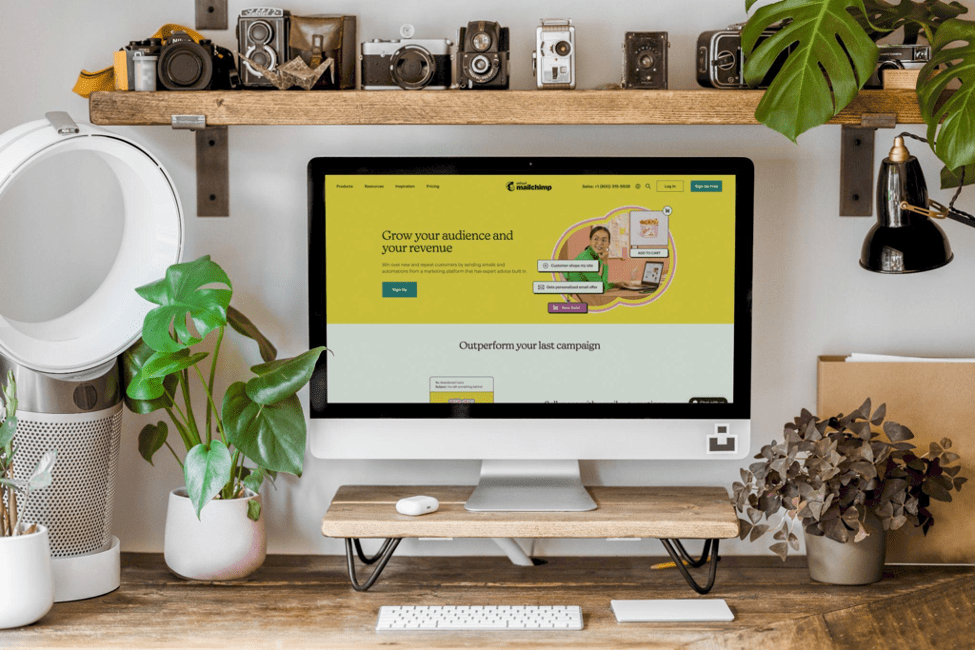 Regardless of the type of business you operate, if you don't want to be seen on camera, you can simply use animations or illustrations for your content.
Whether you're promoting products or creating a trailer for business services, you can make animations yourself or use stock images. But if you want your content to stand out, you'll want to consider hiring a professional animator or designer to create the content for you.
The more professional and engaging the video content is, the more leads you will attract. 
Post Audio Content 
YouTube is full of audio content. Whether you decide to make a video in which you talk informatively on a topic, list top-tens, or perform poetry, you can find some great background visuals to accompany your audio and generate audience interest.
You can use all kinds of ready-to-download background videos, from footage of sports in triathlon training to flickering flames. Choose the right background video for your specific audio content and you'll soon have an engaging video that can captivate viewers. 
Create Close-up Cookery Content
If you run a business that's food related, it could be a great idea to post a video of you following a recipe and cooking a delicious meal.
By using a camera that is permanently fixed on the preparation and cooking of ingredients, rather than panning out to show the person cooking, you can create fantastic videos without having to show your face. Though, you will have to show your hands.
Alternatively, whether posting a cookery video or other content that involves an actual person, you always have the opportunity of getting a friend or hiring an actor to take your place.
Dress Up to Disguise Yourself
If you want to create fun videos, as long as such content is suitable for your niche, consider appearing on camera without showing your face. For instance, you could dress up in a rabbit costume, wear a mask, or paint your face until it is unrecognizable.
This option isn't suitable for all kinds of videos, but it can work wonders for certain types of content. And by disguising yourself, you won't need to hire someone to appear on camera, so you can save money.
Perform Tours with Your Camera
You can create all kinds of video content in which you're behind the camera. Providing a tour is one of the best ways of utilizing this style of making videos. For example, you could provide a tour around your office or your home. You would walk viewers through spaces with your camera as you stay behind it and narrate.
Performing a tour of your business premises or home can really engage viewers. In turn, that can boost lead generation. You also have the option of performing tours anywhere else, such as around the sights of your local city or while on vacation in an exotic destination.
Start a Podcast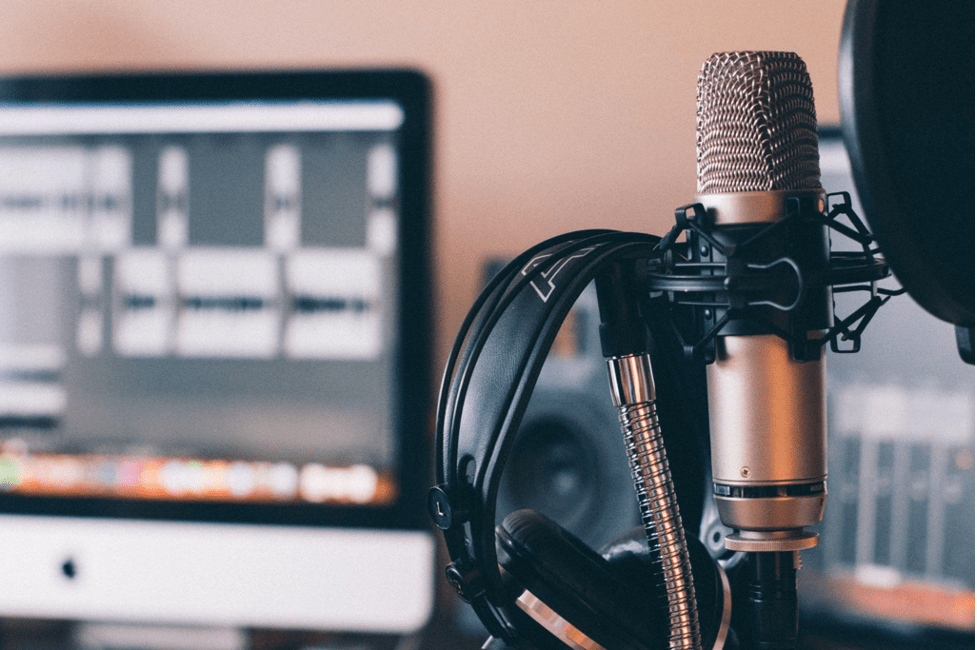 Podcasts are continuing to grow in popularity, and you don't necessarily have to appear on camera to become a podcast host. Instead, you can present a show with audio only and use methods like those mentioned above to create visual interest, such as using animations, stock images, and footage you shoot yourself.
At the end of the day, as long as you create engaging content for your target audience, you don't have to show your face on camera to use YouTube to generate leads.