Video Email Marketing Guide: How to Increase Email Leads With Video?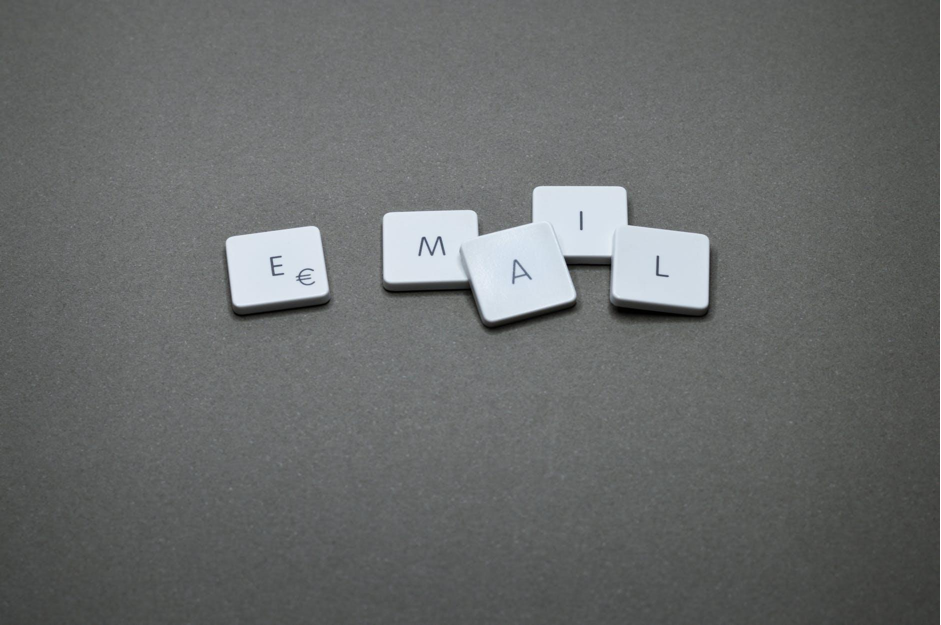 Email marketing continues to be one of the most promising digital marketing channels. Studies say that more than 80% of industry experts use email marketing as a part of their strategies. At the same time, video marketing is gaining more and more popularity today. Combining an email channel with the most popular content type can give you amazing results, and in this article, we have collected top tips on video email marketing. Keep reading to learn more about embedding videos in email and what videos you can email for increasing the number of leads.
Are Videos Worth Using in Emails?
Let's start with the use of video content for email marketing strategies. For sure, videos can add significant value to your email campaigns, and the first reason you should use them is their popularity. People prefer colorful content that saves their time – usually, it takes less time to watch a video than to read a long article. That is why your customers are more likely to pay attention to video content and to react to it – videos get likes, comments, and shares much easier than text.
The second reason to use videos in email campaigns is proved by statistics. Studies say that videos can help you increase the open rate by 6% and the CTR by up to 300%. That means you can reach more people and drive much more traffic to your website if you attach videos to your emails. With email marketing tools like Taradel that enable customizing in email campaigns and scheduling distribution dates, you can manage your video emails with little to no effort.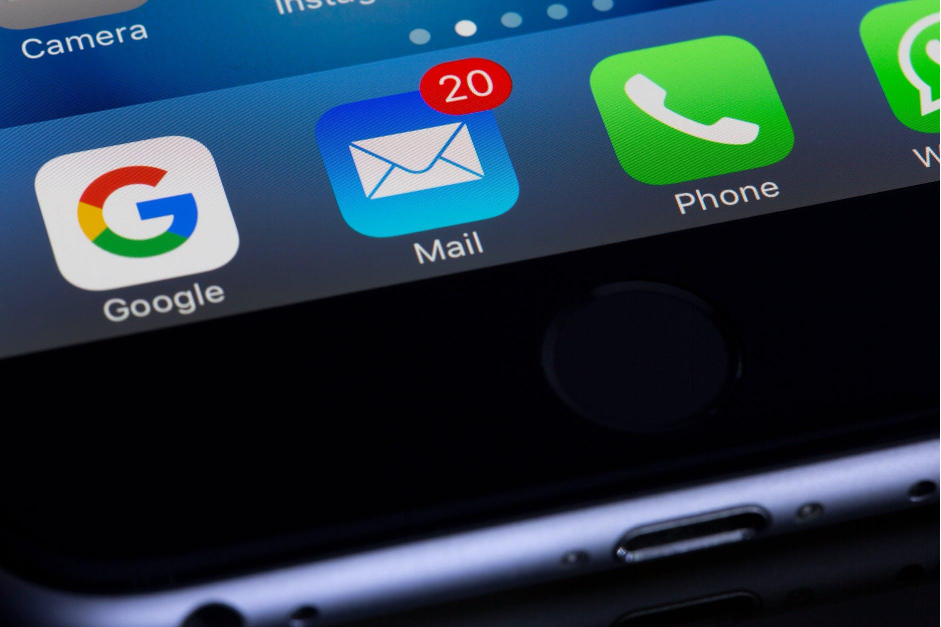 So, we can see that videos are definitely worth using. Embedding video in an email can be an excellent idea for contacting your audience, turning potential customers into existing ones, and increasing the ROI.
Aims of Videos in Emails
Just as in your regular content plan for social media, videos in emails can be of different types and have different goals. The best way is to use several of these types in your campaigns to keep your audience interested. However, you should also consider the quality of your videos, not only an idea. To make your email look nice, you might need a tool for creating graphics or a program for video editing. On top of that, a text to speech software can help you create natural-sounding voiceovers for your videos. It will help you make professional-looking content, which is vital for capturing and holding people's attention.
Educational Videos
Educational videos can perfectly work in trigger emails. For example, after a customer finishes the registration process, they can get an email on how to use your services or products. Video instructions can be helpful in this situation, as well as a video tutorial a customer can receive after making a purchase. For many people, video instructions are more attractive than dozens of pages of text.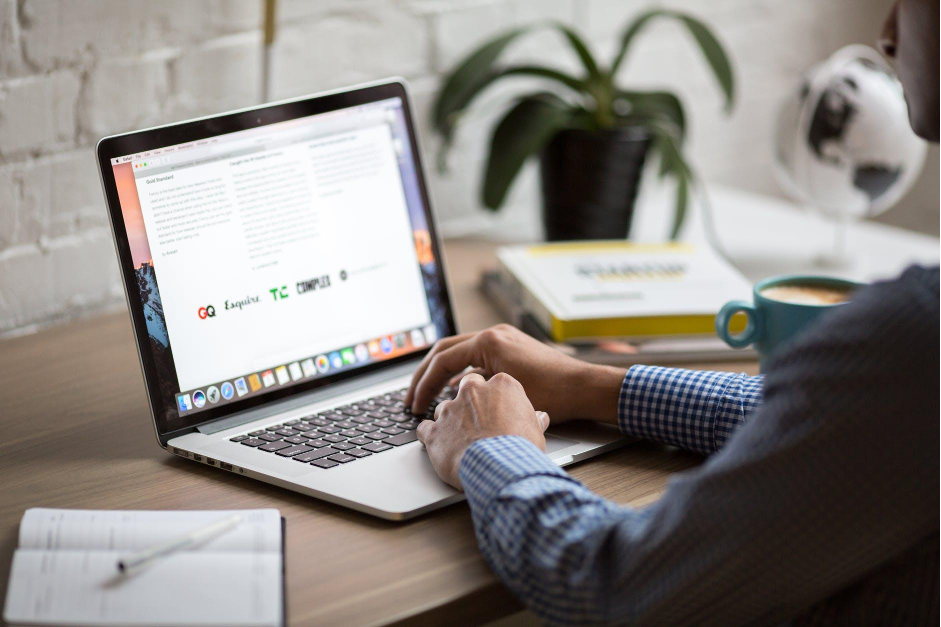 Video Announcements
Announcements or teasers can work for emails that inform your audience about new coming products, discounts, and other updates your customers can be interested in. The video format is excellent for such content, as it allows you to show the details of a new product in a colorful, vivid clip instead of writing a long read. And as for promotions and discounts, a short video catalog can help you catch your audience's attention.
Video Testimonials
Testimonials and reviews are necessary for a business, as they help gain the audience's trust and attract new customers. People are more likely to trust other people; that is why many companies often post user-generated testimonials on their official accounts. Video reviews are also a great option for emails, as they work exactly the same way. Providing a user-friendly platform allows your customers and clients to gladly create decent video testimonials for your business especially when the process is fast and easy to navigate. Moreover, video content usually looks more reliable than text, so potential customers can perceive it better.
Video Invitations
Videos can also be a great option for inviting your audience to visit an event you organize. It can be an online or offline activity; still, videos are probably the best way to draw the viewers' attention to this event. People would perceive an invitation in a video format more personally and think about you as a friend, not as a faceless seller of something. So, these videos can help you increase your engagement level.
Informative Videos
Informative content is essential as it helps people feel that they get some value from interacting with you. You are not just trying to sell something; you share some information with your audience, it is vital for customers to feel it. For emails, it can be an excellent idea to attach videos that contain overviews of the news in your field, digests with helpful advice, or inform people about some interesting events. The point is – these videos should not directly advertise your products; they should give essential information to the audience.
Embedding Video in Email: Best Options
For sure, you can just insert a link into the email and offer your audience to follow this link. However, this way is not very interactive, and such mails would not be very successful. So, how to email a video in the most efficient and convenient way?
A Static Image with a Play Button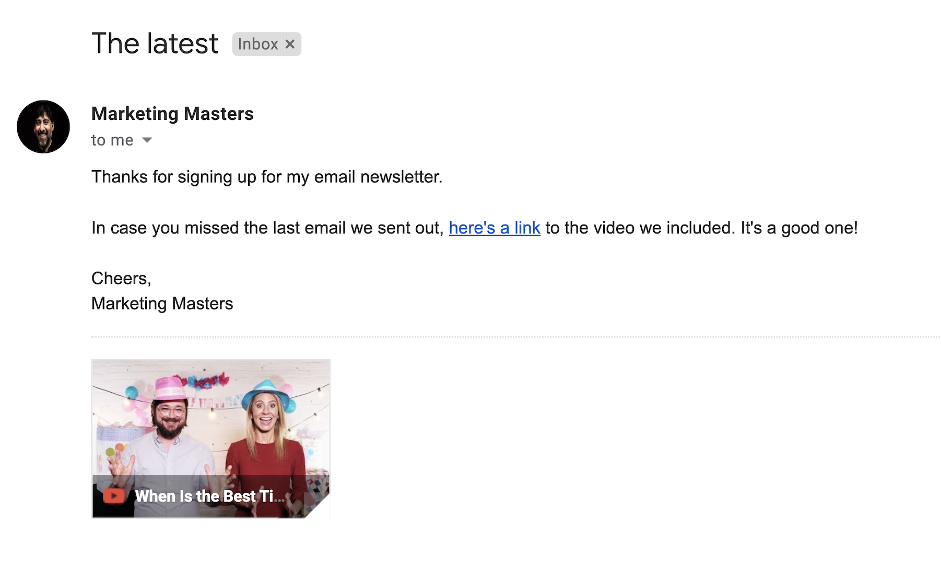 Placing a "Play" button at the static image is the easiest way to embed a video in the email. As all email clients support pictures and don't block them, customers will have the same experience with this content. To bring this idea to life, you just need to link the image to your video on YouTube, Vimeo, or other platforms.
You can also add a "play" at the end of the video URL if you want the video to play as soon as a user clicks the "Play" button. Also, note that if you link to a video hosted on YouTube, Gmail users will see this video as an attachment and can play it right in the inbox, not going to YouTube.
A GIF of a Video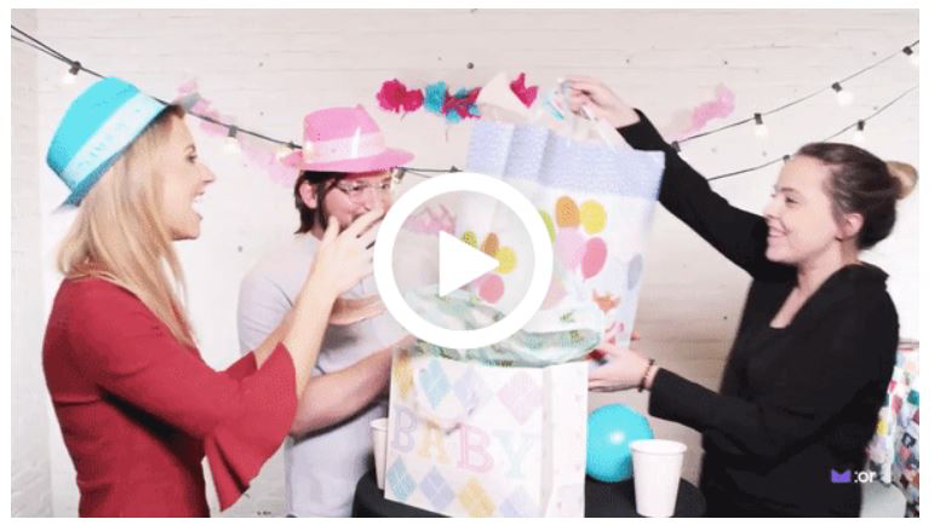 A GIF with the video fragment can also perfectly work for an email. You can take several most eye-catching frames from the video, create a GIF using video editing software, and attach the result to the email. Then, you can link this GIF to a video.
However, note that some versions of Outlook and Windows 10 don't support animations, so customers will see only the first frame of the GIF. Considering this, you can create your GIF with an informative first frame that can interest even those people who won't see the animation.
An Animated Play Button
This option is a hybrid of the previous two variants. You can take an intriguing frame from the video as a static image, add an animated "Play" button to it, and save it as a GIF. Thus, such a GIF will work for all customers, regardless of their email clients. Whether a client supports animated images or not, a picture with a "Play" button will look good.
Then, you only need to link this image to your video, just as you do in both of the previous variants.
Final Say
Video content cannot be underestimated today, so if you are not using it in your email marketing strategy, it is definitely time to start. You can choose one of the practices we have mentioned to embed videos into emails. Also, consider creating a good content plan and making your videos look professional. Following these tips, you can make your campaigns more efficient and grow your business.