5 Ways to Improve Your Content Marketing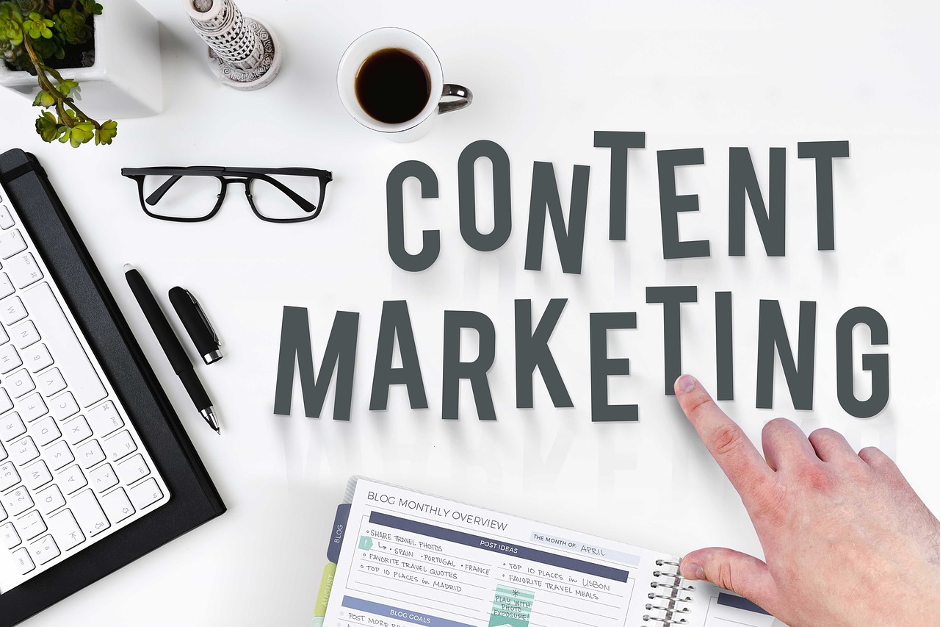 When looking for the right content strategy, most people start by coming up with the number of site pages or blog posts that they need to create within a certain period. They also come up with the topics that they would like to cover.
Even though this is a good starting point, it is not going to be the only thing you need to do to generate the desired results. Apart from the topics and numbers, some other ways and elements contribute to the success of content marketing.
You, therefore, need to look at these elements and implement them to make sure that you meet your goals. 
Here are some of the ways to improve your content marketing;
Focus on Content Quality
When creating a content marketing strategy, you might be tempted to write as many blog posts as you can within a short time. Even though you can easily achieve this especially if you have a team, you need to focus on the quality of your content, not its quantity. Visit StudyCrumb for this step, they have many professionals to proofread your paper and correct all the issues. You can use some of the best blog generator tools to generate high-quality content in just a few seconds, at a fraction of the cost!
To start with, a large number of blog posts is going to pose a challenge when it comes to the management of your strategy. In addition, you will find it difficult to brainstorm interesting topics all the time. This can hurt your content marketing strategy.
Fortunately, you can delegate your content production to companies that specialize in doing just that. This will help you in creating high-quality content. 
It will also ensure that you create unique content with professional quality visuals that have not been published anywhere else, hence offering valuable content to your audience.  
Understand Your Audience
It is important to make sure that you understand the people who will be consuming your content. Before you start writing the first article, for instance, identify the people you are writing the article for.
You can start by looking at the general demographic of your business. This will help you understand the requirements of the people you deal with and what they would love to read on your website.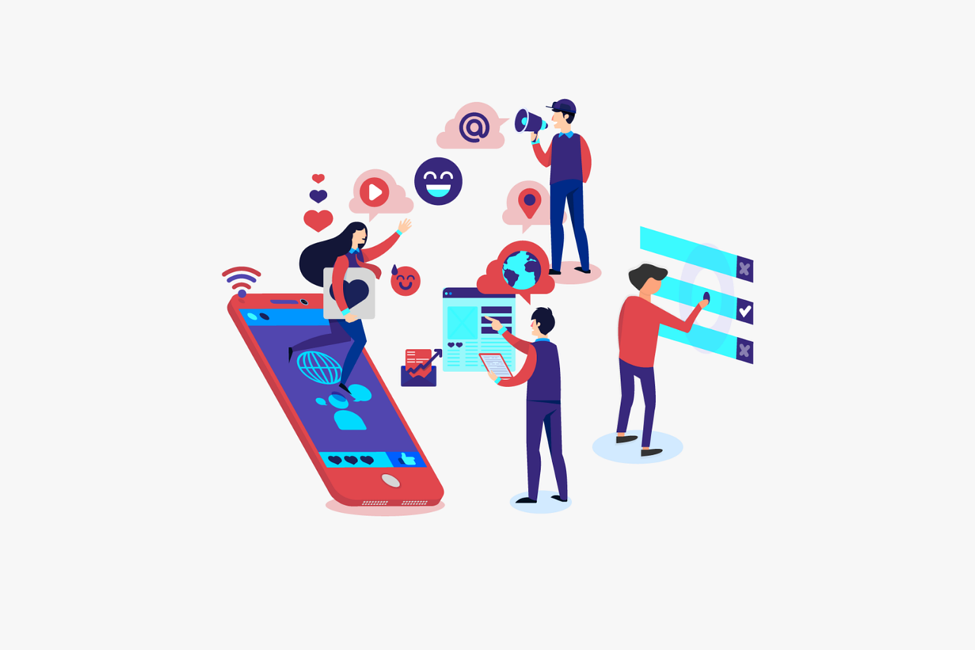 In addition, you can create marketing personas to engage with your audience and make them feel connected to your business. This is because writing for one person is not only better but also easier compared to writing for an entire group. Lastly, it's important to organize a meeting with your content marketing team using SharePoint kanban board and define the target audience.
Try Different Formats
What comes to your mind when you hear about content creation? To most people, content creation revolves around the creation of article pages and blog posts. Even though these two are the most used, they are among the different formats you can use for your content.
When creating content for marketing, you need to look at all the formats that you can employ in your content creation strategy. You can create podcasts. One of the benefits of podcasting is that they are easy to start even with little experience.
 And while video content may be a little trickier to produce, there are a wide variety of specialist tools designed to make the process simpler than ever before. Whether you're hoping to create a professional-grade Instagram reel, or an employer branding video to attract new talent, it's never been easier to create commercial video on a budget. 
Other formats such as downloadable materials, infographics, and videos can help in the lead generation process, one of the main reasons for content marketing.
In addition to content formats, you also need to look at the formatting options that you employ in your content. 
Things like more headings and subheadings, bulleted lists, and graphics might be minor but play a crucial role in helping your audience understand what you are talking about. Additionally, you can include online marketing games; this will increase entertainment and customer engagement.
Employ Content Optimization Techniques
Some people do not know that apart from informing their audience, they can also create content to attract traffic to their websites. However, you need to employ content optimization techniques for this to work.
One way of doing this is by looking for at least one keyword and then creating content around it. This helps in getting organic traffic from search engines. Depending on the type of content you are creating, this might, however, require more work.
Text content is easy to optimize. On the other hand, video and infographics can be challenging. However, the good news is that with companies that specialize in content marketing creation, you do not have to do all the work on your own.
Measure Performance
Finally, you need to measure the performance of your content marketing techniques. In the beginning, before you start, make sure that you have set several goals that you can measure to see how you are performing.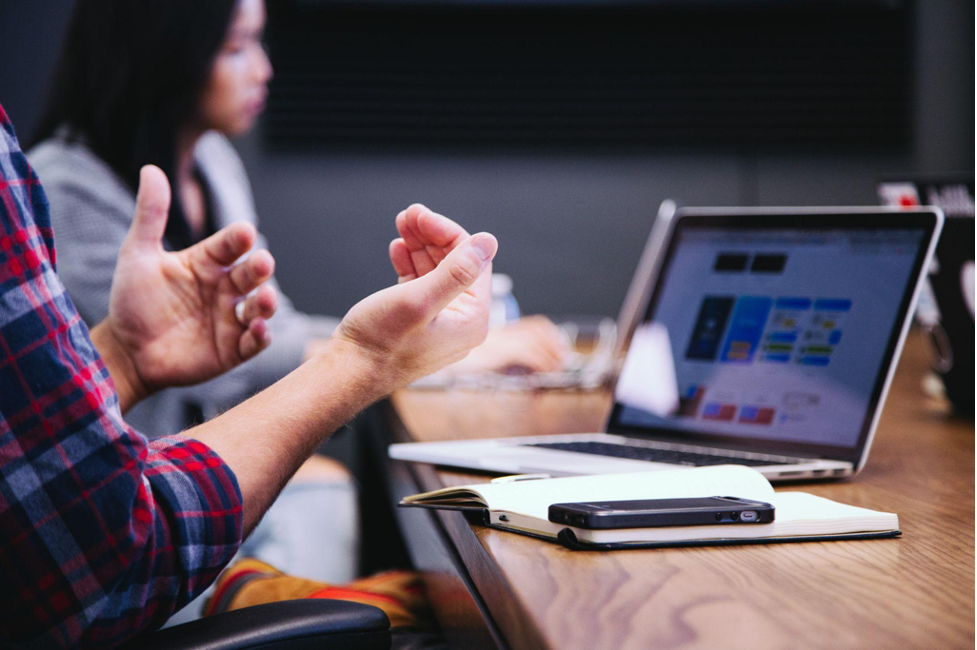 Using the best marketing analytics tools, measure how each set of content performs and check to see if it meets your requirements. 
Even though it might take time, following the tips discussed above will help you improve your content marketing.