Online Lead Capture Forms - Where To Use Forms Without a Website
Custom Landing Pages: Content + Distinct Lead Form Offer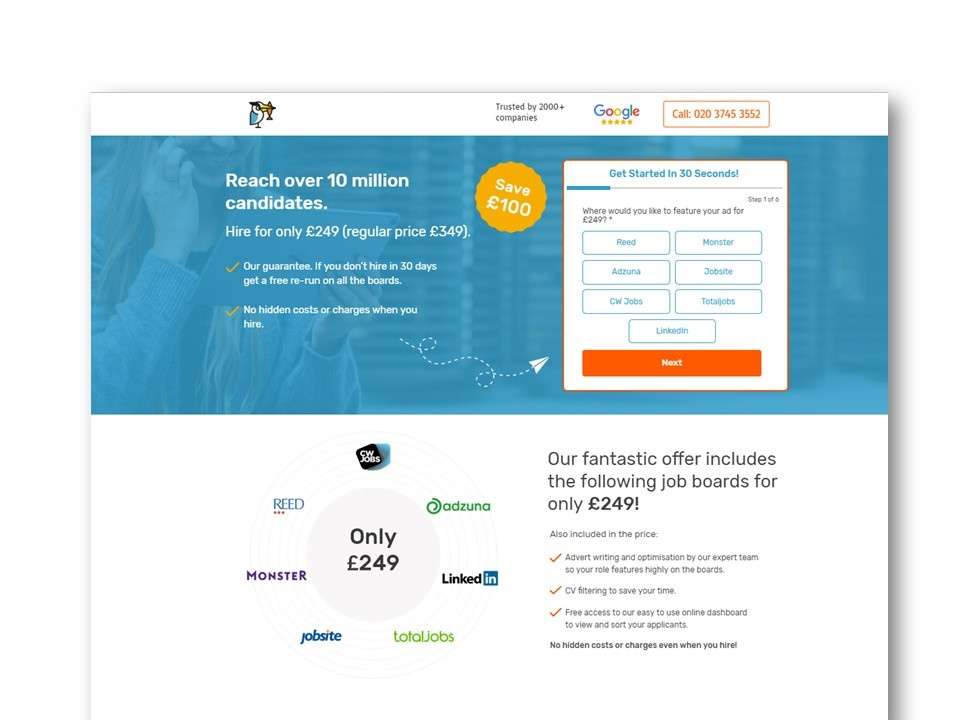 Custom-designed landing page in recruitment for lead generation purpose
The best channel for online lead capture is with a custom landing page. Landing pages are focused on a single objective, e.g. promoting a free offer, a webinar, newsletter or a product.

A landing page is similar to a lead capture website, however, it is just a single 1-page website.
Creating a landing page can be done in a few days, for a simple in less than a day. Lead capture website development can take you ages, often more than a month.
If you don't have a lead capture website yet, consider building a landing page with a single offer for capturing leads
Online lead capture forms: Quick & Easy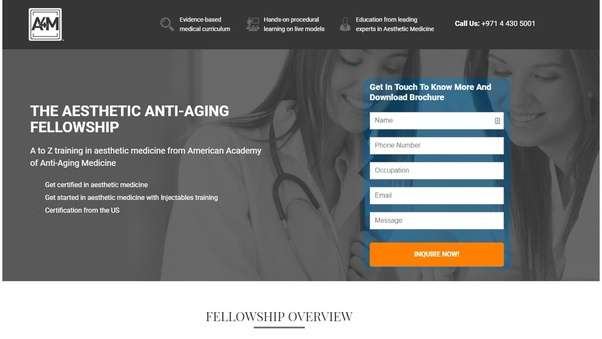 A landing page with lead form - Interface to capture user data
A lead form provides an interface to capture user data including important information that qualifies a user as a lead, e.g. email address or phone number.
You can use forms in combination with a landing page, simply by embedding a form into the page content.
You can embed the form into your web-page, but you could also send out the link directly or via instant messaging like Whatsapp and Facebook Messenger.
LeadGen has a direct link share option. Build your form, go to the "Share" section and either copy the link or use the social sharing options.


Direct link share option in LeadGen App
If you want to use forms on a landing page, you can use the iframe or direct embed codes.
LeadGen forms are platform-agnostic, which means you can use them across different channels. You can use them in any HTML page-builder platforms like Wordpress, Wix, Instapages, Unbounce, Clickfunnels, etc.

Forums & Social Sites: Share Forms Where The Attention Is
Social media is a great way for online lead capture, both via organic posts as well as paid media like a pay-per-click advertisement.
You can offer gated content, promoted via your posts. Gated content is online content that needs an email opt-in or other forms of lead submission so that the user gets access.
For this email opt-in, you can also use online lead forms that you simply send out on social media platforms.
You can offer gated content at different stages in the user journey. The image below lists some content ideas that can work well for lead generation, for example, case studies, how-to videos, tutorials, ebooks, webinars, etc. Social media is typically the top or middle of the funnel in case you engage with an existing community.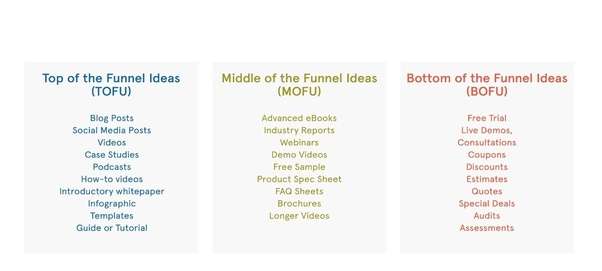 Content ideas offer in return for lead generation
Start here with LeadGen App to build a simple lead form and start sharing it, without a website. For simple forms, it takes less than 10 minutes to build a form. Try it out and start generating more leads today!