Build an end-to-end marketing funnel: High-converting LeadGen forms connected to Pipedrive for follow-up to win new sales.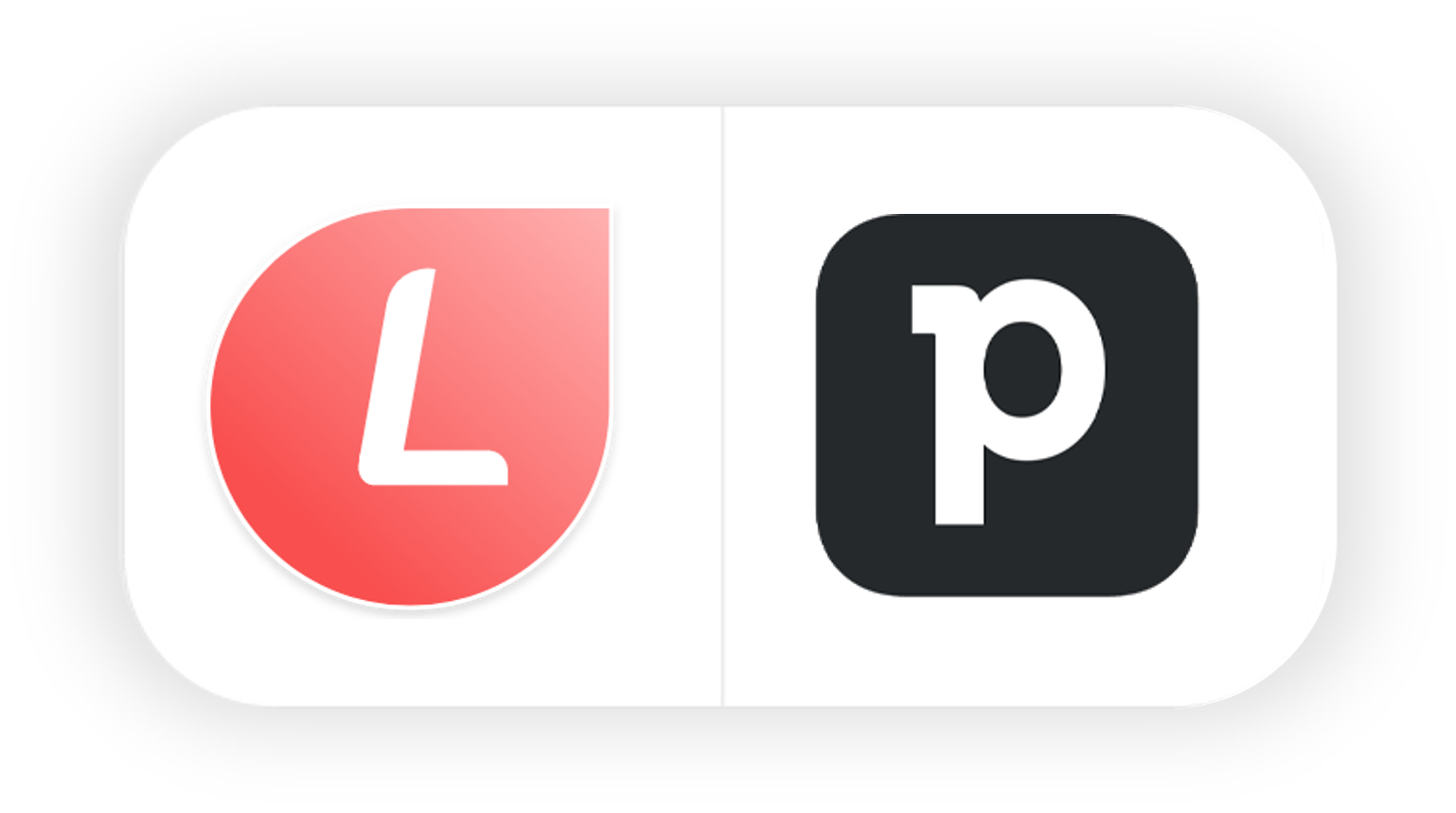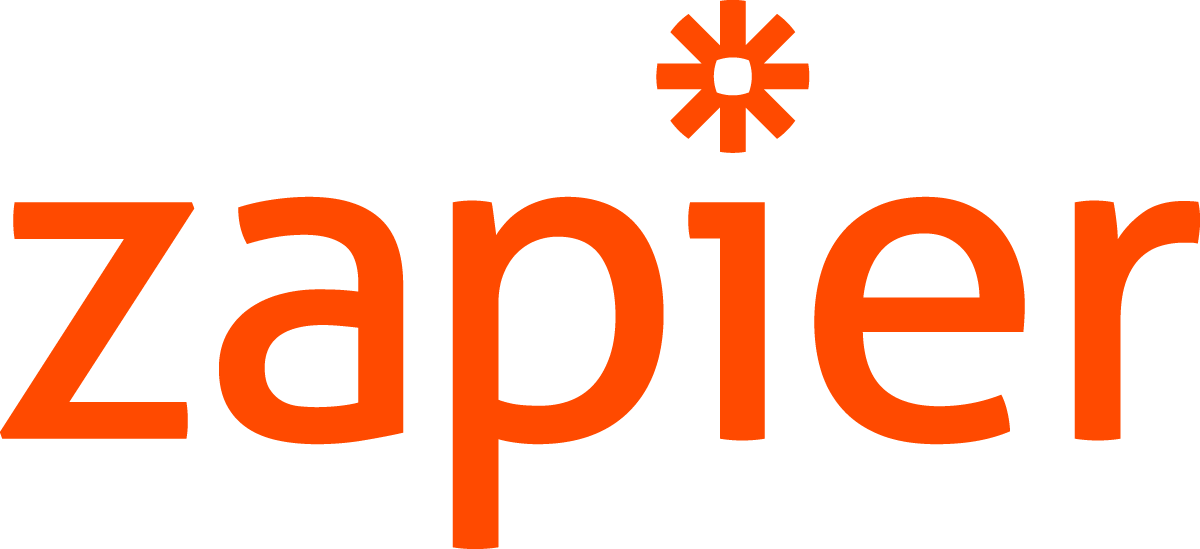 Combining The Best of
Lead Capture & Management
Pipedrive CRM is helping small & medium business manage their leads to win new deals and find new sales opportunities. Connecting LeadGen App with Pipedrive empowers you to shorten your sales cycle and convert leads quicker via powerful marketing automation.
Available Actions
Create Pipedrive Automation with the Following Events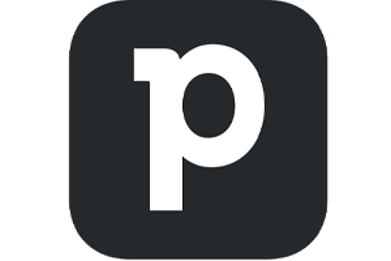 Create Lead

Creates a new lead.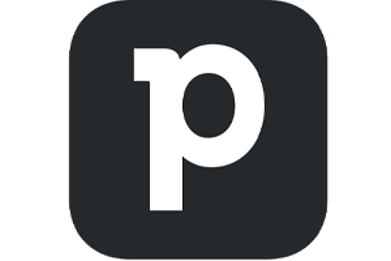 Add Follower
Add to a deal, organization,                          person, product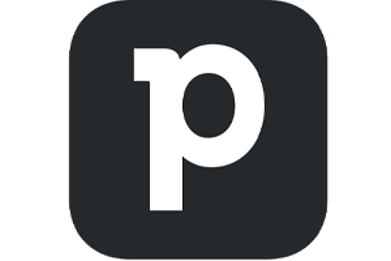 Find or Create Deal
Finds a deal by name, or                              creates one if none is found.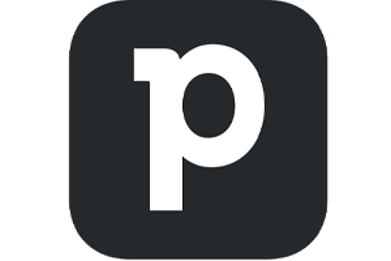 Create Deal

Creates a new deal.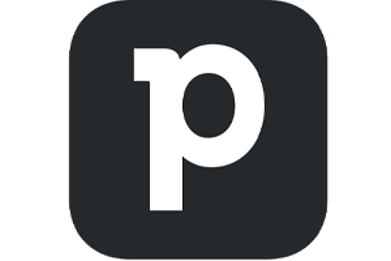 Find User
Finds a user by name, email                        or ID.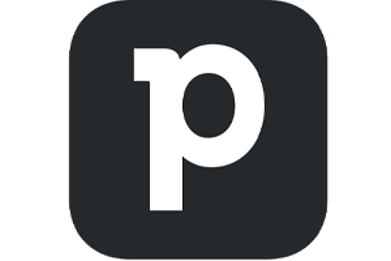 Find or Create Organization
Finds organization by name,                      or creates one.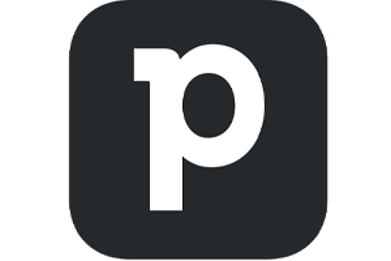 Create Note

Creates a new note.
.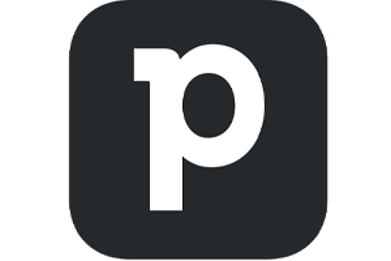 Find or Create Person
Finds a person by name, or                          creates one if none is found.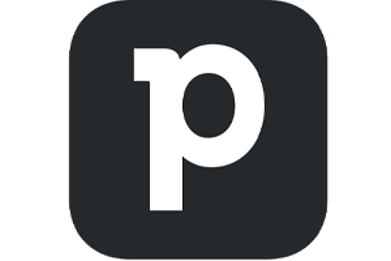 Update Organization
Updates an existing                                      organization.
How the LeadGen App +
Pipedrive Integrations Works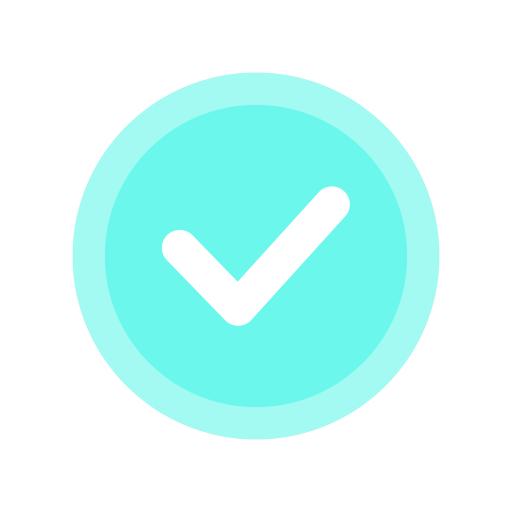 Step 1: Authenticate LeadGen App + Pipedrive (30 seconds)
Step 2: Select form trigger to kick off the automation (15 seconds).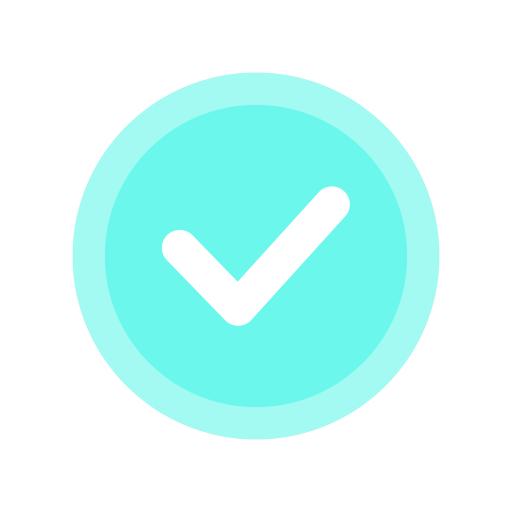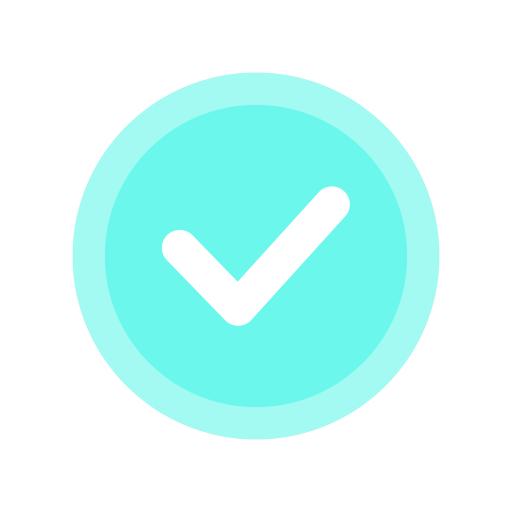 Step 3: Choose Pipedrive as the action app (15 seconds)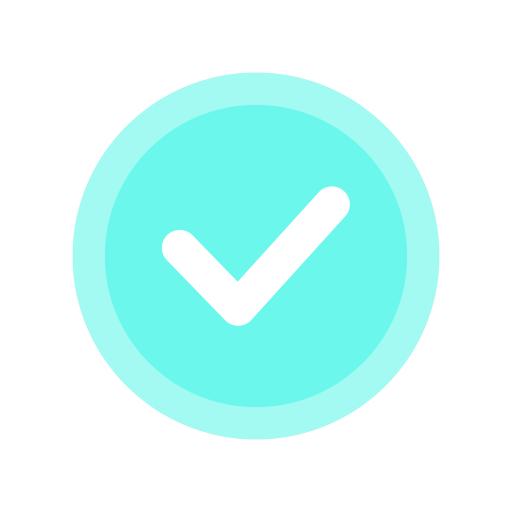 Step 4: Select the data you want to send from one app to the other
(2 minutes)
Get Started with LeadGen App and Connect
Forms to Your Pipedrive CRM