Sponsorship Form: The Complete Guide
Introduction
Online form is undeniably convenient, so every business now has one. You may have seen a sponsorship form on the sponsor company's website besides the regular contact form. Utilizing a simple, visually pleasing sponsorship forms a template assists your non-profit organization in attracting sponsors. Sponsors are also required to link corporations to your group, pay promotional events, and build long-term financial support pipelines.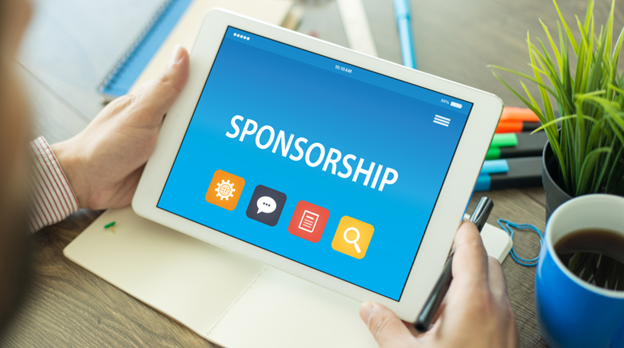 To obtain sponsorship and generate ongoing revenue flow, you'll need to employ a sponsorship forms template that is clear, engaging, and speeds the sign-up process. Here's a step-by-step strategy for creating forms that efficiently attract sponsors.
What is a Sponsorship Form?
A sponsorship form is a web-based form that you may use to obtain sponsorship. The form's information might be broad or particular, such as corporate versus sports sponsorship.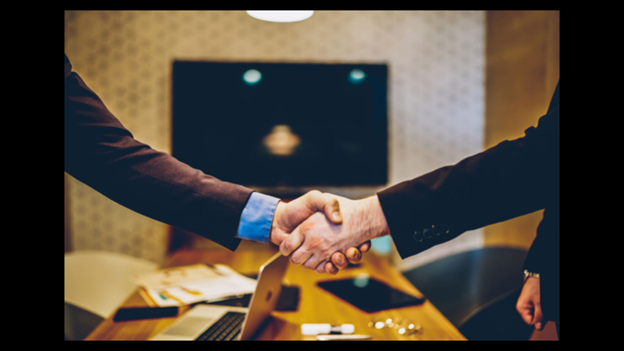 Sponsorship forms are used by your organization to build important collaborations with communities or other businesses. These agreements clarify the agreement struck by both parties and what the sponsor will get in exchange for its contribution. There are two kinds of sponsorship forms. The first information website is visitors that you are searching for sponsors. The second states unequivocally that you welcome sponsorship inquiries.
Non-profit organizations use the first type to cultivate long-term connections with new donors. The latter version is appropriate for businesses wishing to make a difference in their communities since it helps them to discover possible contribution possibilities.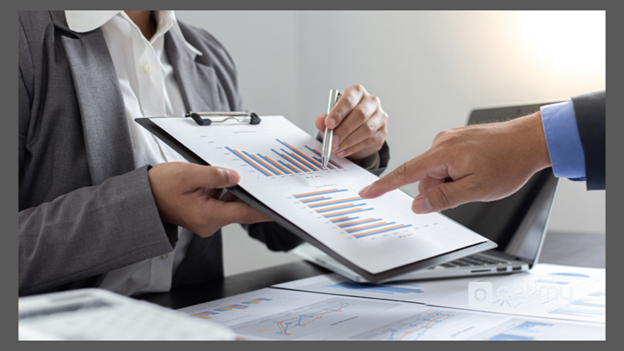 Regardless of the format, the purpose of a sponsorship form is to establish a long-term partnership between the sponsor and your company. This goal distinguishes sponsorships from contributions, since donations are often one-time gifts, whereas sponsorships develop continual support.
Why do you need a Sponsorship Form?
When organizing or participating in a charity event, a sponsorship form is required. It's a terrific method to collect donations and keep track of who has contributed money to help. If you're organizing a charity event, such as a sponsored 5K race, you should distribute these forms to participants months in advance.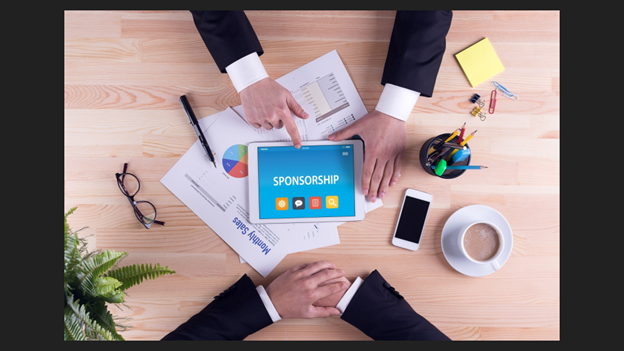 Forms must be sent to attendees well in advance of the event. This allows guests as much time as possible to approach family members, friends, and coworkers for donations.
Is an online Sponsorship Form a good way to get sponsorship?
An online sponsorship form can be an effective way to request sponsorship from potential sponsors, particularly if you have a well-designed form that clearly outlines your sponsorship opportunities and benefits. An online sponsorship form can make it easy for potential sponsors to review your sponsorship options, select the sponsorship package that best meets their needs, and submit their sponsorship request.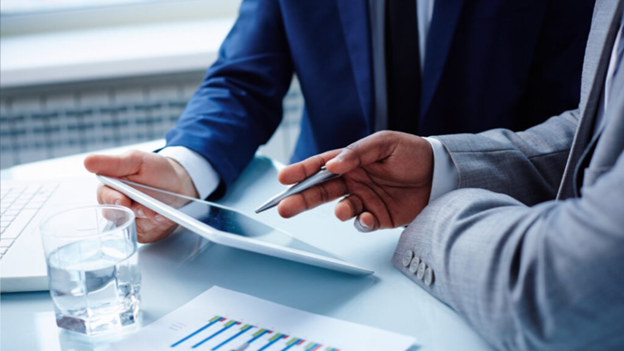 Additionally, an online sponsorship form can save time and streamline the sponsorship process by automating the collection of sponsorship requests and providing a centralized location to manage sponsor communication and agreements.
However, it is important to note that simply having an online sponsorship form does not guarantee that you will receive sponsorship. It is essential to have a compelling sponsorship proposal that clearly communicates the value of your sponsorship opportunities and demonstrates how the sponsorship will benefit the sponsor. Additionally, it is important to research potential sponsors and tailor your sponsorship proposal to meet their specific needs and interests.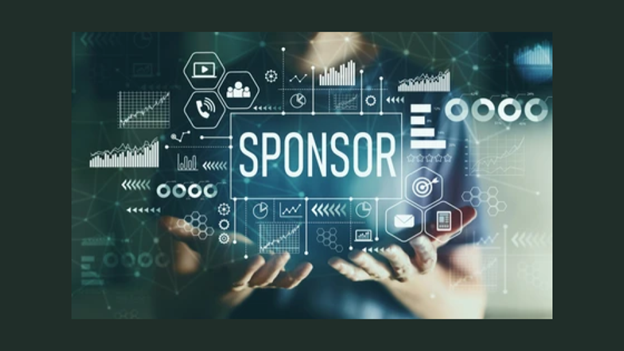 To maximize reach, the most effective strategy to attract new potential sponsors is to use a digital sponsorship form. You will achieve this by adding a form to your website. Creating one without the aid of an online form builder, (like LeadGen App) on the other hand, might be intimidating or complex.
What should you include in a sponsorship form?
A) A good sponsorship form template gathers vital information, such as sponsor names, addresses, phone numbers, emails, and the amount of money they are ready to give. This is critical for both record-keeping and communicating consistently with your sponsors.
B) Your form's design is important in addition to obtaining essential data. While having an attractive backdrop or integrating your brand logo is visually appealing, user experience is the major priority. Your form must be simple to access and complete for potential sponsors.
C) It's also a good idea to include details about your sponsorship objectives. If you're a non-profit, define your goal and financial need simply. If you accept sponsorship inquiries, make it clear what you're seeking in possible applicants.
How to create a Sponsorship Form?
Follow these simple steps and create your sponsorship form.
1. Sign Up for free at LeadGen App
Go to LeadGen App and click the Sign Up Free or Free Trial option if you don't already have an account. You'll begin with a 14-day free trial of our Pro 1 service. You can construct forms and have access to all integrations with high limitations.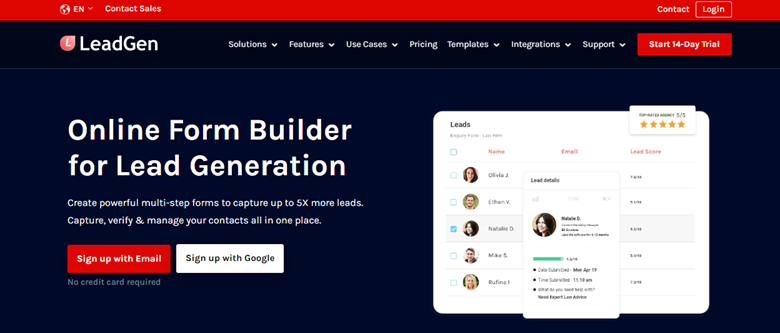 2. Create your Sponsorship Form
Choose a form template or build it from scratch. Hundreds of online form templates are available in our template section, which is arranged by industry and kind. Look through them for samples of questions or techniques that will work for you. When you're ready to begin, either pick an existing form template or a blank form to create your own.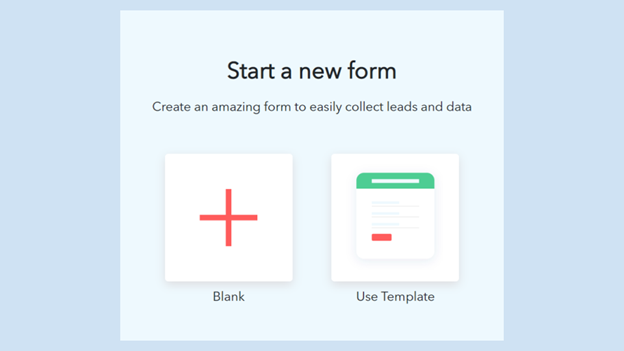 3. Customize your form
Once you have clicked on the Create option, use the Design pages to customize the design of your registration form to match your brand. Use Themes to apply quick predefined settings and customize to customize every aspect of the form's design. Change the fonts, colors, and sizes, and then check the form's preview section for immediate feedback.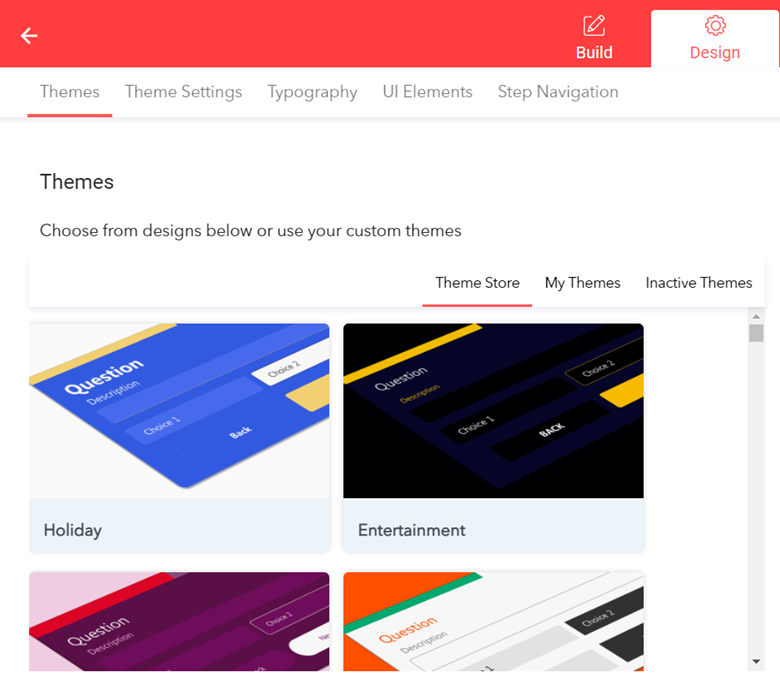 4.Test your form
Once the sponsorship form is completed, test it to ensure that everything works as expected. Fill out the form as if you were a user by clicking the Preview Form button. Once you've completed all the forms, click the submit button at the bottom. To view the answers in each form result, click the Results link.

5. Embed your form
Once your form is built & designed, easily embed it into your landing page with a simple embed code.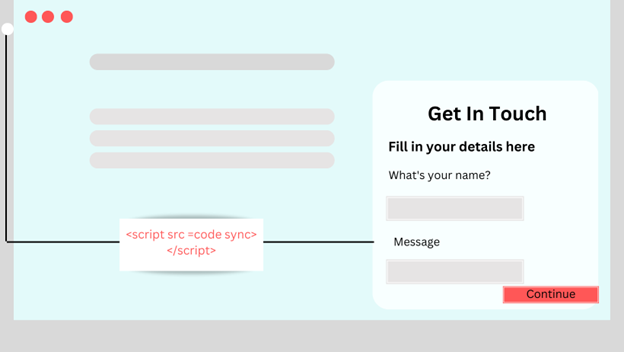 Let's check out some of the most popular Sponsorship Forms
A) Sponsorship Agreement Form
A sponsorship agreement form is a legal document that outlines the terms and conditions of a sponsorship arrangement between a sponsor and a sponsored party. The agreement typically includes details such as the purpose and scope of the sponsorship, the rights and obligations of both parties, the amount and type of sponsorship support provided, and any specific conditions or requirements for the sponsorship.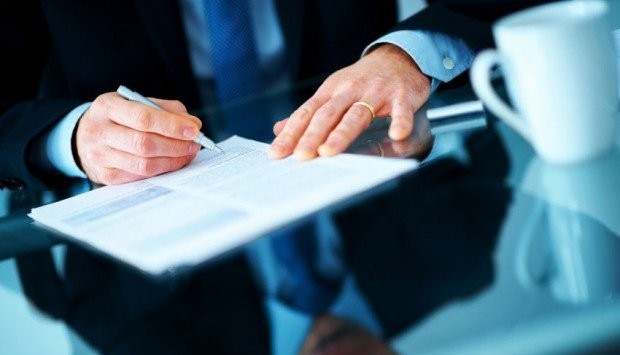 The sponsorship agreement form may also cover areas such as exclusivity clauses, intellectual property rights, termination and renewal provisions, and dispute resolution mechanisms. It is important for both parties to carefully review and understand the terms of the sponsorship agreement before signing it, as it represents a legally binding contract that governs the relationship between the sponsor and the sponsored party.
B) Event Sponsorship Form
An event sponsorship form is a document used by organizations or individuals seeking sponsorship for an event they are hosting. The form outlines the details of the event and the sponsorship opportunities available, such as the level of sponsorship and the benefits that sponsors will receive in exchange for their support.
The event sponsorship form typically includes information about the event, such as the date, location, and purpose of the event, as well as details about the target audience and expected attendance. It also describes the different sponsorship levels available, the associated costs, and the benefits of each level, such as logo placement, brand exposure, and speaking opportunities.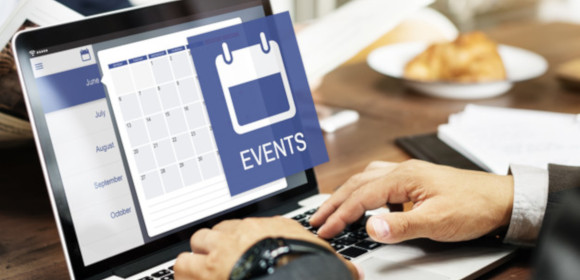 The form may also include terms and conditions for sponsorship, such as payment schedules, cancellation policies, and any specific requirements or restrictions for sponsors. It is important for both the event organizer and the sponsor to review and agree to the terms of the sponsorship before signing the form.
C) Sponsorship Request Form
A sponsorship request form is a document that is used to request sponsorship or financial support from an individual or organization for a specific event, project, or program. The form typically includes information about the organization or individual making the request, the purpose and goals of the event or project, the amount of funding or sponsorship being requested, and the benefits that the sponsor will receive in return.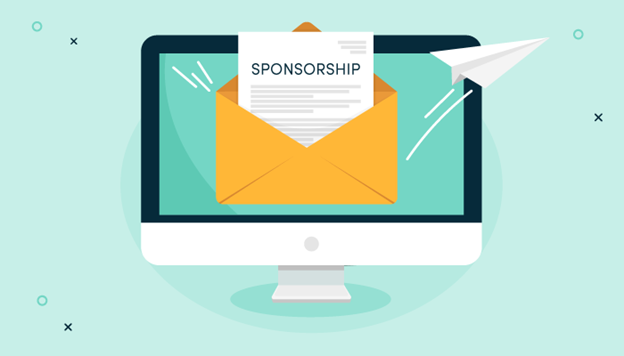 The form may also include information about the target audience, marketing strategies, and other details related to the event or project. The sponsorship request form is an important tool for organizations and individuals seeking financial support, as it helps to provide potential sponsors with the information they need to make an informed decision about whether to provide sponsorship or not.
Concluding Thoughts
Recall that the greatest sponsorship forms make it simple for interested parties to contact your organization. The user experience should always come first, so keep that in mind while determining which tools to utilize. So what are you waiting for? Start building your Sponsorship Form with LeadGen App's advanced features that help in conversion and generating leads.