7 Tips For Creating A Form Application For A New Role In Your Business
When advertising a new role for your business, it's important to get the application stage right. There are many possible mistakes you could make here that can lead to the wrong people applying, which will waste everyone's time. To help you through this process, here are our best tips for creating a form application and attracting the right people to apply for the role.
A) Be Clear In The Specification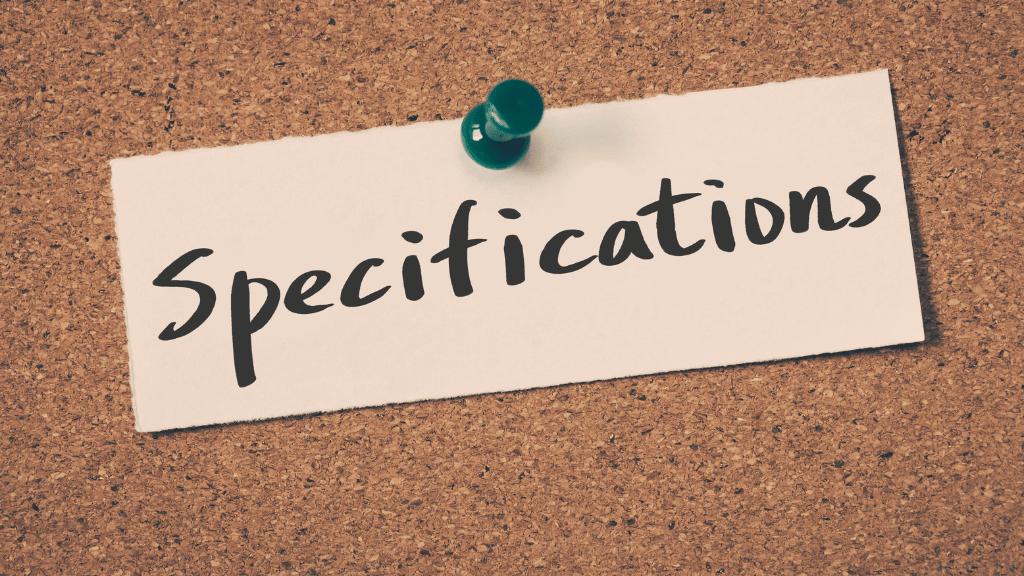 There are plenty of companies out there that still struggle with this step. You've likely applied for a role in the past only to be utterly confused by the requirements and what they expect from you in the application. Applying for a job can be incredibly daunting for anyone, so it's important to write an effective job description and make the application form as clear as possible so that applicants won't spend their time doubting their answers instead of showcasing what they can bring to the table.
B)  Stay Focused
You should also remember that while filling out a job application form can be somewhat taxing and laborious, it will take much more time to sort through hundreds of applications. This is why making your form application as concise and focused as possible is important. This will help speed up the entire process and reduce the risk of accidentally overlooking the perfect candidate while going through  the applications. Only ask for information that is relevant to the role, and avoid asking unnecessarily lengthy questions.
C)  Make It Accessible
The chances are that not everyone that looks at this job specification or application form is going to be doing so on the same type of device as one another. Some may fill out the application form or check out the job specification on a PC, some might do so on their phone, and some might even look at it on a tablet. You should keep this in mind when designing the application form to ensure that everyone can  fill it in properly. There are plenty of situations where something like this has been designed with one platform in mind and doesn't work at all on any other platform. This could reduce the number of applicants you get, giving you fewer choices.
D)  Think About GDPR
The UK General Data Protection Regulation, or UK GDPR, is a data protection law that mirrors the European GDPR.  It sets out specific requirements for businesses when collecting and using personal data,gives individuals the right to control how their data is used, and instructs those collecting the data to be transparent about how it will be used. For your application forms, you should clearly state what data is being collected, why, and where it will be used. You should also allow people to opt out of their data being used for certain purposes, such as marketing research. It's important to consider further training on GDPR for both yourself and your team, and you could consider gaining this expertise via an online data protection course. Compliance is essential here, as you could face serious penalties if you fail to adhere to data protection laws in the UK.
E)  Make It Easy To Complete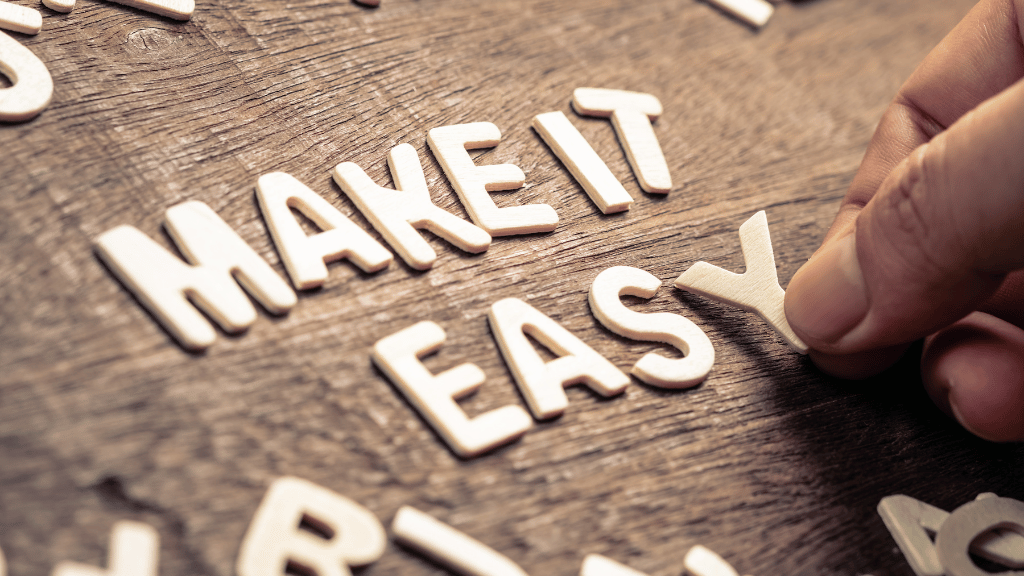 While clarity and accessibility are important when designing an application form, you should also ensure that the form is easy to complete, within reason. Concise language and clear explanations of what you want from applicants will prevent certain individuals from being deterred. You can add many different features to an application form to make it easier to fill out, such as the automatic filling of address boxes, drop-down menus, and checkboxes. This will ensure that the answers you receive are clear, too.
F)  Make It Easy To Submit
Just as making your application form easy to fill out is important, you should also make it clear and simple to submit. Giving individuals the option to download a job specification and application form, and asking them to fill it in, only for them to have no clue on how to submit it, doesn't make your business appear professional. Many job applications today will be done via the company's website, allowing applicants to simply click submit once they've finished. Avoid having applicants send in applications via email where possible, as many issues can arise with this format.
G)  Test The Form Yourself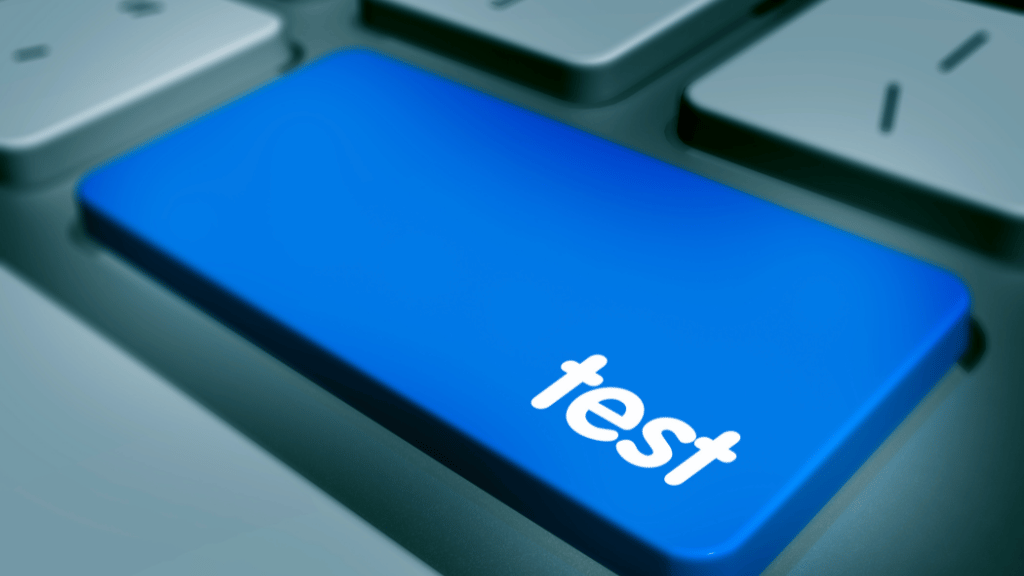 Your application form needs to be something that works. Otherwise, you might find that no applications are coming in at all. This is why  you must test it out yourself to ensure that people won't have any issues with it when filling it out. It's important to test your website and your online application form, and there are multiple  ways to do this. It should also be cross browser tested to ensure that everyone can access it and fill it out without a problem, no matter what they're using.