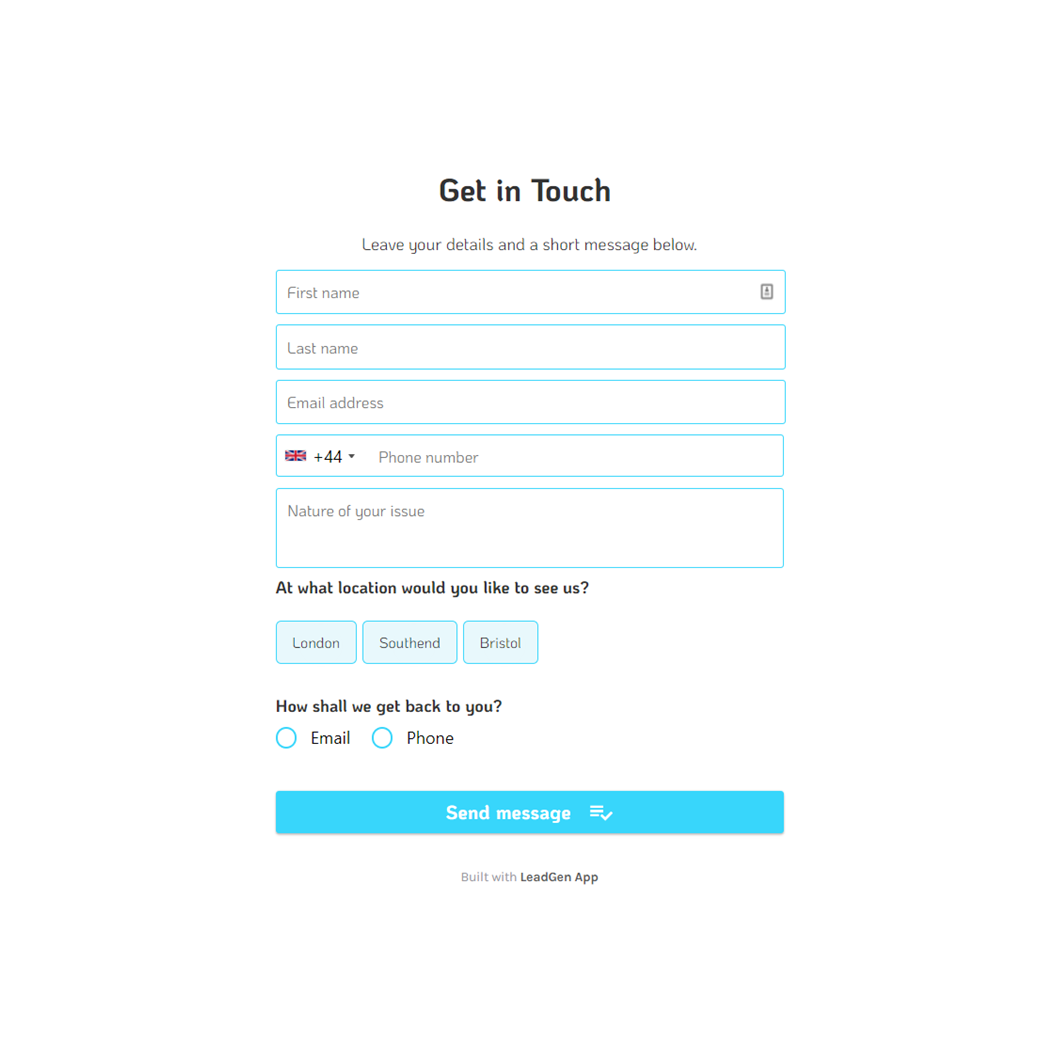 Coaching Practice Enquiry Form
Contact enquiries
Enquiry form for health- and coaching practices, e.g. for psychotherapists, chiropractors and nutritionists. Combining input fields + buttons for best user experience
View Form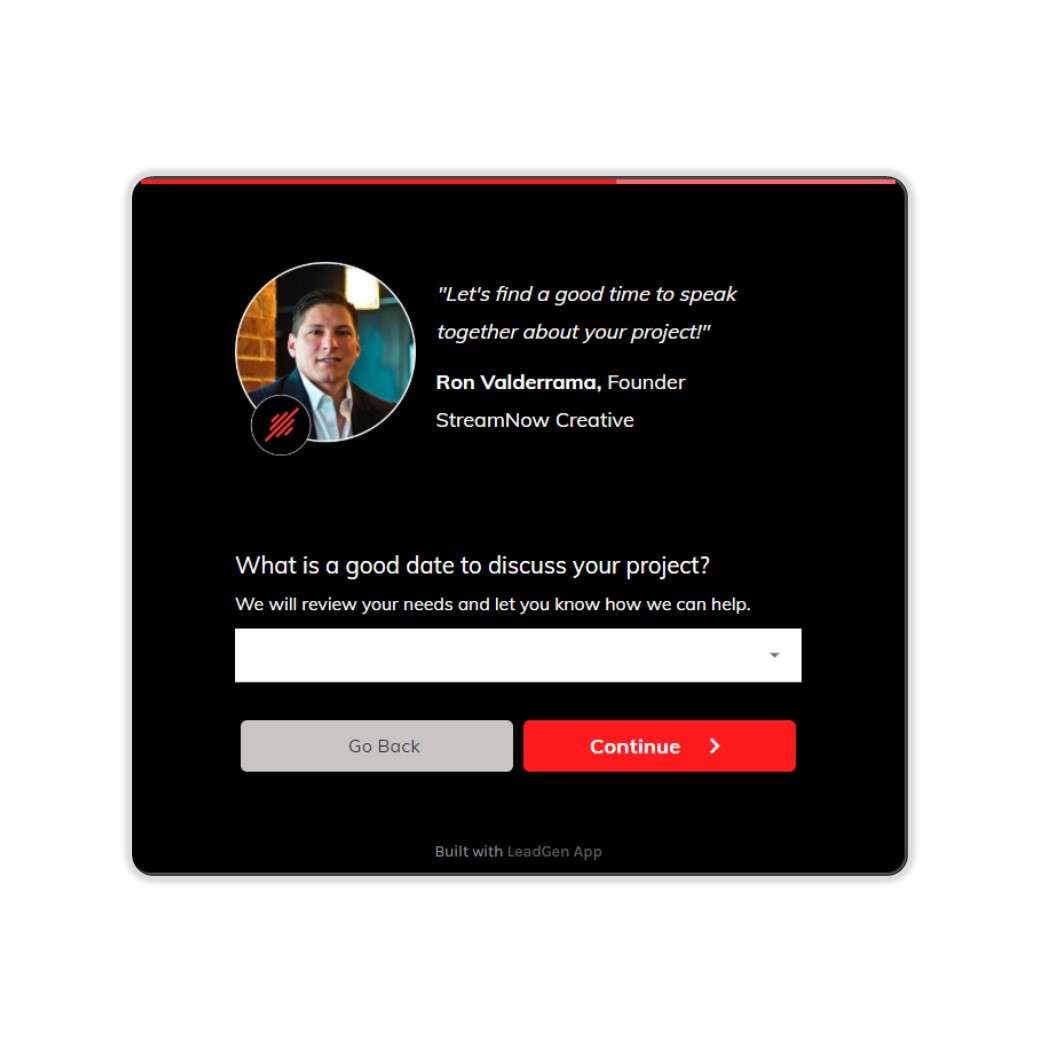 Creative Agency Lead Qualification
Contact enquiries
This is an inquiry form of a video production and marketing agency. Rather than maximizing conversions, the aim to is to filter out the best leads and to qualify.
View Form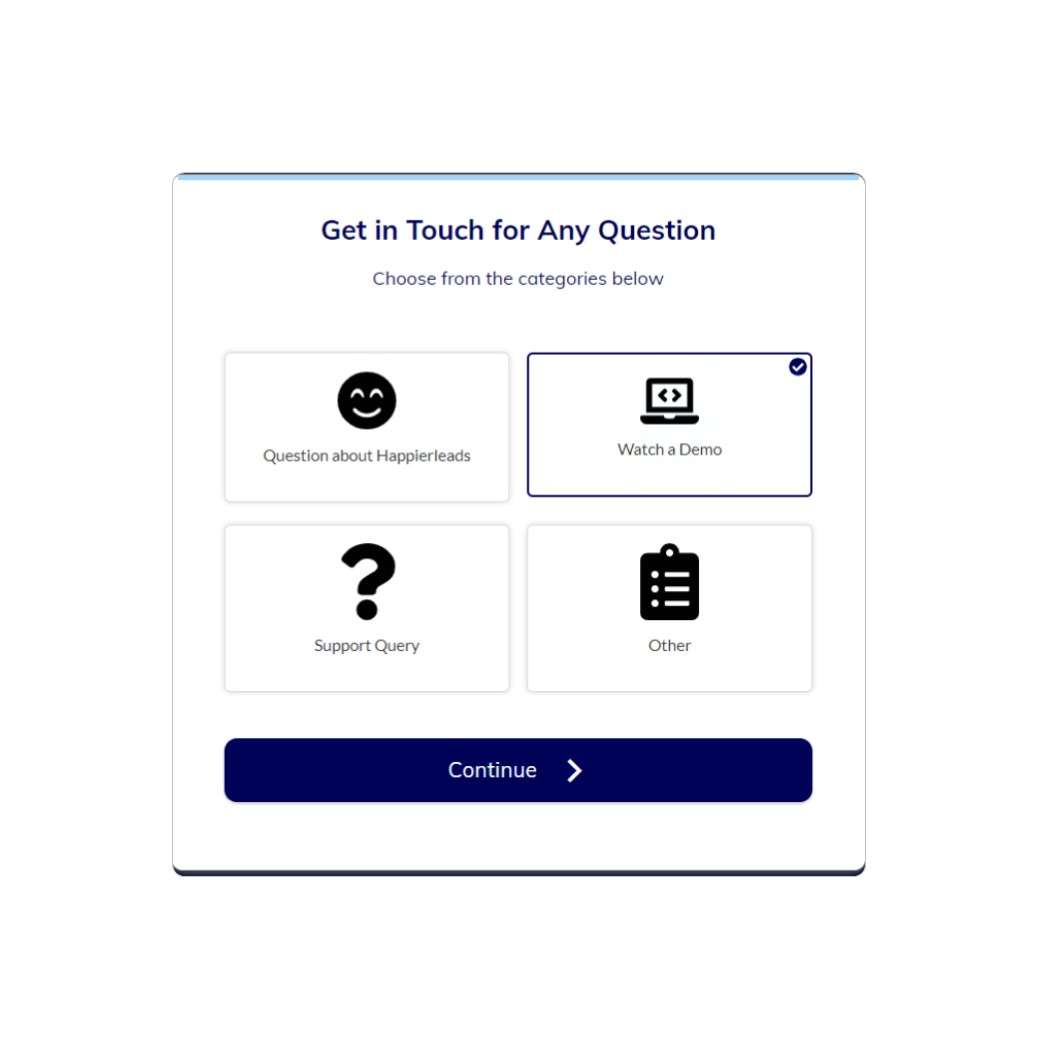 SaaS Lead Capture Form
Contact enquiries
How can a Software-as-service (SaaS) business help visitors that are not yet ready to sign-up? Use a multi-step form to address their questions and capture their details.
View Form