Find top mortgage lead generation tactics and get connected to service providers for your mortgage lead generation needs.
SHARE YOUR NEEDS & WE SOURCE SUITABLE SOLUTIONS ->
5 Best Tactics For Mortgage Lead Generation



Different offers of mortgage lead generation forms 
Consistently generating high-quality leads is one of the most important aspects of marketing for mortgage industry or loan officers.
There's nothing better than getting a steady inflow of qualified leads without you doing anything.
Most loan officers wouldn't say 'no' to working with many more qualified leads than they're getting currently.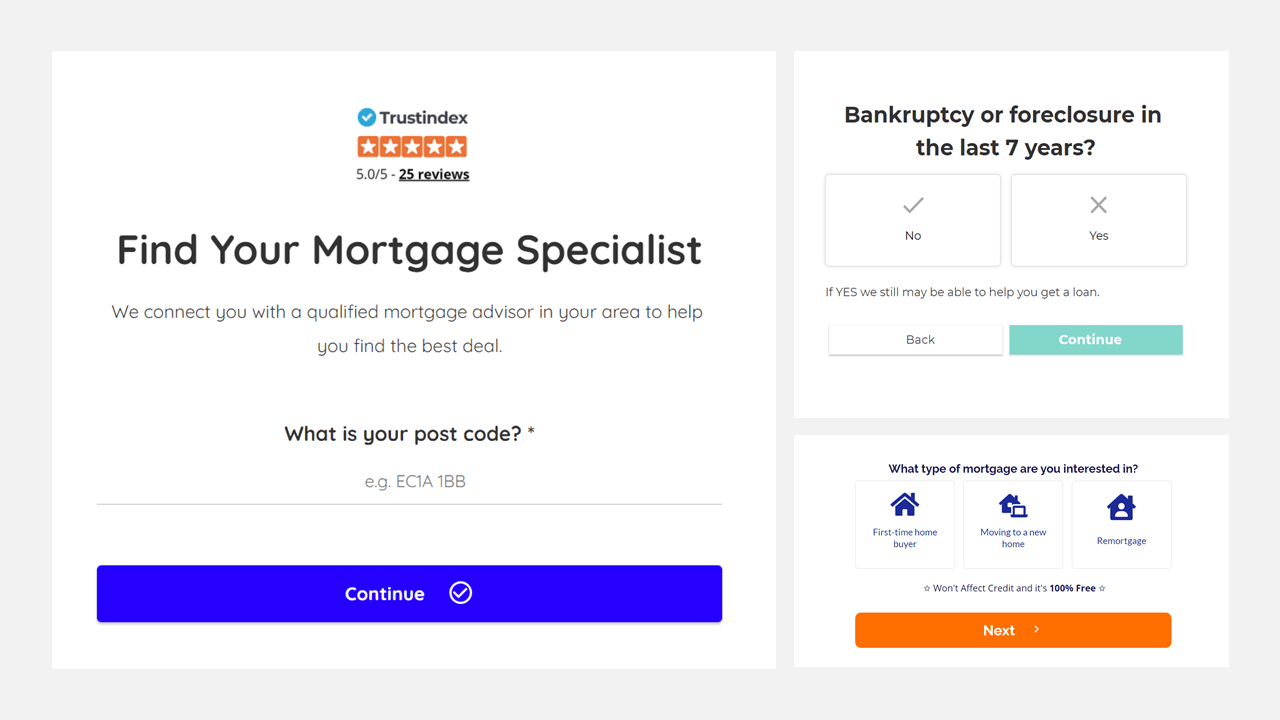 How to Drive Qualified Leads and Close More Sales (With Examples)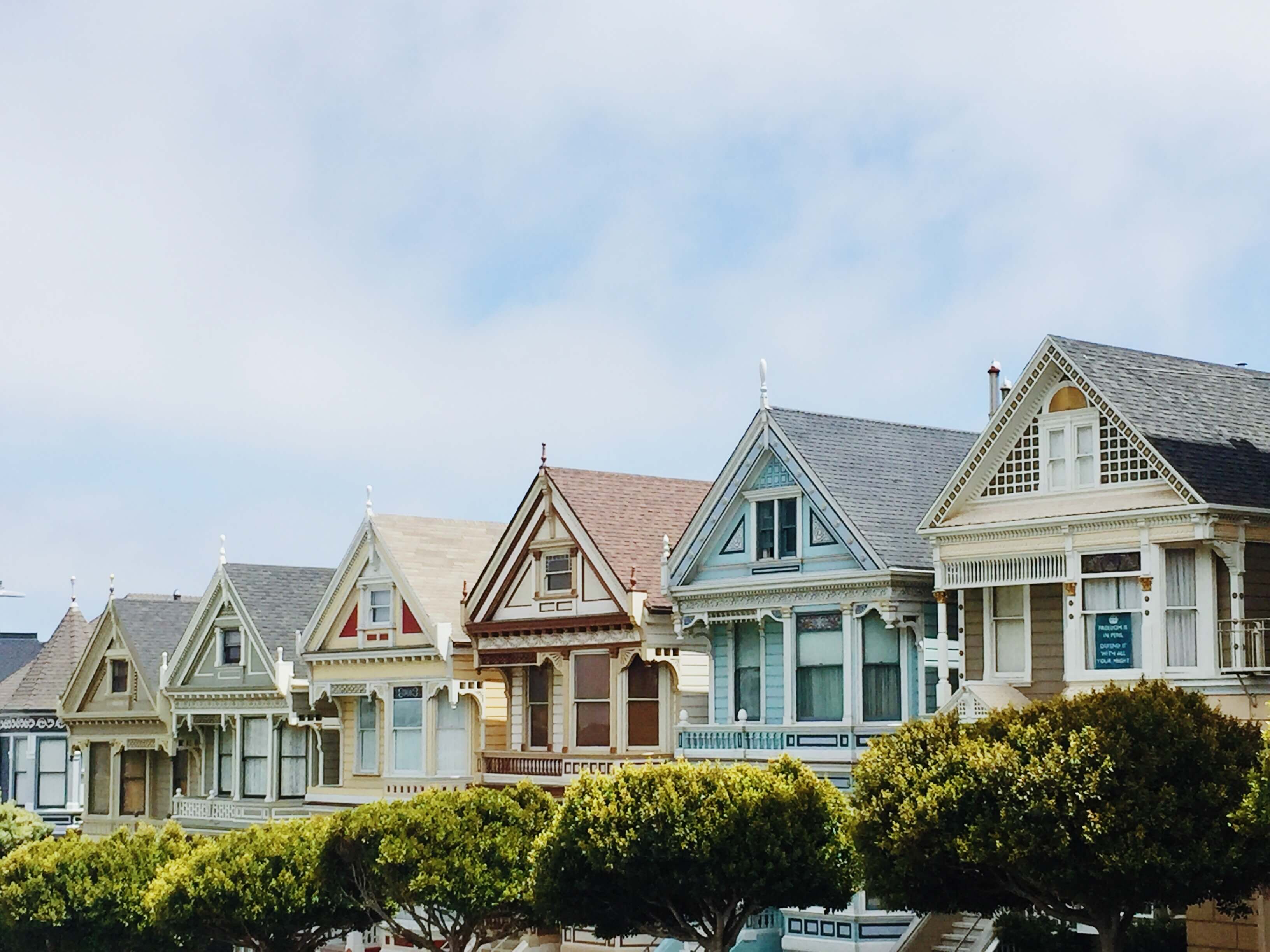 But of course, this is easier said than done.
When it comes to lead generation, every business has a list of qualifications for their ideal customer persona.
Not every person who lands on your website is not going to be qualified or relevant to work with you.
There are many different kinds of leads and customers that vary based on where they are in their buyer's journey. General mortgage leads can be split up into:

First-time home buyer leads
Leads for buyers moving houses
Remortgage leads
Listing leads
Leads from word-of-mouth or referral marketing
And more.
The most common form of lead generation in the mortgage industry is developing relationships with real estate agents, businesses, and former clients in order to have a

steady stream of mortgage prospects coming in your way

.

But this is not as consistent as you'd want it to be.

In reality, it takes time to develop such relationships. And oftentimes, prospects might fill out your forms and get on a call with you, only for you to find out they're not qualified and there's no point working with them.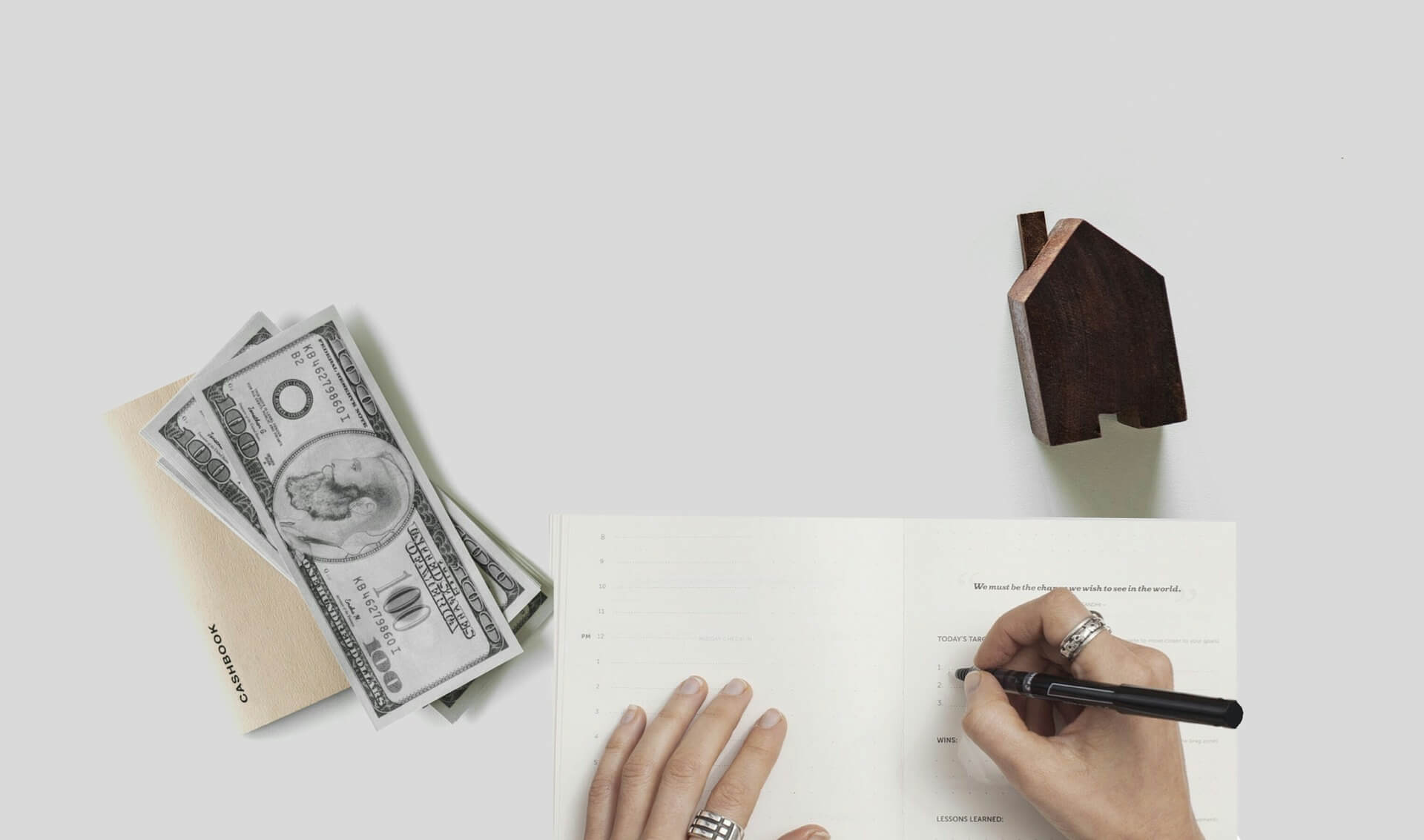 Fortunately, this can be avoided and you can make it so that you're working with ONLY qualified

and

relevant leads

. Best of all, they can be

qualifying themselves

without you having to get on a call with them 

If you're ready to start generating more qualified leads and closing more sales, you've come to the right place. 

We'll cover:

Top 5 Lead Generation Tactics For Mortgage Brokers

Web Forms For Mortgage Lead Generation: Top 3 Key Benefits

Here's what you need to know to generate highest converting mortgage leads.
Top 5 Lead Generation Tactics For Mortgage Brokers
First things first – What are mortgage leads exactly?
A mortgage lead, by definition, is a term referring to people who are interested in mortgage borrowing or a potential mortgage customer for a mortgage lender or broker. 
In other words, mortgage leads are people interested in taking out a mortgage doing business with you.
Below, we'll explore a number of ways you can start generating relevant and qualified mortgage leads for your business.
Starting with: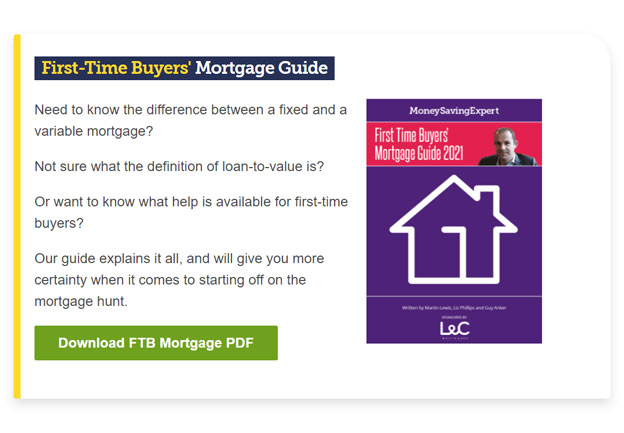 First time buyer mortgage guide by MoneySaving Expert – Lead magnet for mortgage lead generation offers



1. Educating potential leads
First time buyer mortgage guide by MoneySaving Expert – Lead magnet for mortgage lead generation offers
The more your prospects recognize the value of your solution, the more invested they become in your brand.
By offering authoritative and educational content, you're also positioning yourself as an expert in your field who knows what they're talking about.
Leveraging practical and relevant content has many advantages for generating leads. Here are a few ways you can pull this off:
To find topic ideas for content, e.g. for your lead magnet, you can use HubSpot's free content idea generator tool.

The tool will give you a good basis and inspiration for lead magnet content ideas.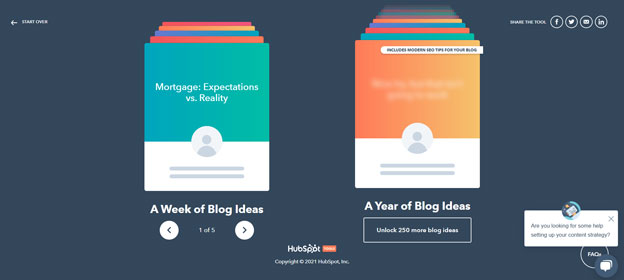 Creating different kinds of educational content – videos images, articles, PowerPoint templates, infographics, presentation slides,  animated flipbooks, and more.
Get social – publish short videos on YouTube, offer advice via Facebook groups, promote your content on Twitter, create relationships on LinkedIn, and more.

Niche down – if you have expertise in a specific loan program, make sure you're promoting that and how you stand out from your competitors. The market is crowded of mortgage brokers, so if you have a special type of solution that you can present with valuable content, you'll have a great chance of attracting attention which can convert into leads.
To generate qualified mortgage leads, your visitors should recognize that you're an expert when reading your content. From there on, while they might not buy immediately, they can subscribe to your newsletter and when the time is right, buy later.
Lead generation magnets are resources offered free or in return for personal information like an email address and/or phone number. Offering lead magnets can be particularly useful for mortgage brokers as buyers tend to study a lot of content/ offers anyway before making a decision to take on a mortgage loan. Also, most people aren't going to say 'No' to a free e-book that helps first-time homebuyers avoid potential mistakes.
2. Local Listings

This is the easiest tactic to implement if you haven't done so already.
When homebuyers are looking to buy a home or apply for a loan, what's the first place they look?
That's right – search engines and local listings. If you're not doing SEO lead generation, you can start here. 
If you're a local business, it's much easier to start building relationships based on the fact that you're also local and people might be more open to working together. 
It's much more convenient too.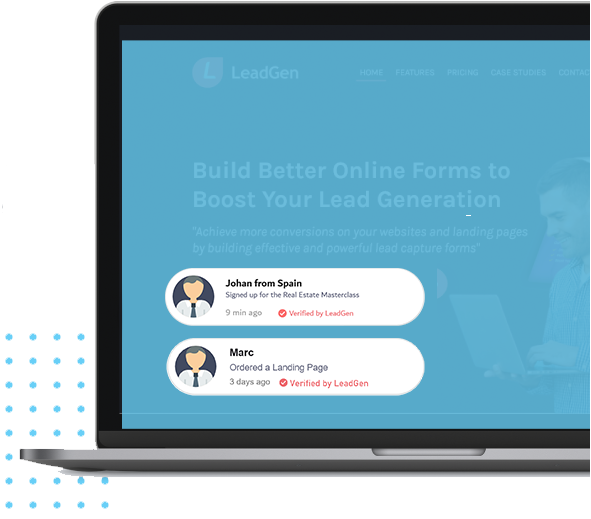 It will also allow you to build credibility and generate unbiased reviews from your customers.  
Reviews are ideal for social proof too. 
Think about your own buying habits. 
You probably look at reviews and comments to help you decide most purchases. Even a simple name and face can persuade a prospect on the fence about your services. 
Try LeadProof popups to showcase activity of your lead form fills:
Another similar tactic to generate more leads is to include social proof on your website that creates authentic urgency by showing other people who signed up for your services through live pop-ups.  
3.  Categorize Leads
As more and more mortgage leads start coming in through different acquisition channels, you'll find that not all of them will be relevant.
This is fine. However, if you want to maintain your sanity, you'll want to qualify them so that you're not wasting time and money. You may also consider using lead generation software to automate this process, which will take away a lot of work from your sales team.​
Consider categorizing your mortgage leads into:
MQLs

– marketing qualified leads. These are leads who have signed up through your website (e.g. downloaded your

lead magnet

). These are people who are ready to receive more information from you (see tactic #1). They may not be ready to buy yet, though. So, make sure you're supplying them with information that will help them see their problem and how to solve it. Present this information in a way that they see it's a potential problem they CAN solve. OR, you can help them solve it personally.

SQLs

– sales qualified leads. These are leads who are already done with the research stage, have been in contact with your sales team and are ready to explore their purchasing options. These leads are almost ready for you to close. You need to be continuously following up with them and paying close attention.
Now, realistically, you'll have leads fall into categories beyond the above 2 options. So, consider investing into a CRM tool like Pipedrive.
Once you have your leads into a neat and organized mortgage CRM, you can then integrate it with your other marketing tools and shorten your sales cycle via powerful marketing automation.
For example, you move a lead from one CRM stage to another, they receive an automatic email with a calendar schedule and they can pick a time to meet with you for a free consultation.
All this on autopilot without you lifting a finger.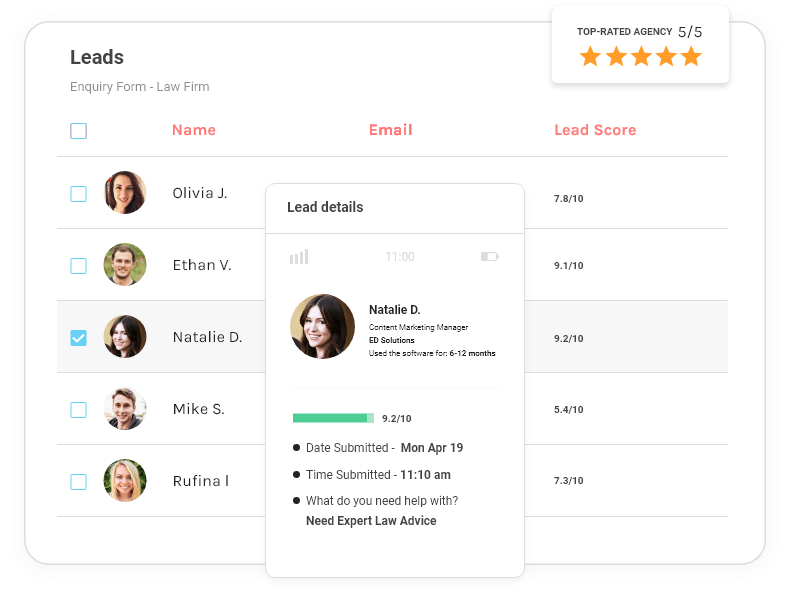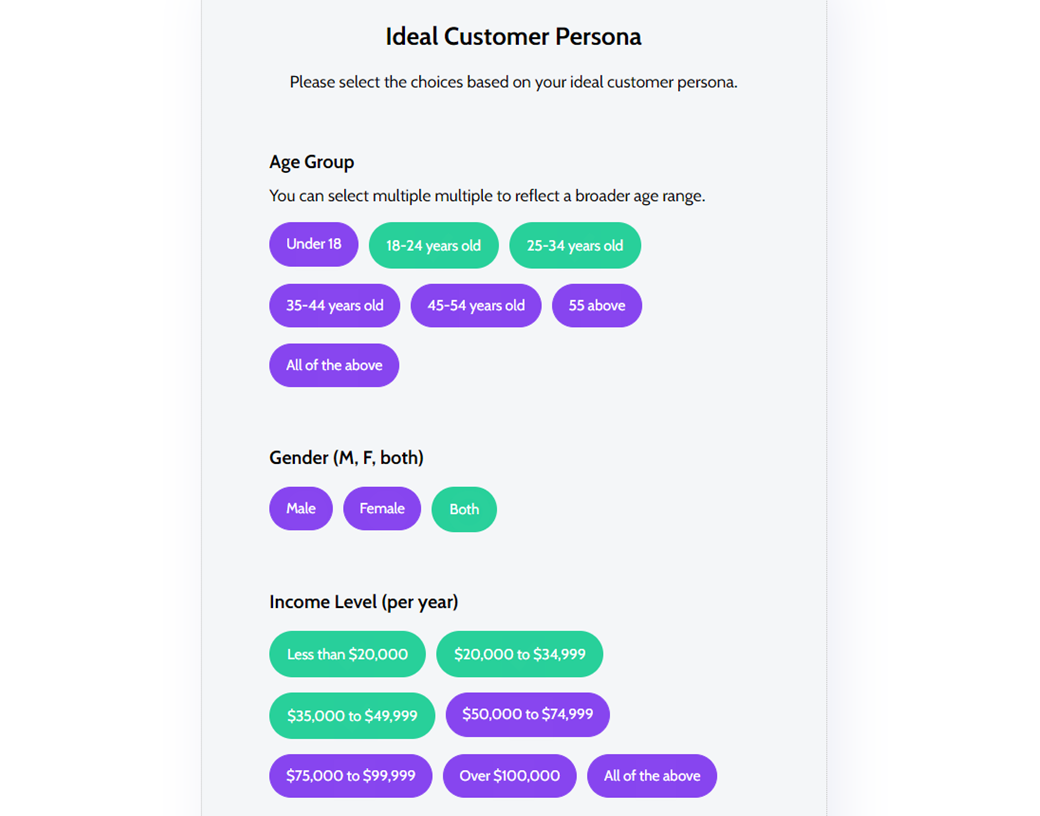 4. Personalized Landing Pages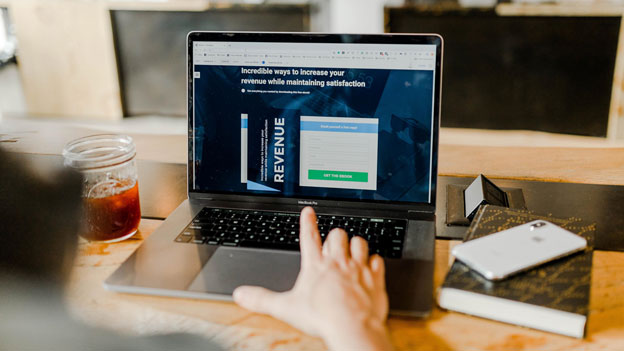 Mortgage lead generation guide: In your mortgage landing pages, you should try and include:
Your offer and solution in a way it's hard to say 'no' to (e.g. free survey to see if you qualify, free 15-minute consultation call, etc.).
Your benefit and solution with clear examples.

Social proof, reviews, or client testimonials.

Your process.

Frequently asked questions.

And more.
You can also include online web forms to qualify your prospects and boost your lead conversion rate.
Consider some of the best practices for online landing page forms: 
Ask less by asking for the right information only.

Smooth user-experience in the form of fast form load times and transitions.

A progress bar to indicate how much is left.

Custom CTA to match the user intent.

And more.
Speaking of web forms, if you're looking to drive more qualified leads for your mortgage business, you should seriously consider using online web forms for this.
Here's why.
One of the best ways to generate mortgage leads is through personalized landing pages which are 1-page websites entirely optimized for your service offering.
The purpose of a landing page is to encourage visitors to take certain action, usually related to your lead generation or sales. It's the next step towards them becoming a customer.
Though landing pages are nothing new, they're a staple in lead generation and will be effective as long as you're presenting your information the right way.
The easiest way to generate leads for mortgage brokers is to convince someone you satisfy what they're looking for and it's worth getting on a 5 minute call with you.
Landing pages excel at this because you can present your information and offer in all sorts of ways. This is just one example of a mortgage compensation landing page. But even on the first page, it does a lot of things right:
No obligation, free claim assessment.

Hard to say "no" to a 60 second claim check.

Social proof that other people also trust the brand.